A Powerful Force for Good Since 1961
Over 50 Years of Outward Bound in the U.S.
"There is more to us than we know. If we can be made to see it, perhaps for the rest of our lives we will be unwilling to settle for less." — Kurt Hahn, Founder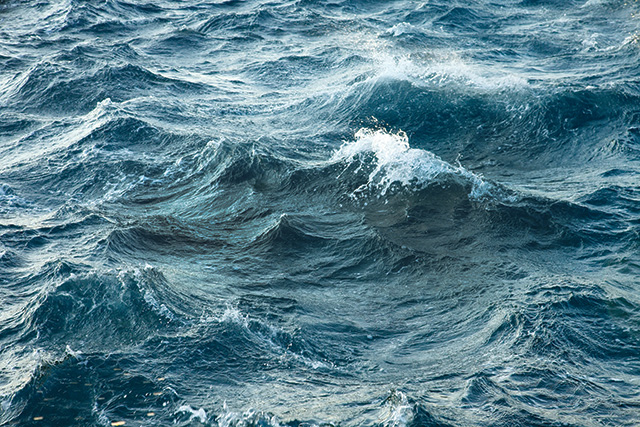 In the classrooms of the Gordonstoun School in 1934 Scotland, Kurt Hahn first applied the principles of a curriculum that placed equal emphasis on development of character, leadership and a sense of service with intellectual studies.

As war broke out in Europe in 1939, Lawrence Holt – a partner in a large merchant-shipping enterprise - insisted that faulty training was the cause of many seamen's unnecessary deaths in the Battle of the Atlantic. "I would rather," he told Hahn, "entrust the lowering of a life-boat in mid-Atlantic to a sail-trained octogenarian than to a young sea technician who is competently trained in the modern way but has never been sprayed by salt water." At this, Hahn proposed starting a new kind of school in Aberdovey, Wales: a one-month course that would foster "physical fitness, enterprise, tenacity and compassion among British youth." They agreed to name this school Outward Bound.

The training at Aberdovey was "less training for the sea than through the sea." The distinction - training through rather than for - is at the essence of the Outward Bound dynamic. The sea, mountains and desert provide training that no institute or university can offer. These landscapes, in tandem with Outward Bound principles, teach the hard, technical skills necessary for survival, but also teach the relevant skills necessary for life. Since 1941, Outward Bound has evolved but never departed from Hahn's original concept of an intense experience surmounting challenges in a natural setting, through which the individual builds his sense of self-worth, the group comes to a heightened awareness of human interdependence, and all grow in concern for those in danger and need.