Saturday, June 10th is National Get Outdoors Day. This day exists to "encourage Americans, especially our youth, to seek out healthy, active outdoor lives and embrace our parks, forests, refuges and other public lands and waters." Below are some ideas to help you celebrate the day outside.
Go For a Hike
Trails have much to offer: great views, relaxing sounds, family bonding time or solitude. Not only will a nice hike refresh your mind, it is also great for your overall health. A recent study in Japan found that people who walked through a forest were more relaxed and less stressed than people who walked through an urban area. To find a trail near you, visit traillink.com.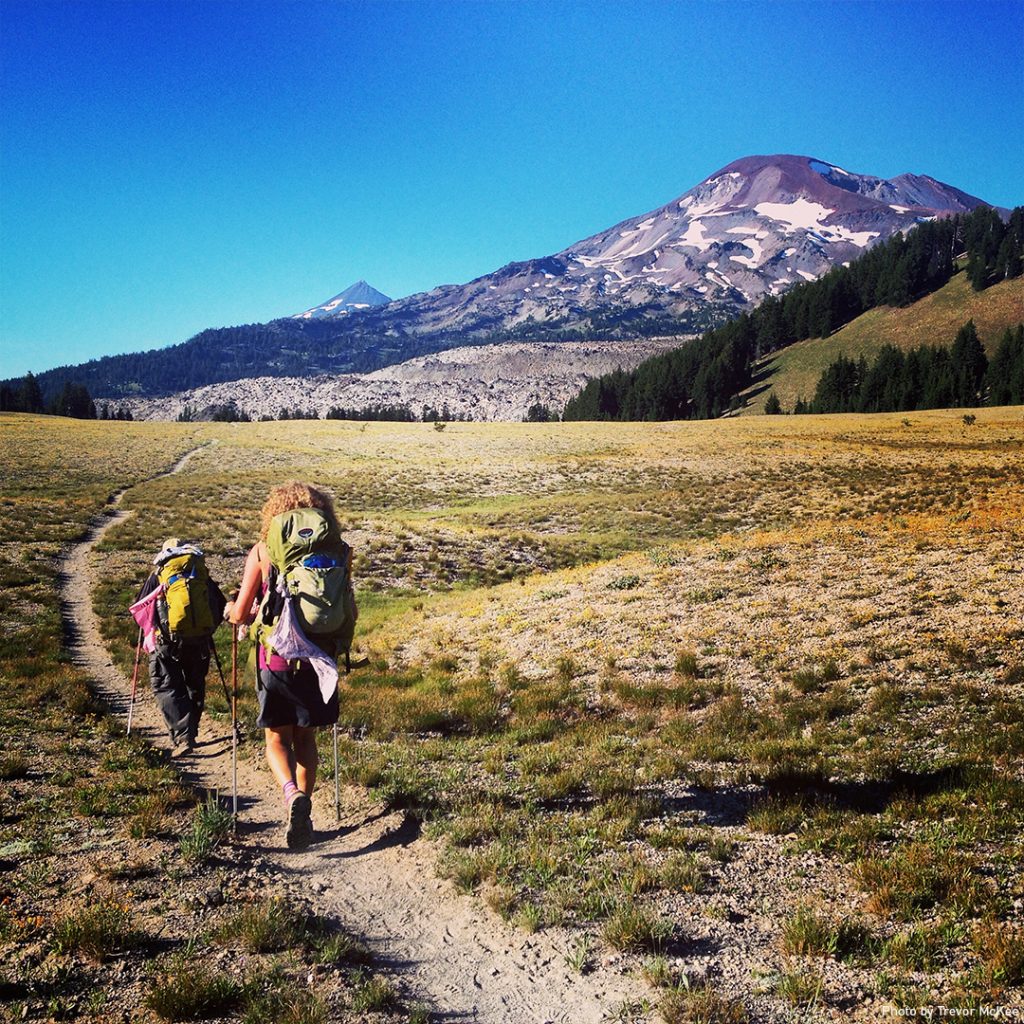 Take Your Pup to the Dog Park
Can anyone be unhappy while walking a dog? I certainly don't think so. Since you and your dog both need regular exercise, why not celebrate National Get Outdoors Day with a nice long walk with your four-legged friend? And as a bonus, spending time with your dog has been proven to reduce stress. If you don't have a dog, consider walking a shelter pet. The shelter and the dog will thank you.
Visit a National or State Park
National and State Parks are the best. They're beautiful and historic places set aside for us to learn from and enjoy. There are any number of activities to participate in, depending on the park, including swimming, kayaking, hiking, climbing, boating and more. Check out National Parks here and State Parks here.
Volunteer
What better way to spend a day outdoors than by doing some good? Check with local nonprofits and parks to see if they're organizing a clean-up day, a trail maintenance day or a creek clearing day. If nothing is being organized in your area, consider grabbing a few friends and picking up trash in your neighborhood.
Plant a Garden
Growing a garden is not only rewarding, but it's also great for the environment. Planting your own food keeps harmful pesticides out of the air and out of your body, and it can have a big effect on your pocketbook. A study by the National Gardening Association found that a $70 investment returns $530 in produce. Make a big dent in your grocery bill while getting outside. It's a win-win!
Learn a New Skill – REI, Home Depot
Learning new things enables you to relate to more people and improves your cognitive skills. And there are several companies who want to teach you things for free! REI offers classes on a variety of subjects including climbing, hiking, and cycling, and many of the classes are offered for free. If you're hoping to tackle a project, The Home Depot offers free workshops for men, women and kids to help anyone kick off a DIY project with confidence.
Exercise Outdoors
The more you move, the better you feel. In fact, the Mayo Clinic says that exercising can improve mood and boost energy. Try celebrating National Get Outdoors Day by going for a run, playing an intramural game or going for a bike ride.
Go Geocaching
Brush up on your navigation skills by going geocaching. Geocaching is a treasure hunting game in which the treasure is found by GPS. It's a great way to explore new places in your own city. For National Get Outdoors Day, set up a competition among friends to see who can find the most geocaches. Check out the video below and visit geocaching.com to get started.
Go for a Picnic
Who doesn't love a good picnic? And preparing food might be easier than you think. Check out this list of easy picnic food recipes. To make it even more fun, consider having a "themed" picnic like "Food Around the World" and inviting your friends to each bring one dish from a different region of the world.
Go Camping
What better way to celebrate National Get Outdoors Day than by spending an entire day outside? With modern conveniences and technology, it's easier than ever to find somewhere to camp and camp comfortably. But don't forget to follow the Leave No Trace Principles:
Plan ahead and prepare.
Travel and camp on durable surfaces.
Dispose of waster properly.
Leave what you find.
Minimize campfire impacts.
Respect wildlife.
Be considerate of other visitors.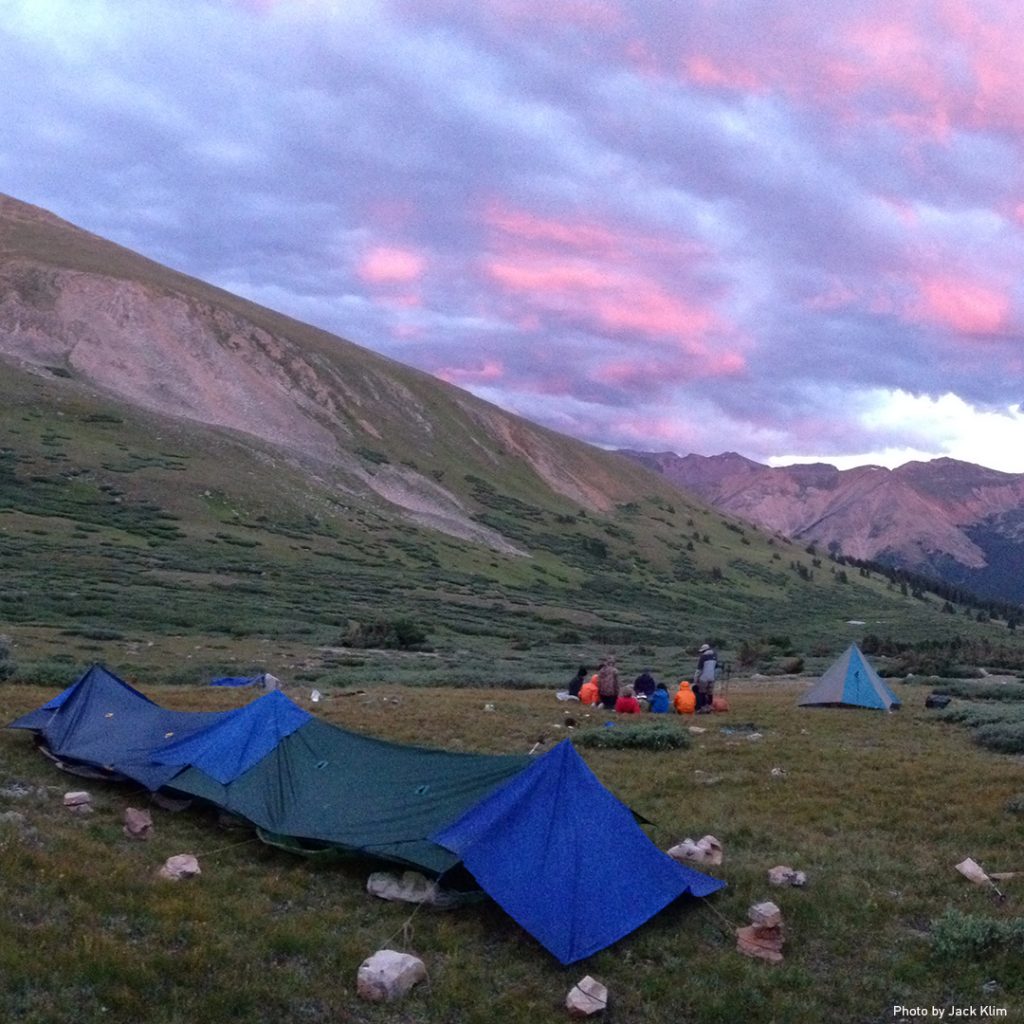 To find a campsite that suits your exact preferences, check out gocampingamerica.com.
Support a Local Sports Team
Whether you have a professional team or a little league team in your town, supporting a local sports team is a fun way to be outside and get involved with your community. Don't forget to bring sunscreen, drink plenty of water and wear the team colors!
Go Stargazing
If you're like me, you haven't done a ton of constellation searching outside of a planetarium. National Get Outdoors Day is a great reason to brush up on your knowledge of the stars. Grab a blanket and some hot chocolate and see how many constellations you can identify. If you need some help, check out this constellation guide. If you're really lucky, you might even catch a glimpse of the International Space Station. Here's a website to let you know when and where the ISS will be viewable.
Visit your Local Farmers Market
Fresh, organic food? Sign me up. Shopping at a local farmers market not only gives you delicious food, but it's great for your local economy and environment. Small farms, like the ones featured at farmers markets, produce less waste and are less likely to use machines that negatively impact the environment. With National Get Outdoors Day falling on a Saturday, there's likely a farmers market happening near you.
Watch Wildlife
Watching wildlife in its natural habitat is a wonderful way to connect to nature and gain a fresh perspective. Just be sure to follow these guidelines from the National Parks Service to keep you and the animals safe.
Know the rules of the area before you go.
If you stay in your vehicle, keep your eyes on the road.
Give animals room.
Do not disturb.
Store your food and stash your trash.
If you see something, like people breaking rules, say something.
Be responsible.
Check for Local Celebrations
Lots of cities and parks have National Get Outdoors Day celebrations with tons of activities planned. Check the National Get Outdoors Day website to find an organized celebration near you.
***
If you need some extra motivation to get outside in addition to these tips, check out this research on how being outdoors makes us more creative, or maybe this one on how it makes us more kind and generous. However you choose to celebrate National Get Outdoors Day, remember to leave the area in the same condition (or in better condition) than you found it. Have fun out there!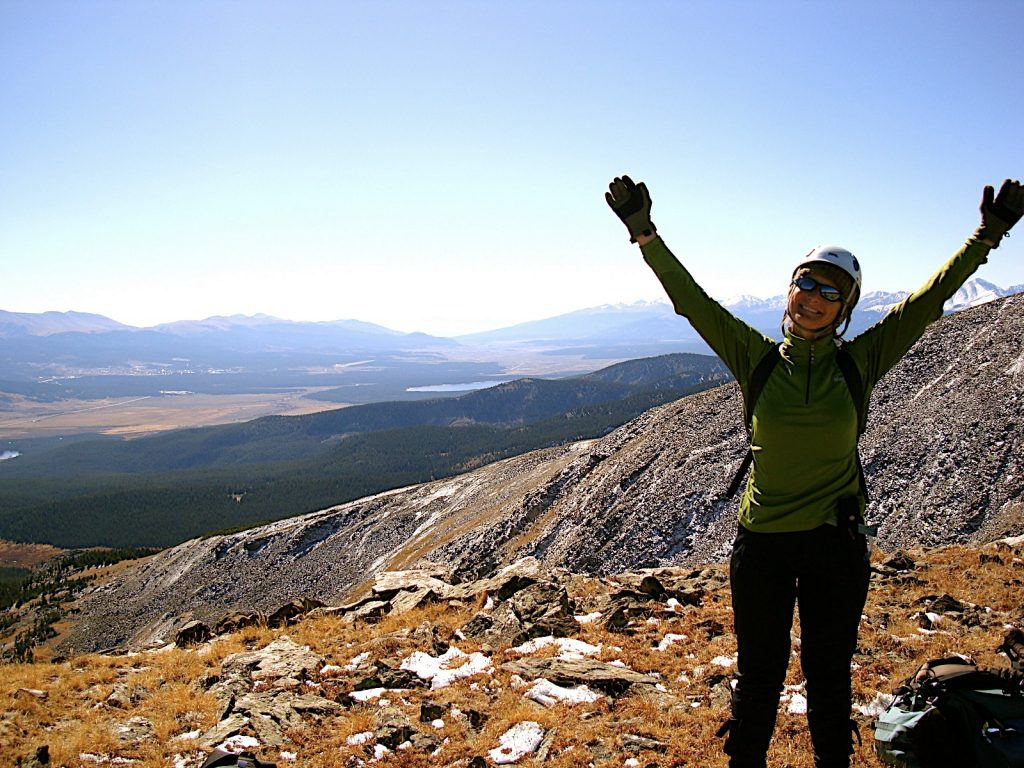 About the Author
Shelby Jumper is the Web Content Administrator for Outward Bound. Her hunger for adventure has taken her all over the world  – from hiking in the Swiss Alps to exploring the South African Wild Coast to swimming with wild whale sharks in the Philippines. She's passionate about getting people outside, the medicinal value of laughter and her dog, Scout. She writes from Golden, Colorado.