Learn About Outward Bound's Semester & Gap Year Expeditions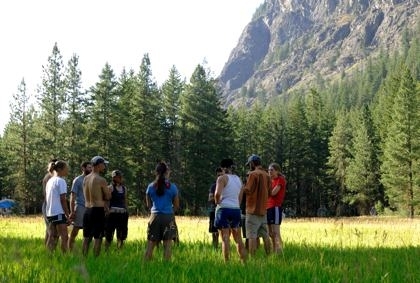 An Outward Bound Semester expedition is the ideal alternative semester or gap year experience. Our 30-day to 85-day courses are unique opportunities to gain real wilderness skills and develop life skills in decision-making, problem solving, leadership and teamwork. Many courses take students to more than one location, including the Colorado Rockies, Utah Canyonlands, California Sierras, Minnesota Boundary Waters, Maine Coast, North Carolina Blue Ridge Mountains, Pacific Northwest, Florida Keys, Costa Rica, Brazil, Ecuador and Patagonia.
View Upcoming Expeditions
Below find a list of upcoming Gap Year & Semester expeditions with Outward Bound. Use the Course Finder to the right to modify selections for specific programs, ages and more.