Learn about Outward Bound's Instructor Development Courses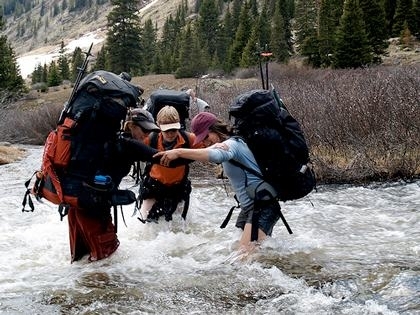 Start on your path as an Outdoor Instructor by taking one of our multi-faceted Instructor Development courses. Develop leadership skills in wilderness travel, and study group facilitation methods and creative course planning strategies. Learn about risk management in a variety of settings and earn your Wilderness First Responder (WFR) certification. Put your new training into action when you plan and lead a short expedition with local youth. Ask about academic credit for your school.
View Upcoming expeditions
Below find a list of upcoming Instructor Development expeditions with Outward Bound. Use the Course Finder to the right to modify selections for specific programs, ages and more.