Learn About Outward Bound's Outdoor Adventures for Teens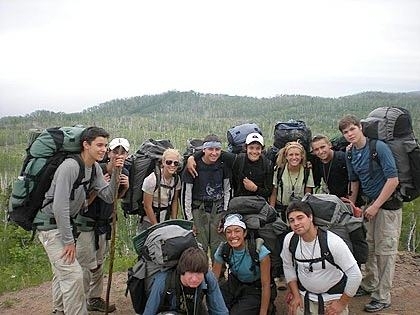 An unforgettable experience, a real accomplishment, something to be proud of for the rest of your life; an Outward Bound expedition is all that and more. Courses designed specifically for teens deliver leadership skills and achievement and provide each student with an opportunity for success. Whether you're rafting in Utah, paddling canoes in Minnesota, or climbing mountains in Colorado, the challenge, reflection, teamwork and service components in every course create an experience with lasting impact.
View Upcoming Teen Expeditions
Below find a list of upcoming Classic Teen expeditions with Outward Bound. Use the Course Finder to the right to modify selections for specific programs, ages and more.