Why Outward Bound?
Learn by Doing. Over the past 50 years, more than one million students in the United States have benefited from Outward Bound's powerful approach to "learning by doing." Outward Bound in the U.S. traces its roots to 1962 when courses were developed to prepare young people entering the Peace Corps and careers in foreign service.
Outward Bound Gap Year and Semester programs help young people find their way on the biggest journey of all - life. More than teaching students to read a map, use a compass, or navigate to their next destination, Outward Bound expeditions offer the real-world framework necessary for young adults to chart their own route - and make informed, confident decisions about their future. For some students, Gap Year programs and Gap Semester courses are crucial stepping stones, carefully chosen to prepare them for lives of continued learning, or as they transition into and through the workforce. Others use the longer-format expeditions to cultivate new interests, define goals and find direction.

On Gap Year and Semester expeditions, the approach is rigorous and deliberately focused on developing leadership, personal autonomy, and group management skills. Because Gap Year and Semester courses last at least 30 days, and are comprised of highly motivated participants, the group has the opportunity to learn meaningful lessons – and also apply them. This means students actively synthesize feedback provided to them by instructors and crewmates, adapt their own behavior, and see even deeper, more significant outcomes at the end of the long, hard journey. Instructors, who are specialists in their chosen field, work one-on-one with students to help them understand how the lessons they've learned may translate into future career choices as well as how Outward Bound principles might help address the challenges of family, school and work.
Who Is the Right Student?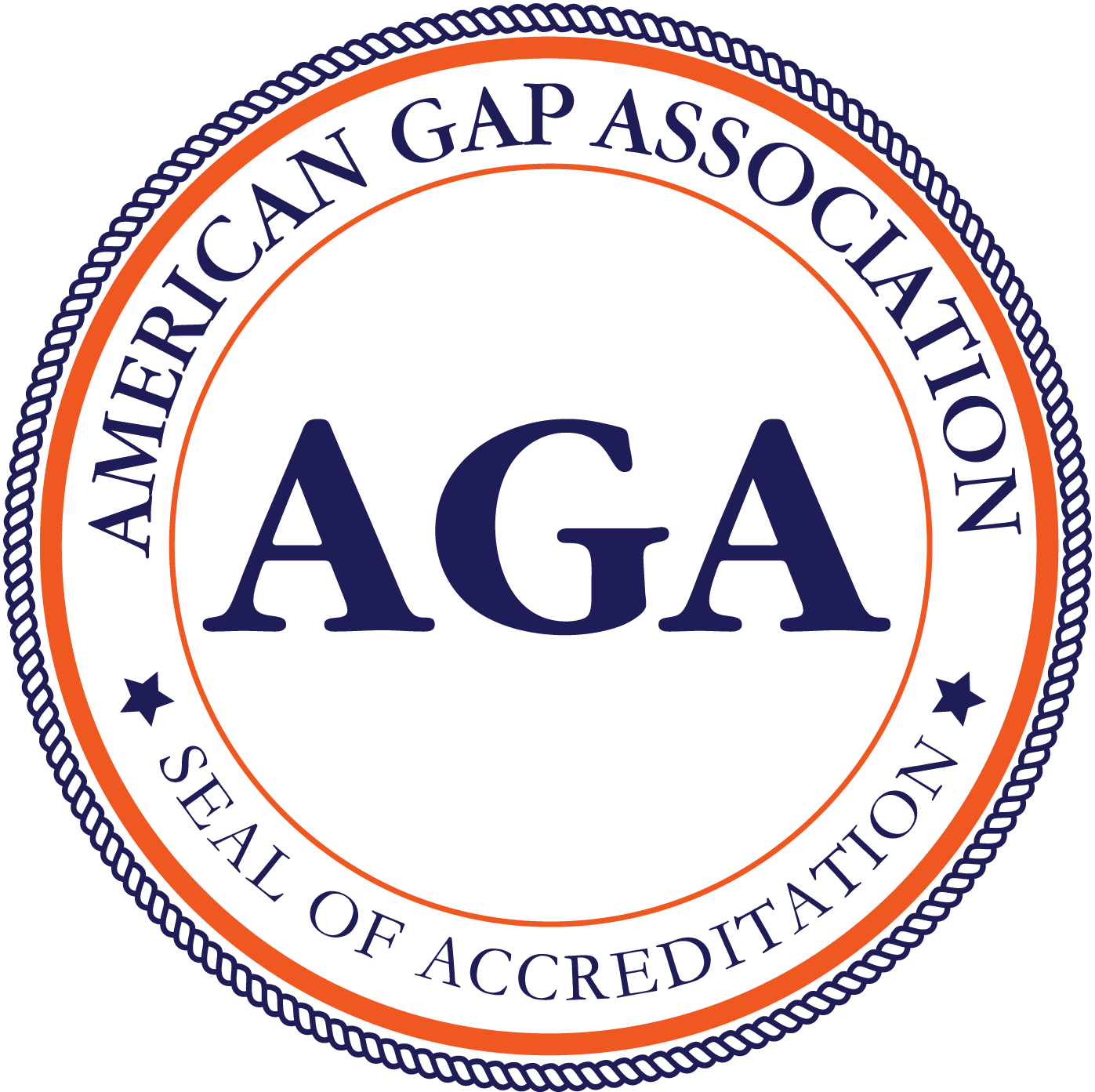 Gap Year & Semester Courses Less Talking, More Doing. Our accredited expeditions are ideal for gap year students or students seeking a challenging and formative experience for their off-campus semester. You will travel as a group in remote, rugged settings that will broaden your view on the world while building your skills in teamwork and leadership.
Click here to see all Gap Year & Semester courses -->
These courses are not appropriate for students who are adjudicated (court mandated) or who need therapeutic support.
What Does Outward Bound Have to Offer?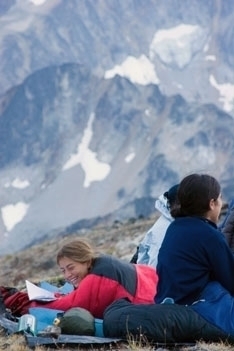 From 30 days to 85 days, from mountaineering to dog sledding to swimming with dolphins, Outward Bound courses offer opportunities for you to develop real-world decision making, group management and leadership skills in spectacular settings that will challenge and inspire you.
Students benefit from working with rigorously trained and motivated instructors who are specialists in their chosen field. Students participate in a progression of experiences that begin with skill building, advance to increasingly complex decision making and culminate with real leadership.
Students emerge from Outward Bound courses with leadership skills, an improved ability to solve problems, to resolve conflicts effectively, to communicate confidently and with a desire to actively engage in service to others.
Who Are Our Instructors?
Leading The Way In Experiential Education For 50 Years. Our certified and highly trained instructors bring passion and experience to the field. Their expert guidance through the methodology of Outward Bound ensures that every day on course follows the progression so learning, practice, leadership and fun are ever-present, no matter the setting.
Tarn Udall, Course Director and Semester Instructor. Utah
"After completing a semester course, students have formed lifelong friendships, explored a broad range of educational topics, made lasting memories, mastered technical skills, and discovered their incredible potential as leaders and individuals. When students leave course, they have a deep connection to the landscapes they explored and more importantly, they have developed a sense of place in their own lives, as the directors of their actions and as the leaders in their communities."
Brian Ahearn, Semester Proctor/Instructor. Maine
"Semesters are my favorite wilderness expeditions because they are long and difficult. Students are challenged in new and different ways and as a result the rewards are greater than they ever imagined. When I talk with students, whether it's on bow-watch in the Florida Keys or in a remote Panamanian village or through email years after we were on course together, I can see positive change and growth taking place and how the Outward Bound experience is making a difference in their lives."


John Wood, Semester Instructor. North Carolina
"Every Outward Bound course builds self confidence and teaches the skills you need to tackle any challenge, its on the longer courses that we have the time to not just learn these lessons but live them. When students come home from one of our longer courses they have real world challenges waiting for them like college, work, and being part of a family or community. Course is not a way to escape these things but a way to prepare for them."