EXPAND YOUR HORIZONS 
Maine's rocky coastline and offshore islands are home to the Hurricane Island Outward Bound School founded in 1964. Today, from its headquarters in Camden, Maine, the school operates in four locations so students can take a sailing course around the 3,500 islands off the coast of Maine or in the sun-drenched Florida Keys or a backpacking course in the remote moose country of the Northwoods of Maine.
With this expansive and diverse course area, the Hurricane Island Outward Bound School provides a supportive learning environment that will challenge you physically, mentally and socially. You will meet people who share your interests and people who seem nothing at all like you. There will be moments when you're stretched and need to ask others for help and times when you can use your strengths to help others. 
You'll meet incredible instructors whose mission is to help you develop inner-strength, self-confidence and technical skills and then they back away to let you and your group realize how much you can do on your own.
Successful completion of a course at the Hurricane Island Outward Bound School requires trust, mastery of skills, fitness, confidence, tenacity, leadership, initiative and compassion. The value of the Outward Bound experience and the purpose of Outward Bound is to help people of all walks of life discover their strength of character, their innate ability to lead and the meaning and fulfillment that comes with serving others.
Featured Courses
Maine Service & Leadership Semester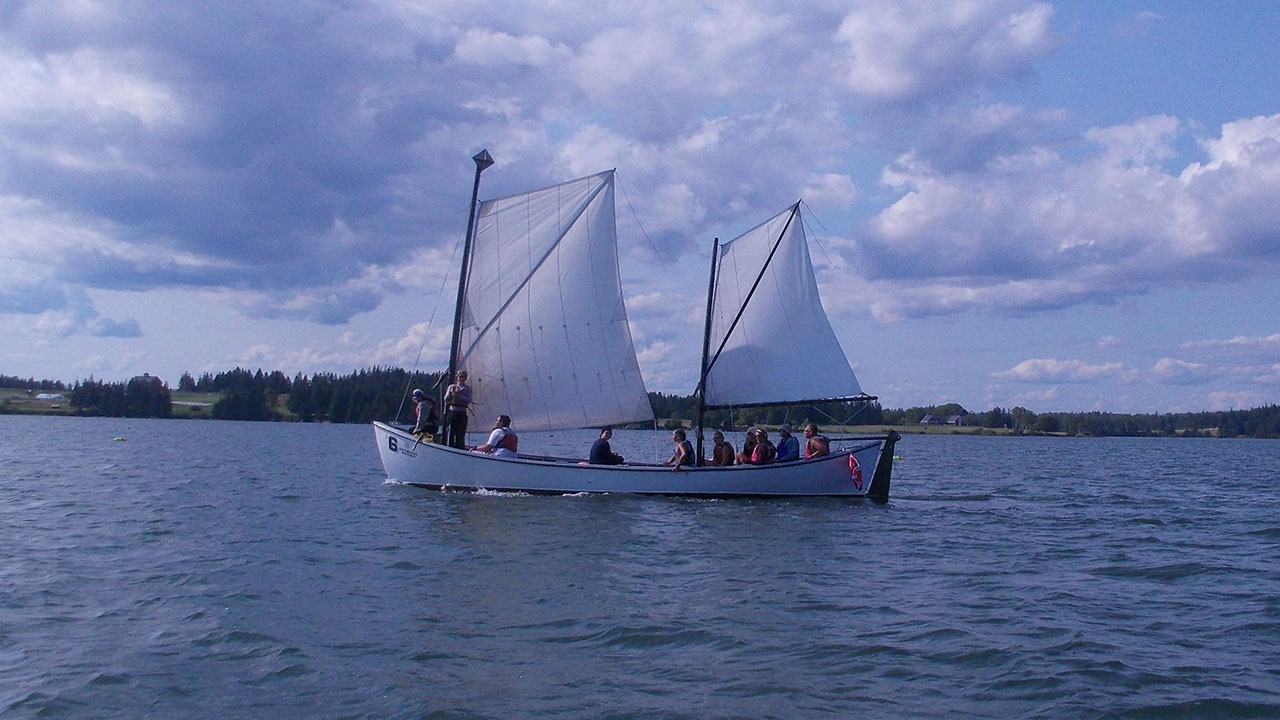 This 65-day Maine Service Leadership Semester delivers a blend of outdoor adventure and community service experiences designed to develop the whole person.
Maine Wilderness Instructor Development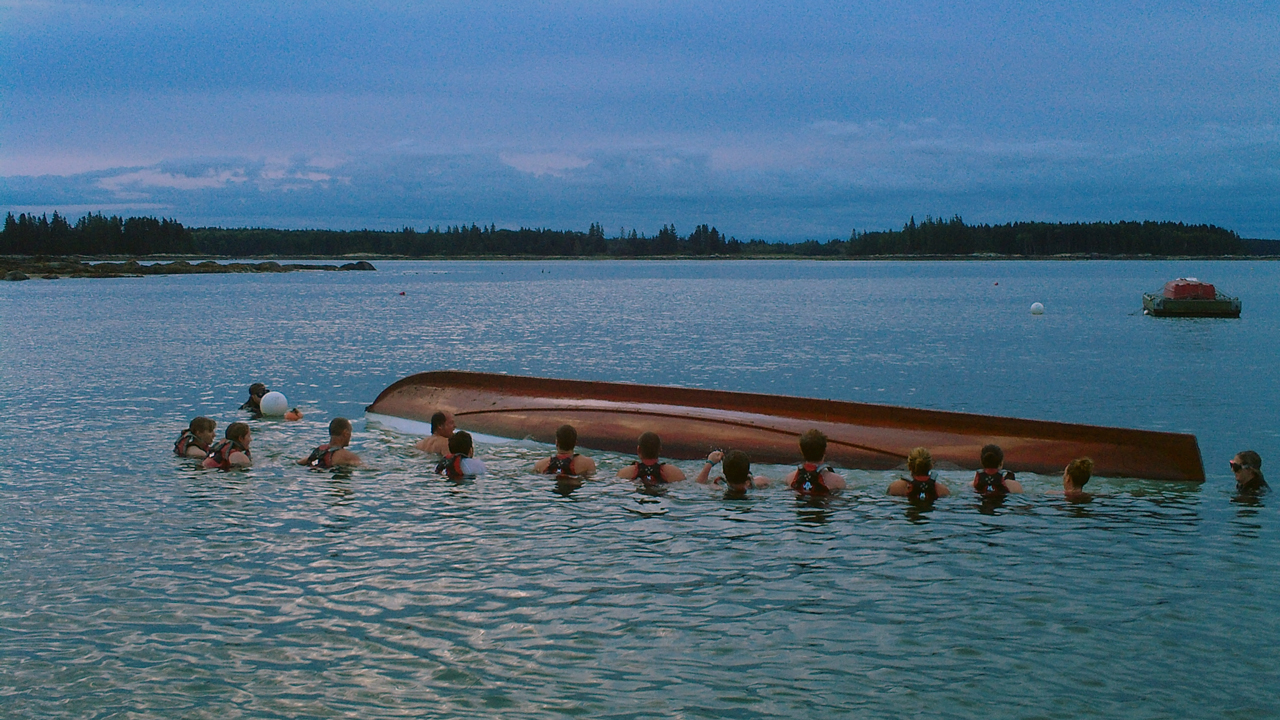 The Wilderness Educator Course is a 50-day intensive practicum designed to prepare students for the exciting world of outdoor leadership and wilderness education. 
Florida Keys to Costa Rica Leadership Semester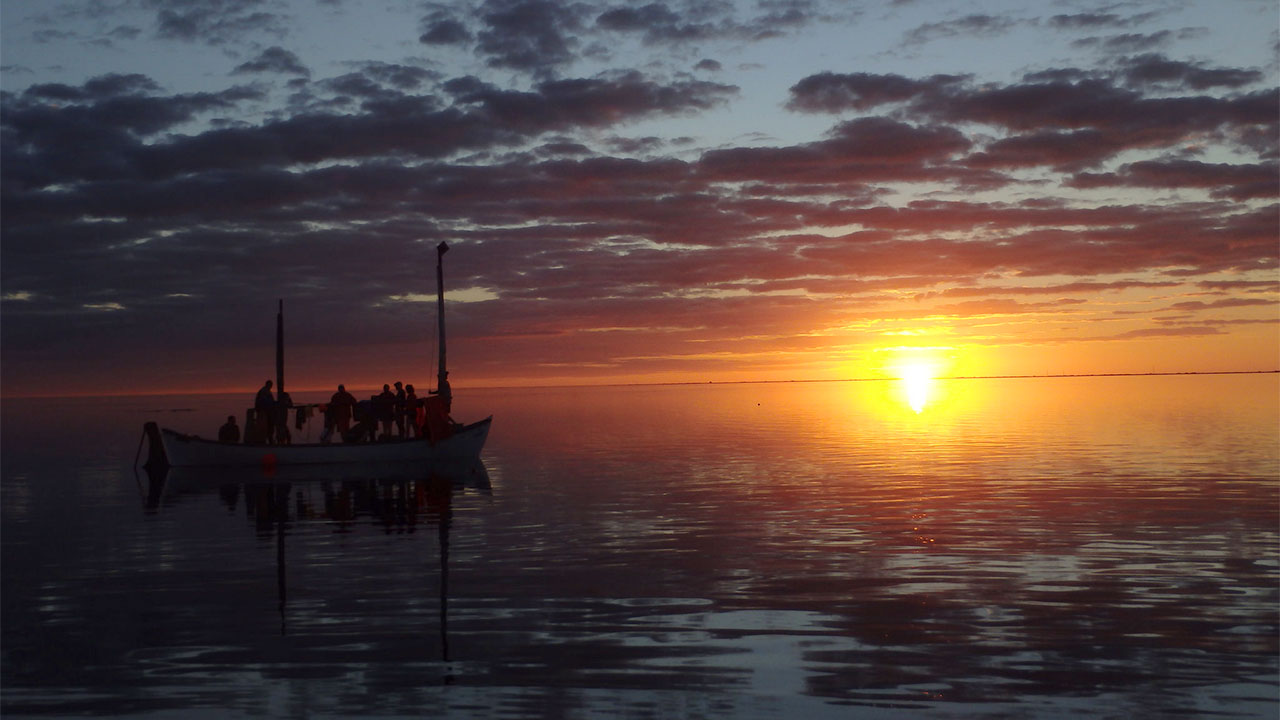 Three months. Three countries. Oceans and Rivers. Opportunities to test leadership skills in five aquatic wilderness elements: sailing, rafting, surfing, scuba diving and sea kayaking. 
Locations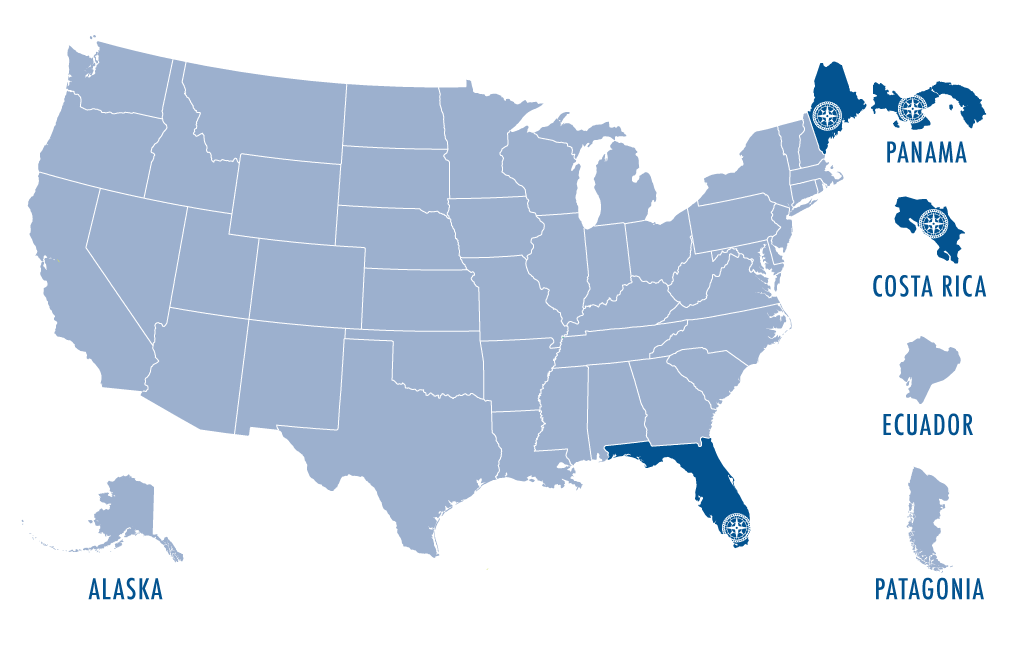 Activities
Sailing, Canoeing, Backpacking, Sea Kayaking, Rock Climbing, River Kayaking, Service Projects, Challenge Courses, Whitewater Canoeing, Dog Sledding & Skiing
Programs
Classic for Middle School, High School, College and Adult, Gap Year/Semester, Instructor, Struggling Teens & Young Adults, Veterans and Custom Programs