"Technology can be our best friend, and technology can also be the biggest party pooper of our lives. It interrupts our own story, interrupts our ability to have a thought or a daydream, to imagine something wonderful, because we're too busy bridging the walk from the cafeteria back to the office on the cell phone." -Steven Spielberg
"It had nothing to do with gear or footwear or the backpacking fads or philosophies of any particular era or even with getting from point A to point B. 
It had to do with how it felt to be in the wild. With what it was like to walk for miles with no reason other than to witness the accumulation of trees and meadows, mountains and deserts, streams and rocks, rivers and grasses, sunrises and sunsets. The experience was powerful and fundamental. It seemed to me that it had always felt like this to be a human in the wild, and as long as the wild existed it would always feel this way." -Cheryl Strayed, Wild: From Lost to Found on the Pacific Crest Trail
***
Are you thinking about an adventure or a break from life's routine? Perhaps you're drawn to enjoy some time in nature, or perhaps the chance to unplug from computers, social media and all things technology?
Adult courses offered by Outward Bound range in activity and environment, but each one offers a chance to get away from it all. Here are 10 benefits to signing up for an unplugged vacation.
1. Get Away From It All
An Outward Bound course is the perfect getaway. You'll be in a beautiful remote setting with others who are ready for an adventure. You'll leave behind all technology. No dings, tings or rings, yours or anyone else's. No interruptions. You can be where you are and let the rest of the world wait until you return.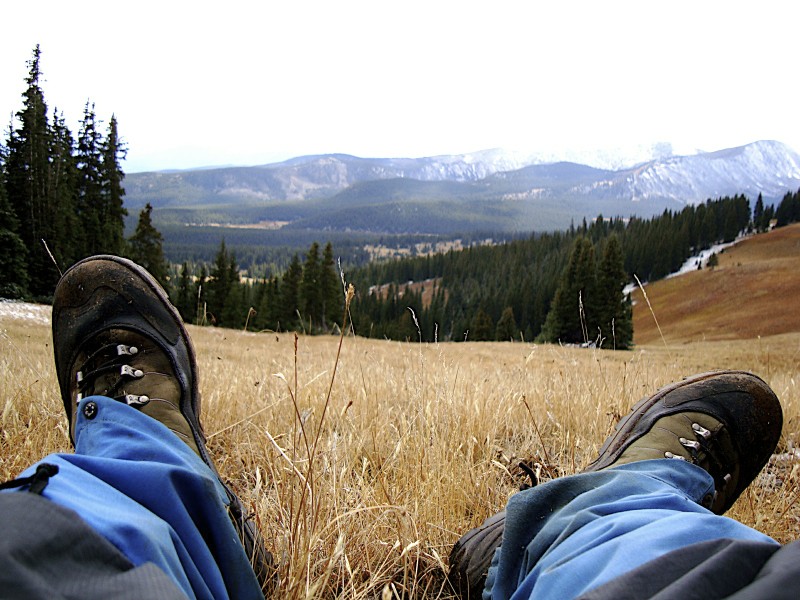 2. Improve Your Fitness
With full days in the outdoors, you'll build on your current fitness level. Your days will be active, in the freshness of the wilderness, hiking or paddling, climbing, sailing or swimming. Activity will be built into every day on a course, in many ways. You'll feel the joy of having a strong body.
3. Savor Simplicity
Whether you're hiking or on a boat, life on an Outward Bound course offers the opportunity to slow down and immerse yourself in the basics of life. You'll cook your own meals over a camp stove or campfire. You'll propel yourself with your own energy, by foot or boat. You'll learn skills of living in nature.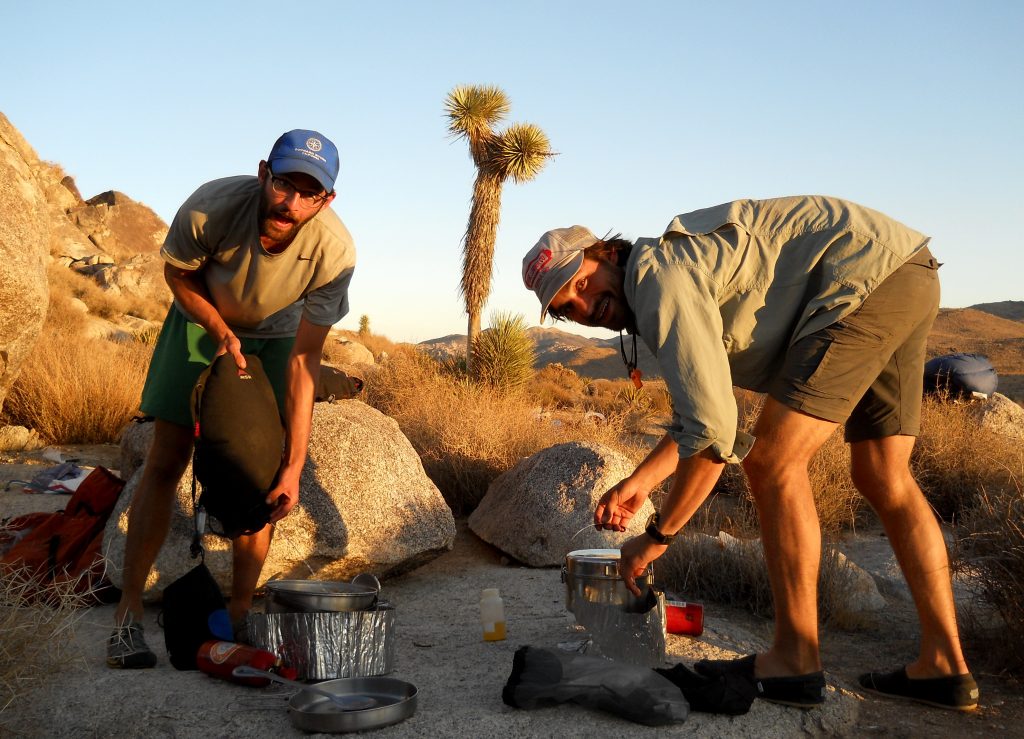 4. Stretch Yourself
Outward Bound's roots are in challenge, and "challenge by choice" is built into each course. You'll have the support of your team and your Instructors to see what you're capable of. Whether you're sailing the rocky coast of Maine, canoeing the St. Croix River, or backpacking and rock climbing in the Blue Ridge Mountains, every Outward Bound course offers plenty of opportunity to test your limits. You'll be amazed at what you are capable of!
5. Have Fun!
Along with challenge, you'll find many opportunities to laugh and relax. Pack your sense of humor in your luggage and share it with your group. Sharing adversity, from getting up before dawn to hike and see a sunrise, to helping each other make a destination in the rain brings people together. Your group's challenges will have you laughing, living unpredictable moments of joy and savoring the uniqueness of the people, place and experiences of your course.
Being together without the constant interruption of devices allows your group to get to know each other, and to create a traveling community for the duration of your course.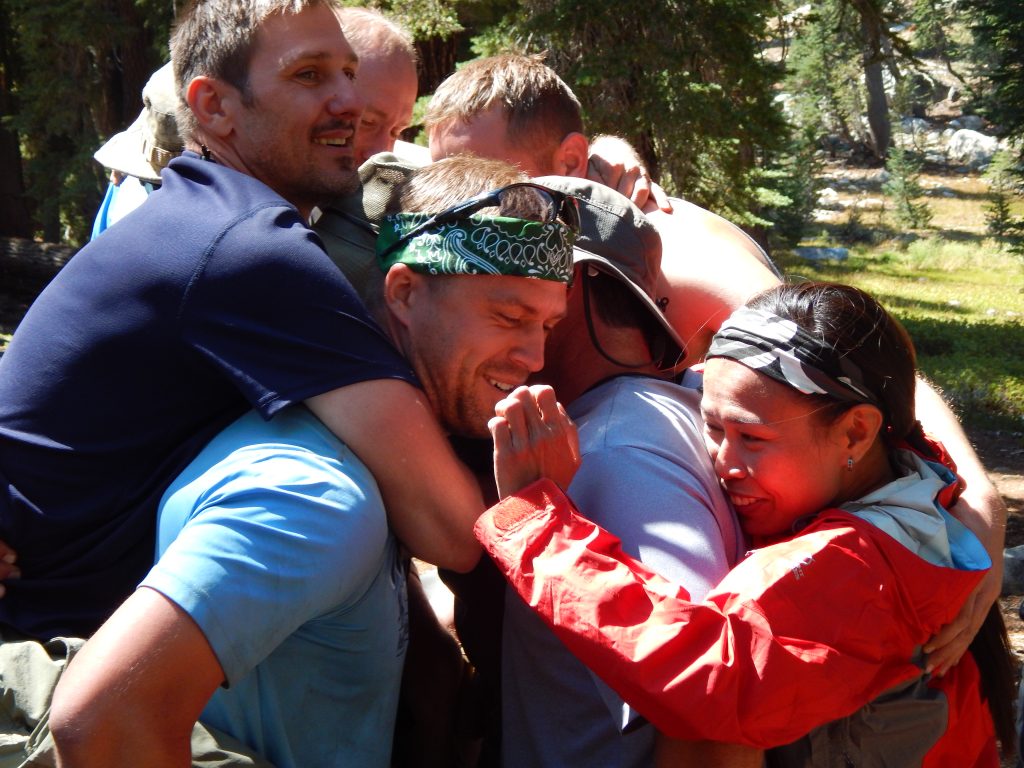 6. Choose Your Challenge
Would you like to learn to sail? Canoe on lakes or rivers? Have you always wanted to climb a mountain, soak in the satisfaction of earning an amazing view? Learn to navigate with map and compass? Perhaps the sparse beauty of the desert calls, and you'd like to explore canyons, rivers, pools and falls of canyon country. Outward Bound's course options offer a myriad of opportunities.
7. Adventure In Any Season
If winter is your getaway time, you might canoe or sail in Florida's 10,000 Islands or Keys. You could bundle up for the cold, and learn to cross-country ski and run a dog sled in Minnesota. Courses in the Colorado Rockies offer the chance to backpack in an alpine environment.
8. Put Life In Perspective
For most adults in modern culture, it's rare to have time alone in nature for extended periods of time. During your course, you can snatch quiet moments alone to enjoy time beside a stream or with a view on a mountaintop. You can pull out a journal and capture what it's like to be there. Solo time gives you a chance to ponder where you are in life and to reflect. You might find a new sense of spaciousness, as you enjoy days without constant attention to a device that often seems an extension of self.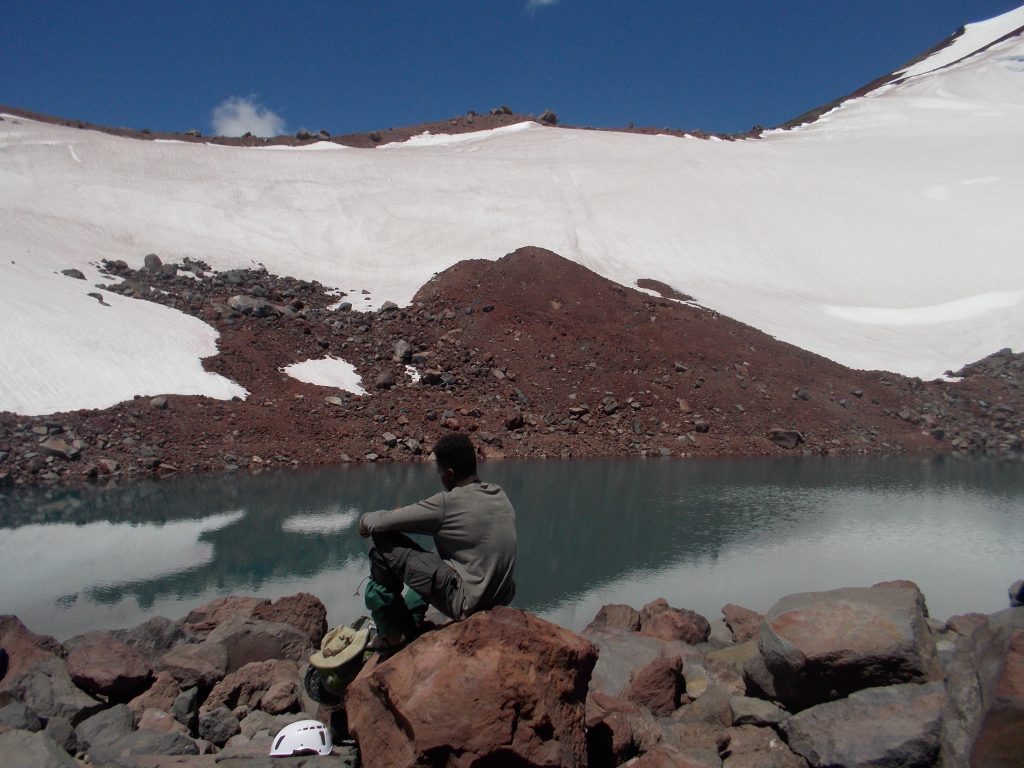 9. Camaraderie
Challenge brings people together. There won't be a TV or other technology to distract you. You'll have the chance to get to know other interesting people who happened to sign up for the same course you did.
Sharing adversity brings people together. Your group's challenges will have you laughing, living unpredictable moments of joy and savoring the uniqueness of the people, place and experiences of your course.
10. Time In Nature
On your course, you'll enjoy the rare chance to immerse yourself in the natural world, all day and all night. No one will be pulling out devices to share the moment with those who aren't there. You can immerse yourself in the sounds of a babbling brook and the shriek of a hawk. You'll have time to watch for fish jumping on a lake, or for a sunset, and for noticing details of stars and forest, rivers and rocks. Your technology will be there after your course. Leaving it behind will allow you a deeper connection with the natural world.
For millennia, humans lived with the natural rhythms of nature, getting up with the sun and living days in tune with the natural world. Technology has only begun to influence our lives in recent times, but oh, how it has changed things. On your Outward Bound course, you'll be free from technology to notice where you miss it and where you don't, and carry that awareness home to make conscious choices about its role in your life.
You might reflect on your use of technology. Are you addicted in some ways? What is a useful level of device use? It wasn't that long ago that no one depended on electronics for so many aspects of life. What is it like to let go and be independent of it? You can then make a conscious choice of how much to be connected, rather than automatically checking it and using it during all waking hours.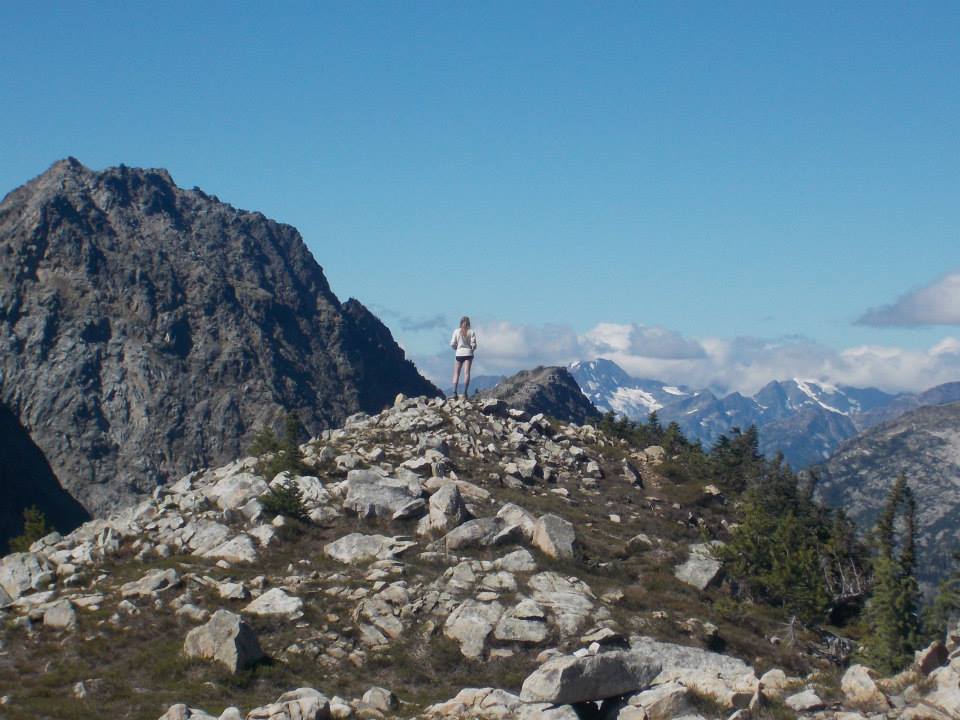 More Thoughts On Going Unplugged:
A friend commented to me that she loves to get out in nature and leave her smartphone at home.
"Leaving it behind is a relief! Normally, it's something I have to take care of every day. I have to find a way to charge it and keep it dry. It occupies my mind space when I'd rather it not. It's a thing that requires care; sometimes it's like having a child along that needs constant attention." 
An unplugged vacation offers a chance to re-consider our relationship to technology. What level of use is desirable? What role do we want devices to play in our lives?
It wasn't that long ago that no one depended on electronics for so many aspects of life. What is it like to let go and be independent of it, and then make a conscious choice of how much to be connected? This is very different from the automatic checking many of us do, all day long for all our waking hours.
My friend continued: "I appreciate the freedom I feel when I know people can't reach me. In the rest of life I'm reachable with the press of a button. I find a relief knowing the world can't interrupt my experience. "
In wilderness settings, there is often no connection anyway, and a device can easily run out of juice, with no place to charge it. Fortunately, you'll have all the tools you need on a course, sans wi-fi.
Technology is both work and play for some people. Leaving it behind allows for another way of being, a way to enter into the present, with its charms and unique opportunities and not be pulled into a different reality.
Courses for Adults
Outward Bound offers hundreds of courses across the country for students ranging in age from middle school, high school to adults ages 45+. If you would specifically like to be with older individuals on your course, be sure to use our course finder to screen for courses for 30+. There are also a few courses for 50+. These courses are around a week long to suit the needs of most adults.
Whatever course you choose, you can be sure that you'll enjoy challenge, adventure, and time in beautiful wild places. You'll have a break from routine, technology and the responsibilities of life at home, and return home rejuvenated with fresh perspectives.
Check out a few of these adult courses to start your journey to rejuvenation:
Colorado Rockies Alpine Backpacking for Adults
Yosemite Backpacking for Adults
Maine Rangeley Lakes Canoeing for Adults
Boundary Waters Canoeing for Adults
San Juan Islands Sea Kayaking for Women
Blue Ridge Mountains Backpacking & Rock Climbing for Adults
About the Author
CJ Wilson is a former Outward Bound Instructor who continues to find adventure in wild places, decades after her life "in the field." Her most recent adventures led her to Olympic National Park and Mount Rainier, where summer wildflowers induced a frenzy of photography. She writes from her basecamp in Asheville, NC.