This post was originally published on July 26, 2016 and updated on October 7, 2021.
You are never too old to set another goal or to dream a new dream.
-C.S. Lewis
Between deadlines and Zoom calls, coffee breaks and working lunches, there lies a time when you drift off into a daydream. Maybe it's the calmness of a sandy beach or a pristine lake that fills your mind. Perhaps it's a longing for adventure—scaling peaks, rafting whitewater or skiing freshly fallen snow. Whatever captures your imagination, it's time to take your dream and turn it into a reality. Outward Bound Adult Expeditions offer an alternative to the average vacation. Instead of booking a few days at a beach resort, why not take off on an adventure vacation that challenges, revitalizes and helps you grow—all amongst the beauty of the outdoors.
Of course, you are bound to have some reservations. Vacation time can be a precious commodity after all. To help clear up any skepticism and get you ready for a trip of a lifetime, we have gathered together our most frequently asked questions for you.
Why choose an Outward Bound expedition over a regular vacation?
Outward Bound is less of a vacation and more of an adventure. If you're looking to be pampered, then an Outward Bound expedition might not be the right fit. However, If you are looking for an experience unlike anything you've done before—looking to grow, learn and challenge yourself in breathtaking outdoor areas—then Outward Bound is for you.
For adults, Outward Bound offers more than challenge and adventure; it offers renewal. Whether a campsite beside a remote lake, a long range view from a mountain top, a solo site beside a bubbling brook, or laughter around a campfire, Outward Bound offers the chance to reflect on life, take a break from technology, and enjoy camaraderie in wild places.
-Outward Bound Instructor, CJ Wilson
Am I fit enough?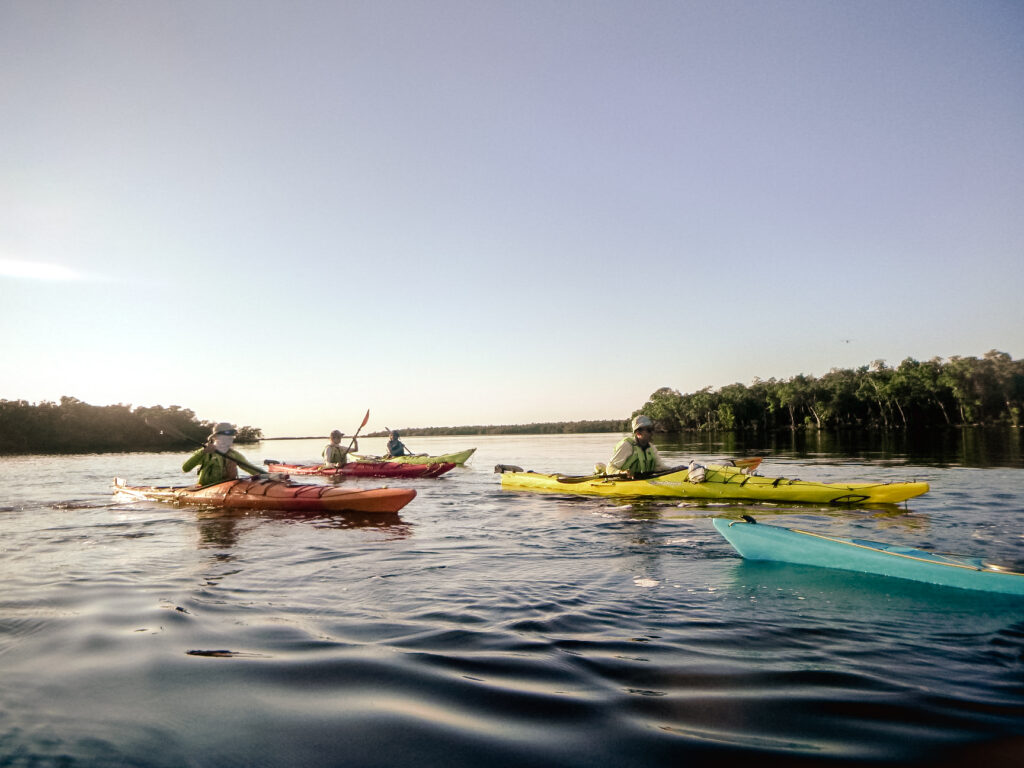 This depends on the course activity you are interested in. For example, mountaineering tends to require more physical ability than sea kayaking. Regardless, our adult expeditions attract a wide range of abilities, from beginners to outdoor enthusiasts, and are adapted to the skill level of the group. If you are thinking about enrolling on an expedition, get a head start in preparation by following our simple training guide and our strength training guide.
Am I going to be the oldest person in my group?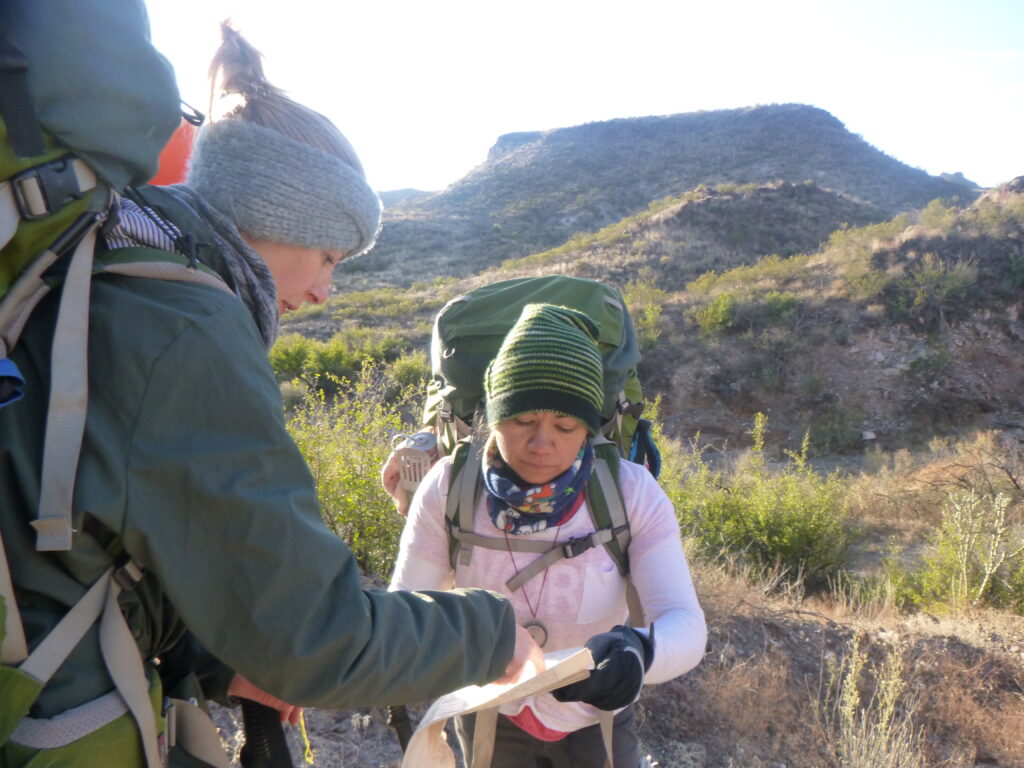 Ages vary widely on an Adult expedition. On any given course we may have students in their early 20's to well into their 70's and beyond. We believe that different life stages and experiences add to the diversity of the group and help create a positive learning environment.
What is the difficulty level?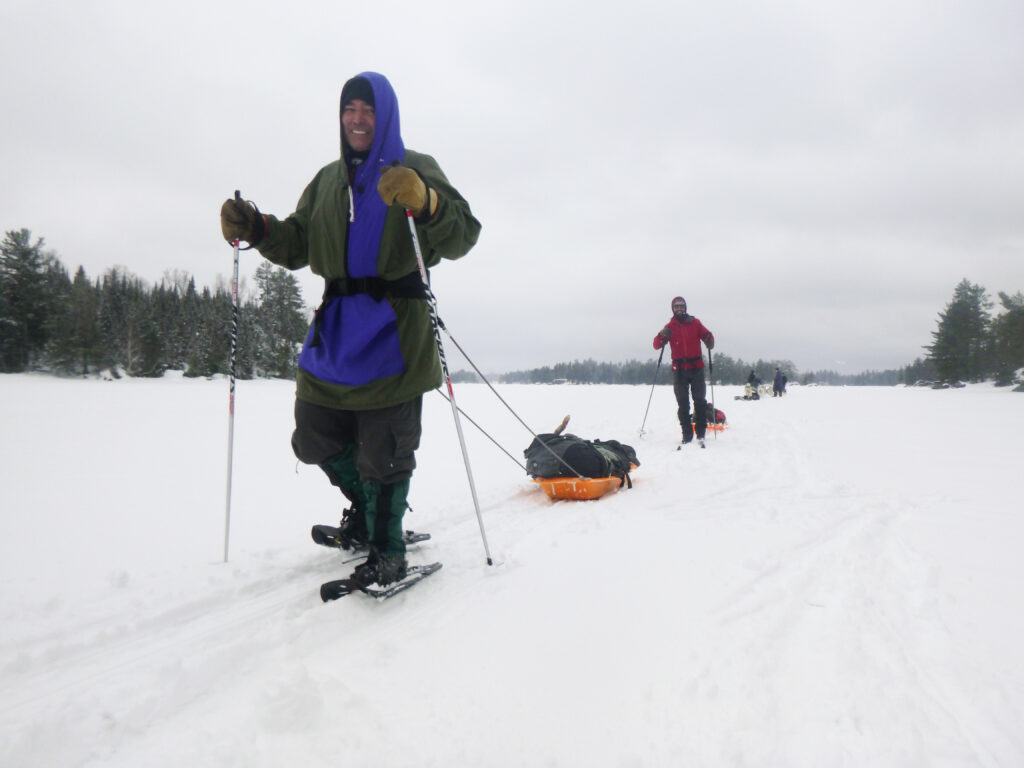 Outward Bound has expedition styles for everyone, whether you are at peak physical performance or are still working towards your fitness goals. We recommend that you speak with an Admissions Advisor to find the best fit for you. On all courses, beginners can feel comfortable knowing that they don't need any prior skills, while those with experience can look forward to learning new techniques and being challenged in different ways.
Do we use tents or tarps?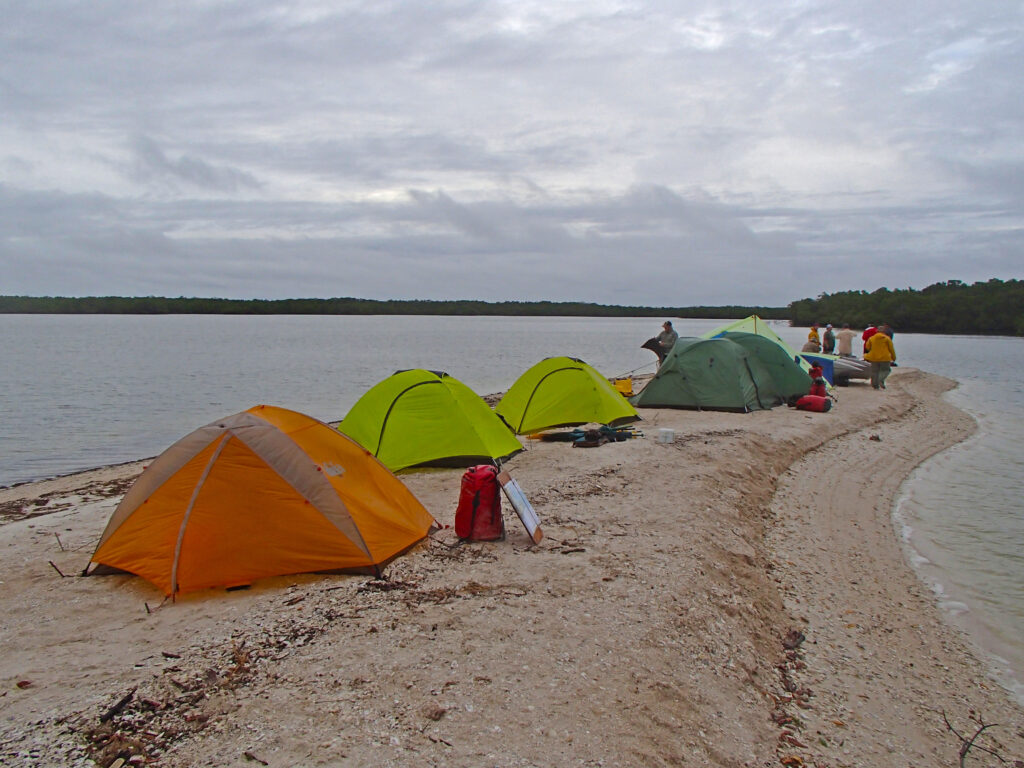 We use both! Each course and course area use different methods for sleeping. On some expeditions we use a series of tarp systems and on others we bring along tents. This is a great question to ask when you speak with your course advisor.
Do we share sleeping quarters?
Yes. At the beginning of the expedition your Instructors will talk with the group and create a sleeping arrangement that everyone is comfortable with.
Can we bring our cell phones on the course?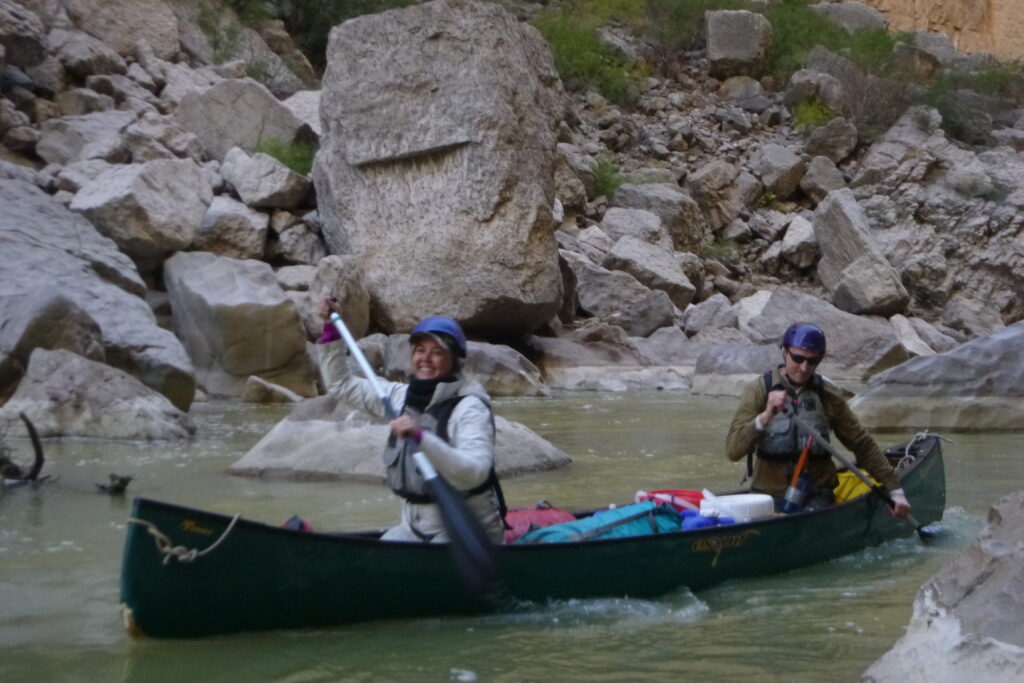 There are no phones or technology allowed during the expedition. At the beginning of your course, Instructors will store your phones and other personal items in a secure location at the basecamp for the duration of the expedition. One of the best and most unique components of an Outward Bound expedition includes unplugging from the stresses of everyday life and reconnecting with your own thoughts. This deepens your relationship with nature and your group, while helping you stay fully in the moment.
What kind of food do we eat? Is there coffee?
Our food consists of mainly non-perishable backpacking food. Typical meals include granola and oatmeal with dried fruit, peanut butter and jelly, summer sausage, cheese and crackers, hummus, tortillas, spaghetti, beans and rice, mac and cheese, etc. You can check out some of our recipes here. While we can't guarantee it, most adult courses do provide coffee! You are also welcome to pack your own coffee or small snacks to bring on an expedition with you.
Why are Adult Expeditions shorter in length?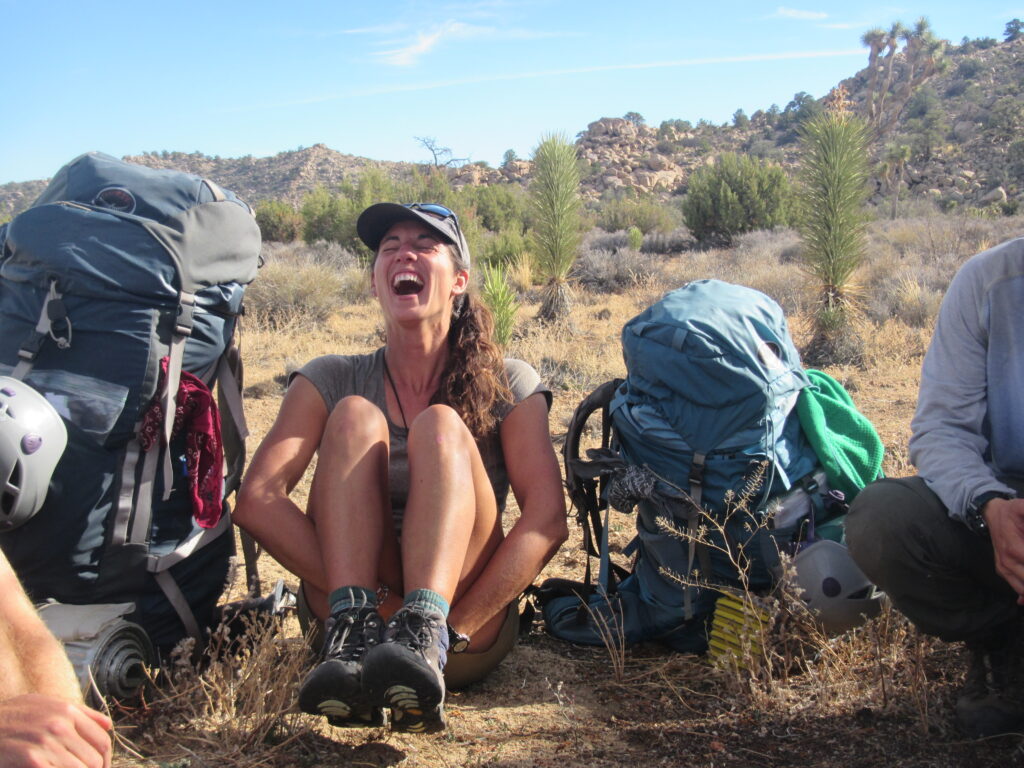 The majority of our Adult courses are one week long in order to accommodate busy schedules, family obligations and other commitments. However, we do have longer expeditions coming up for ages 18-25 and 18+. You can view those expeditions here.
---
Are you ready to join the thousands of adults who have embarked on an Outward Bound expedition? Visit www.outwardbound.org to start exploring the rich variety of Outward Bound Adult course activities and locales. Still have questions? Our Admissions Advisors are on hand – and happy – to answer additional questions and help find the Outward Bound course that's right for you. Give them a call at 866.467.7651. Winter and Spring Adult expeditions are now enrolling–sign up today!