At Outward Bound, we've always believed taking time for reflection is important. With 2017 coming to an end and a new year almost upon us, we wanted to take an opportunity to recognize all that was made possible this year with help from people just like you.
Along with reflection comes gratitude. In particular…
Thanks to
50,000 students
who participated in Outward Bound programs in 2017.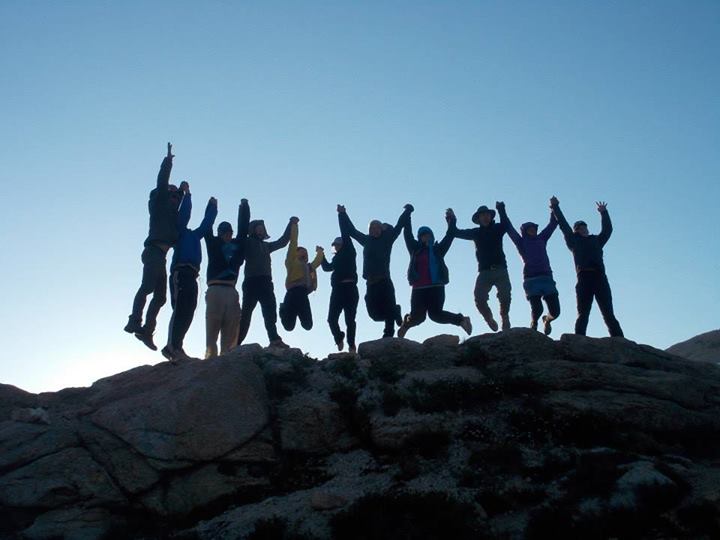 Thanks to approximately 106,200 family members for supporting Outward Bound's mission to change lives through challenge and discovery.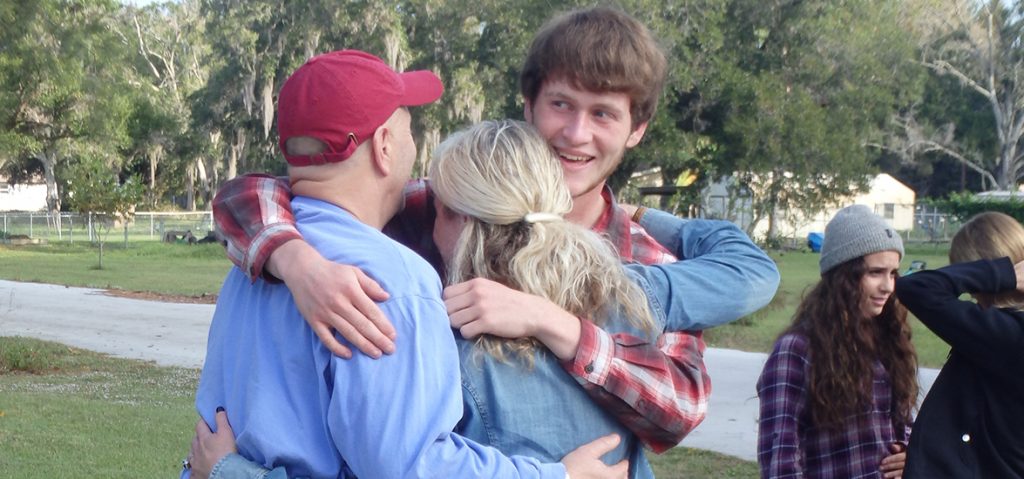 Thanks to over 1,050,000 alumni for continually spreading and living the Outward Bound message.
Thanks to 750 Instructors who lead expeditions through mountains and lakes, deserts and forests, on land, boat or canoe, through rain, snow or sunshine, and manage to create an environment for compassion, learning and inclusion.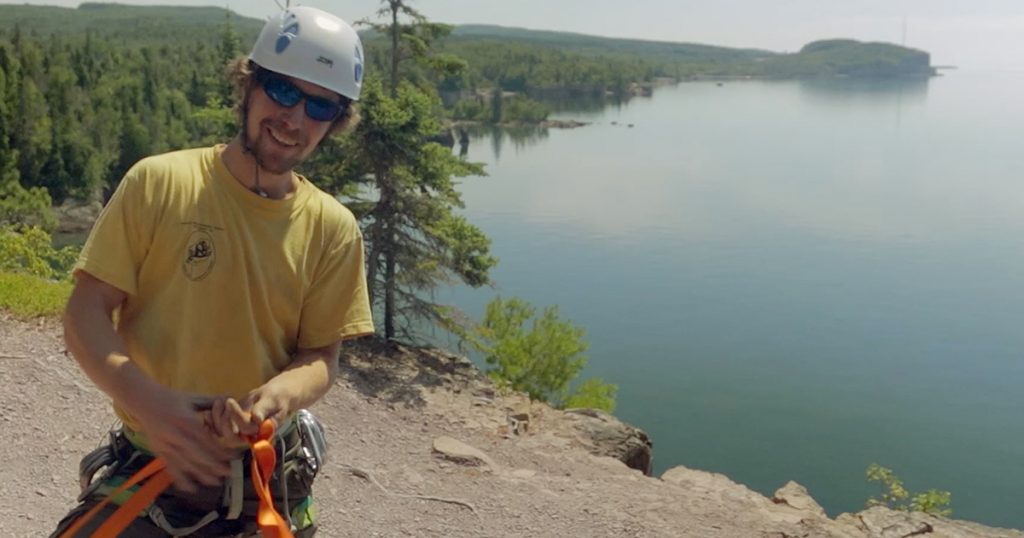 Thanks to the 300 staff members who work tirelessly behind the scenes to ensure courses run smoothly, questions get answered, supplies get ordered and so much more.
Thanks to all veterans who have served and the 430 who experienced an Outward Bound expedition in 2017.

Thanks to the days with clear skies so we can appreciate the view from the summit.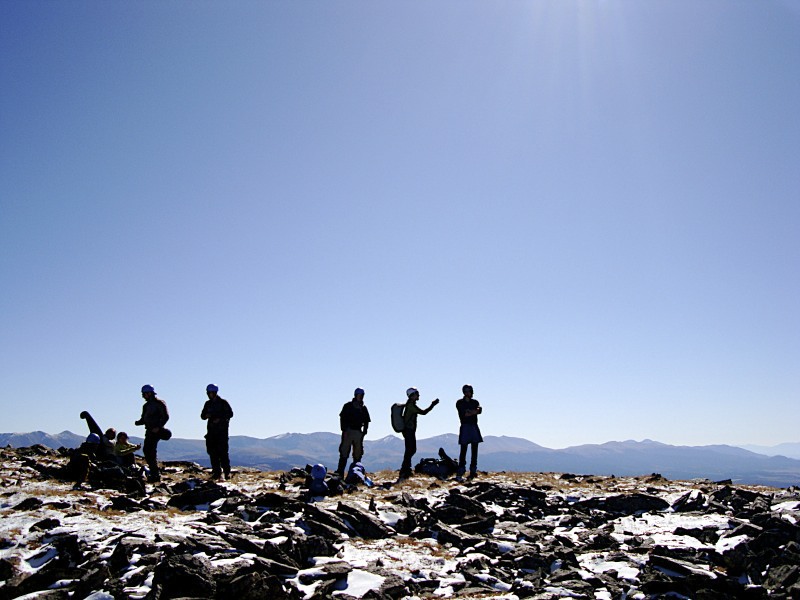 Thanks to the days filled with rain and less-than-comfortable physical environments that taught us perseverance and the importance of failure.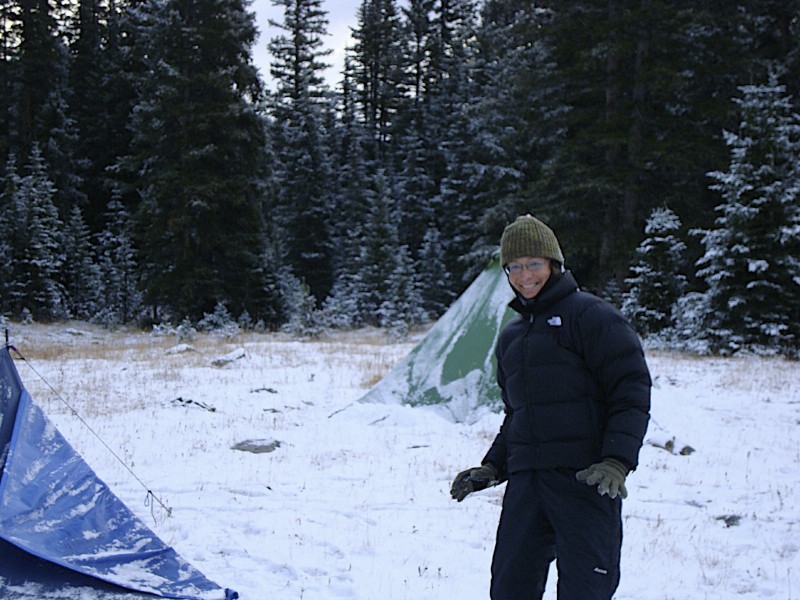 Thanks to the heavy backpacks that taught us we can hike more miles than we thought and push past our perceived limits.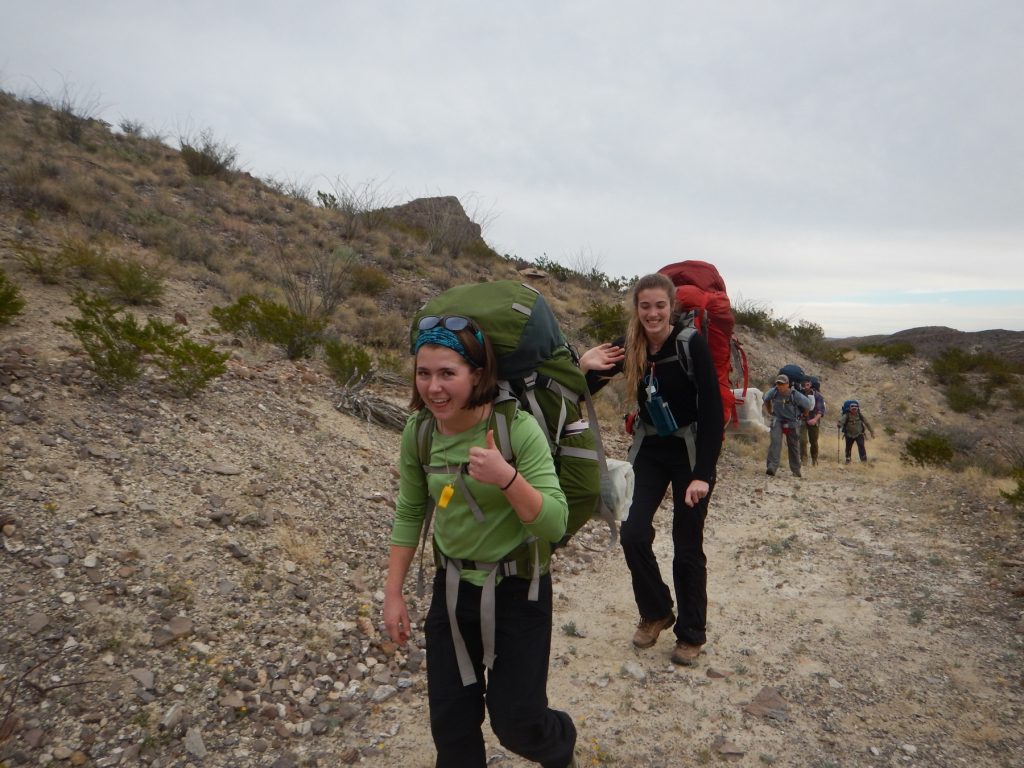 Thanks to the many campfires that kept us warm and allowed us to have meaningful conversations at the end of a long day in the wilderness.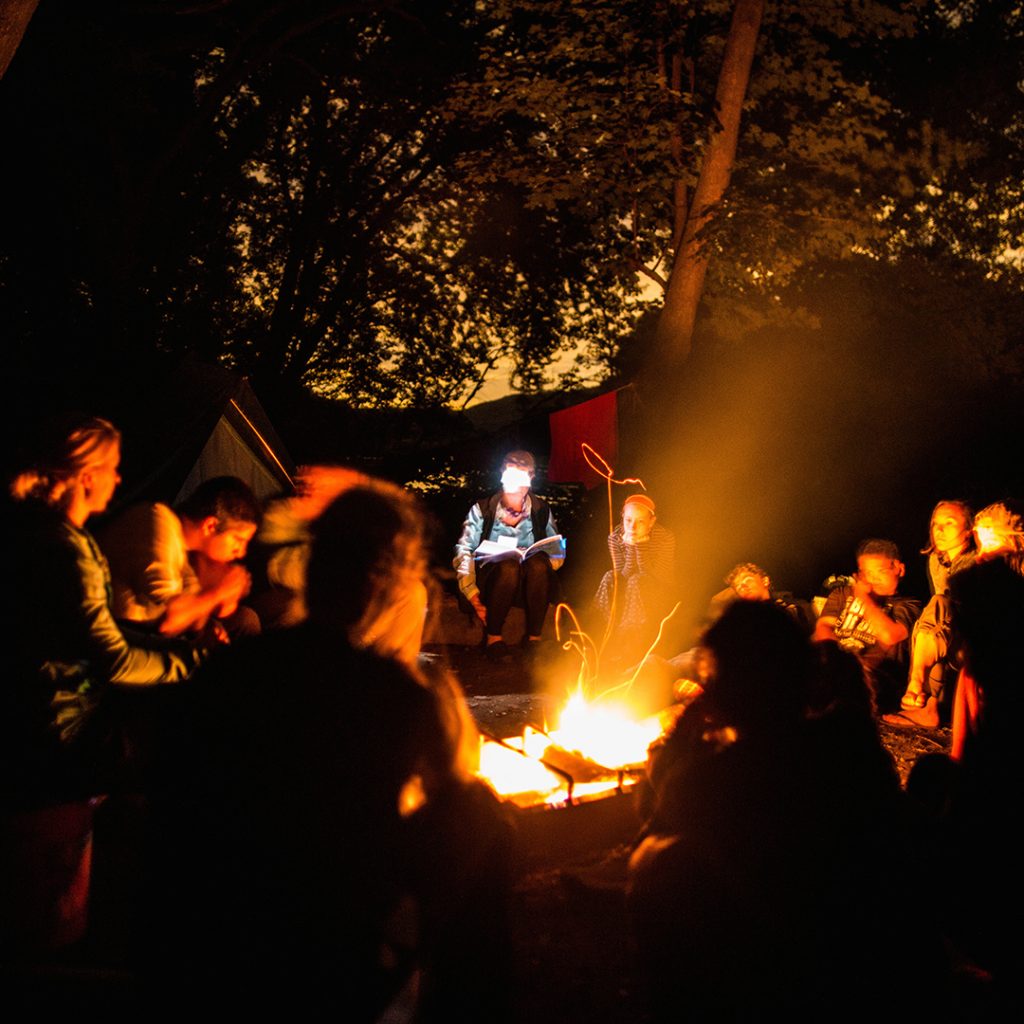 Thanks to the countless number of life-long friendships forged on expeditions in 2017 alone.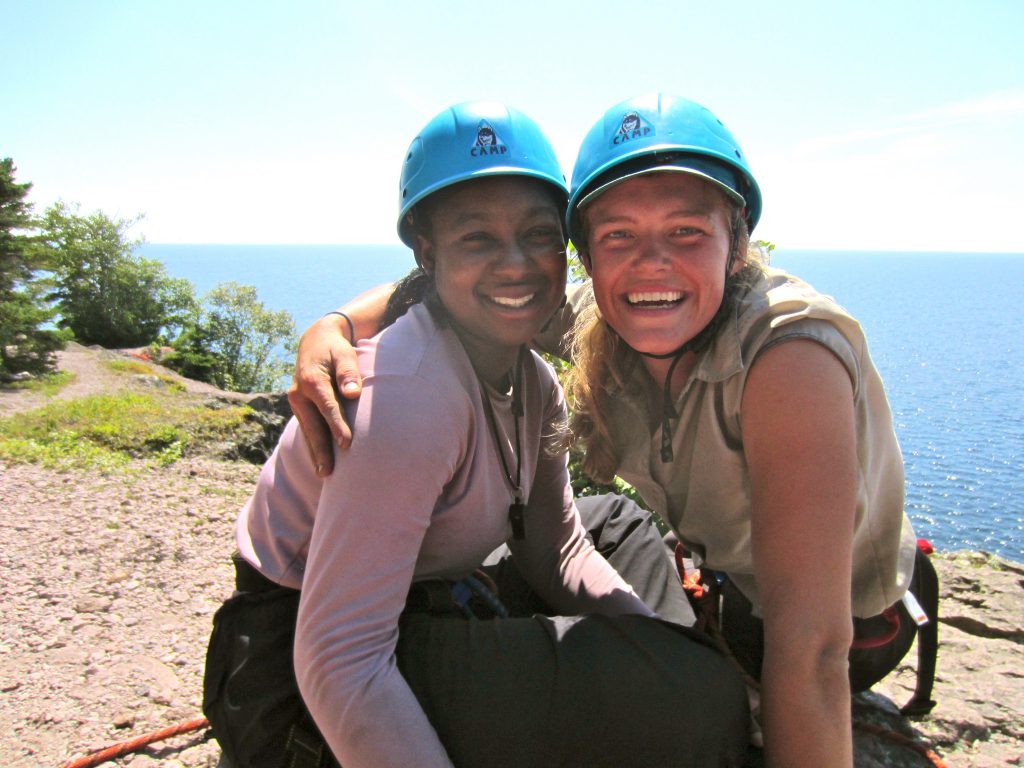 Thanks to founder Kurt Hahn for creating a movement that is still going strong 76 years later.

Most importantly, thanks to YOU for being part of our 2017. We hope to connect with you in 2018 and continue to create a world full of more resilient and compassionate people.