From learning how to poop in the wilderness to incredible stories of adventure and triumph over life's toughest obstacles, these are the blog posts that you loved the most in 2018.
So You Want to Become an Outdoor Educator: A Guide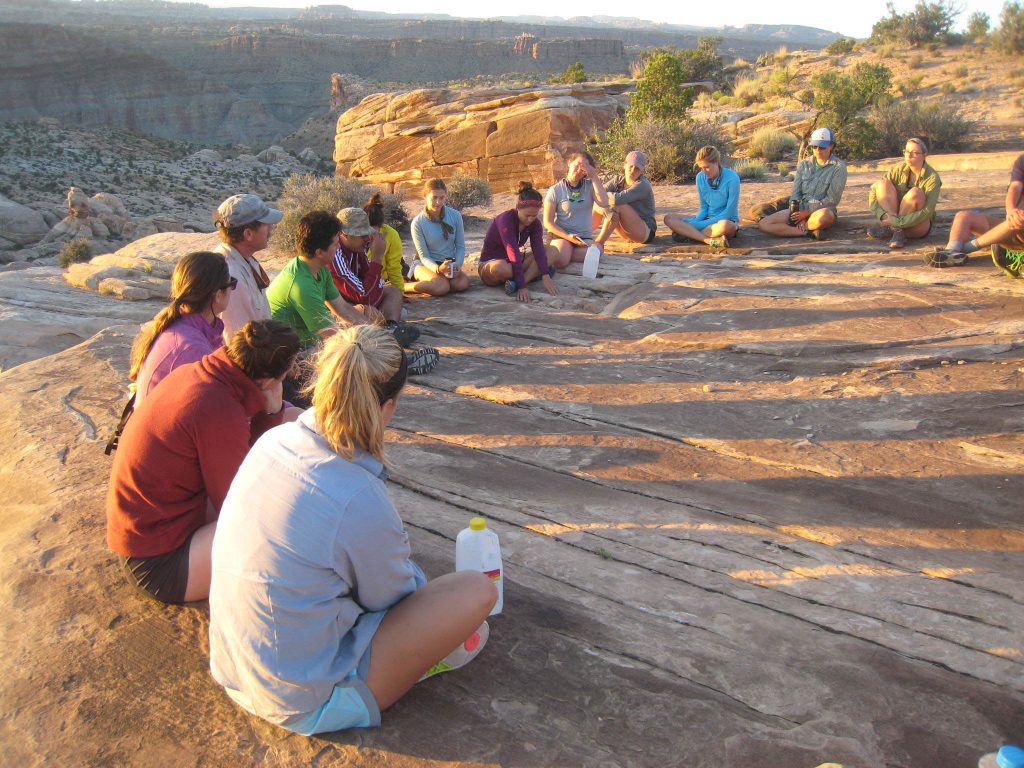 You've just finished a trip backpacking and mountaineering in the wilderness of Yosemite National Park, during which you helped students that started as strangers – who had never camped outside before – become a family. With your guidance,  your students now know how to survive and thrive in the wilderness, work together through challenges as a team and achieve goals like summiting a mountain peak. Your sense of satisfaction is huge. You share in your students' successes, the reward of a safe and empowering expedition. It's hard work and fun—you've made a difference in the lives of others. Continue reading here.
Best Outdoor Books to Read in 2018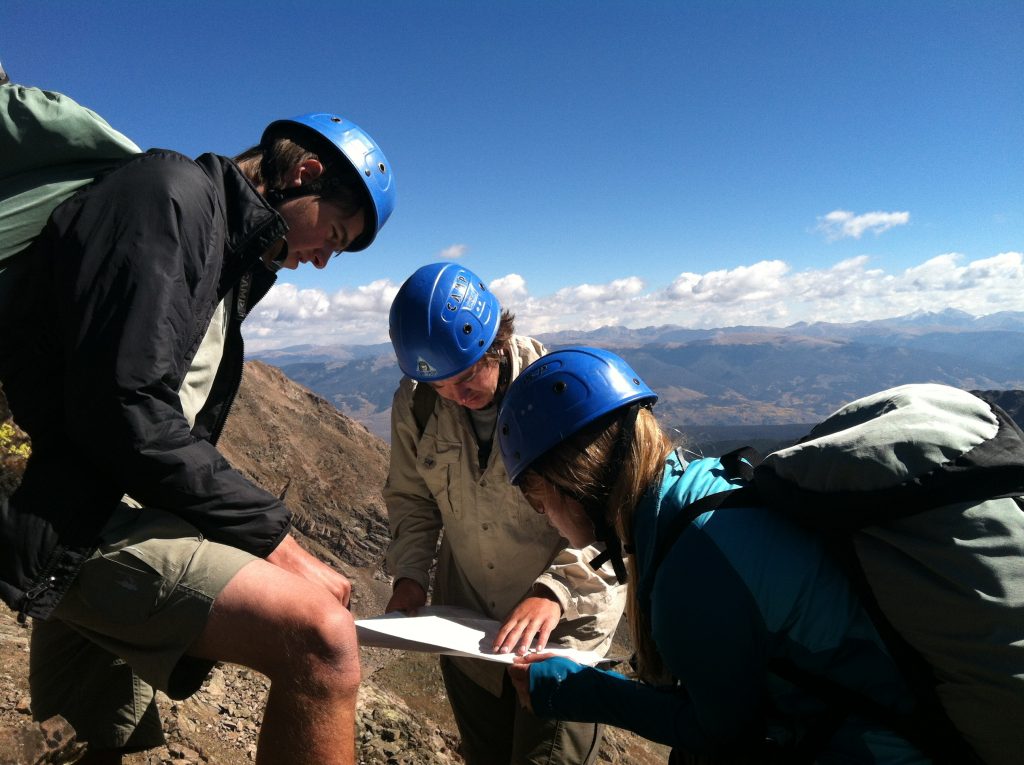 Ready for the new year and new adventures, but not sure where to start? Perhaps you're hoping to start spending more time outdoors this year, planning an intense expedition or wondering about how you can give back more to the environment. Whatever the case, it's always smart to start with inspiration. And, there is a plethora of amazing books about the outdoors to read. Here are a few of my, and my fellow co-instructors, book suggestions for the start of the year. I hope that you can start them in a chair and finish them on the trail (in my opinion, the extra weight is always worth it). Continue reading here.
We Do Not Fix Bad Teens: How to Change the Paradigm of At-Risk Youth
"Bad" is a shaky platform to be placed on. It is not a useful piece of feedback, or a nugget of real-talk from a trusted adult. It is a stagnant, heavy label; a "you are" statement, leaving no nuance for "you are at this moment" or "you are sometimes" or "when you do this, you are." "Bad" leaves little context for hope. Continue reading here.
Solo: It's Not as Scary as It Sounds
How often do you have the chance, or take the time, to be alone in the natural world? To contemplate the vastness of sky, the mystery of a starry night? Do you ever notice the seasons gently turning, the subtle changes around you as days and weeks go by? Today many of us move from house to car to work, hardly ever noticing the world around us. We lose something when we are constantly on the move. Solo is a time to stay in one place and just be. Continue reading here.
Serious Business: How to Poop in the Backcountry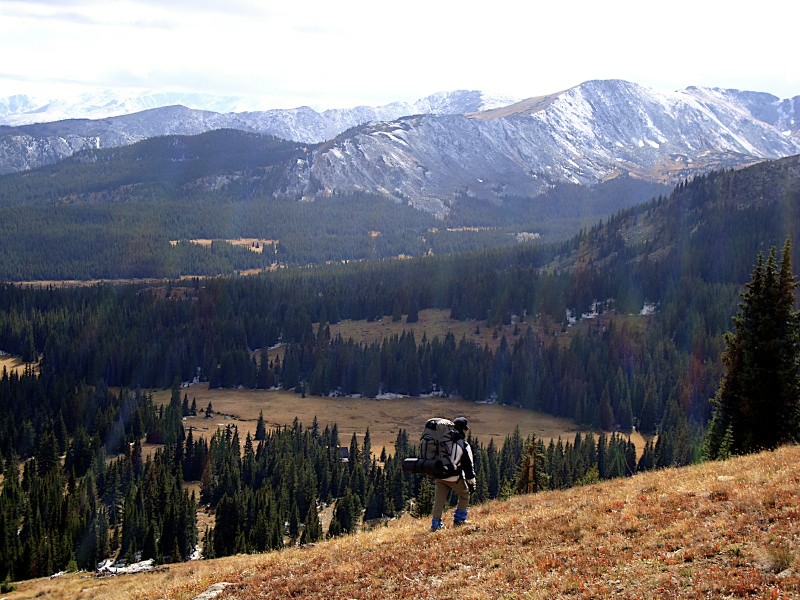 At some point you have to talk about the serious business of going #2 in the woods. Although this is something most of us do every day, to many, it remains a mystery how it's done in the backcountry. We've all wondered it. Now, your questions will be answered! Continue reading here.
Honorable Mention:
Why You Should Never Think, "I'm Too Old for the Outdoors"
Last September, I hiked a section of the Colorado Trail from Durango to Copper Mountain. A few nights into the first week, I ended up camping with a woman from Birmingham named Martha, and her dog, Angel. Martha and Angel were an inspiring pair, not just because Martha conducted such lovely conversation or because Angel provided much-needed kisses and cuddles. No, it was Martha's age that impressed me—she informed me she was in her early 70s, and Angel was about the same in dog years. The two of them were busting out almost the same daily mileage as me, a 29-year-old outdoor professional who lives at altitude year-round. Continue reading here.