How was school?
What'd you do today?
Who's going to be there?
Where's your sister?
These seemingly simple questions, when asked to your teenager, may foster the vaguest responses.
Fine.
Nothing.
I don't know.
A shrug.
It can be frustrating to want to build a relationship with a person who's presently giving you so little. How are you supposed to have any kind of breakthrough with your child when they seem so shut down when talking to you?
Here are a few tried-and-true tips for when you're having trouble communicating with your teen:
Offer them space if they're shutting down
Remain constructive in your communication style
Make communication an expectation at home
Space Can Go a Long Way
On our courses, we often use a tool called a Stepback. This tool is an opportunity for someone to take space from the group for 5-10 minutes in order to cool off, practice a coping tool, collect their thoughts and return to the group to address whatever it was they "stepped back" from.
The key to a Stepback is to ultimately address the reason for taking it.
For example, imagine you're 15 years old on an Outward Bound course. You take a Stepback because someone in your crew isn't pulling their weight around camp. They tend to stand near the tents while they're being set up without managing to ever touch a tent pole, and you're at the point of wanting to scream at them. Rather than scream at them, a positive choice may be to take space, break some sticks and then come back to explain that you hit your breaking point—literally.
When you come back to address your crewmate in that scenario, you could say something like, "I took a Stepback because I was really frustrated about how we were setting up tents as a crew. I broke sticks for a few minutes to cool off. And now I want to ask you, can you please be hands-on while we finish setting up these tents and when we take them down tomorrow?"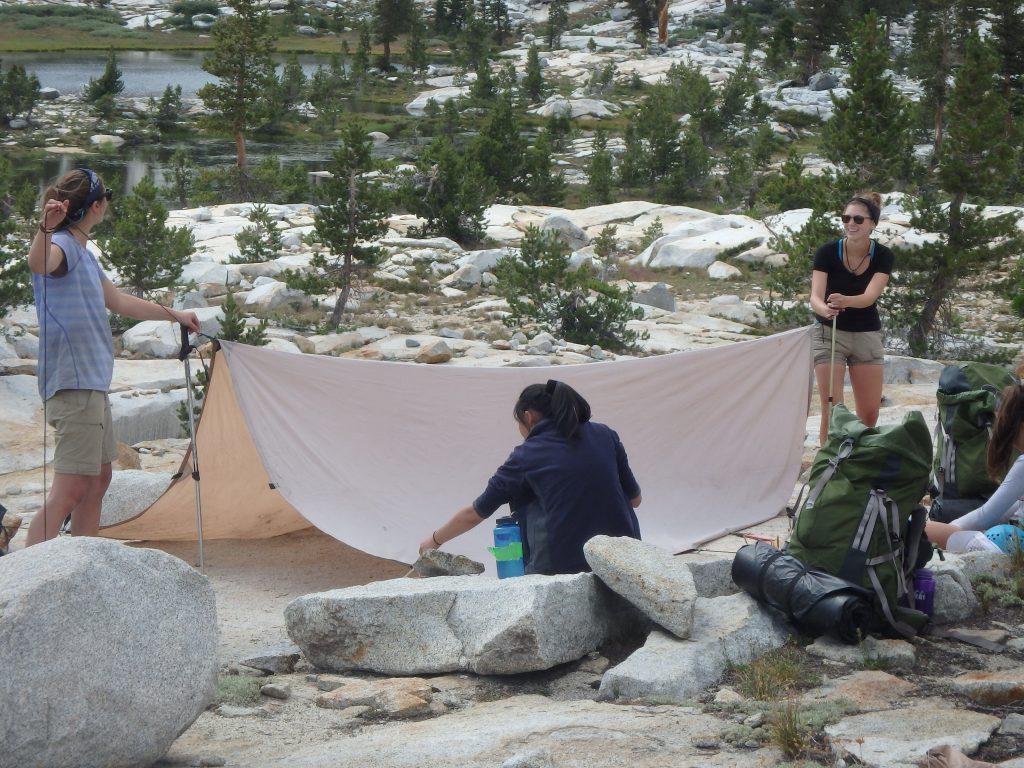 Often with teens, communication can go from zero to 100 instantly. Nothing, nothing, nothing—then blow up! This is due to a lack of impulse control, which is still developing until they're 25. So until then, a tool like a Stepback can be helpful to buy teens some time to cool off as soon as they notice any anger warning signs within themselves.
Sometimes with teens, though, they go in the opposite direction—from zero to negative 100. Nothing, nothing, nothing, even more nothing for a long time. This moody behavior is due to the decreased production of serotonin during adolescence and, depending on your kid, the increased production of testosterone.
Either way, things aren't staying even-keeled at zero, and when an extreme hits, a Stepback is a great tool.
Model Constructive Communication
When tensions are high, sometimes it can be useful to ask yourself, is the role you're playing in communicating with your child building the relationship or bringing it down?
"Constructive" communication would construct or build the relationship. It's direct, honest, respectful and sometimes vulnerable.
Opposingly, "deconstructive" communication deconstructs or tears down the relationship. It can be passive, aggressive, dishonest, scary, sarcastic or dwell on the past.
People communicate in many ways and sometimes without even saying a word. My mom used to say to me, "If looks could kill," when I would glare at her for walking into a room.
Nonverbal communication can be either constructive or deconstructive. For example, making eye contact and nodding at your teen while they vent to you is constructive but an eye-roll or a sigh can be deconstructive.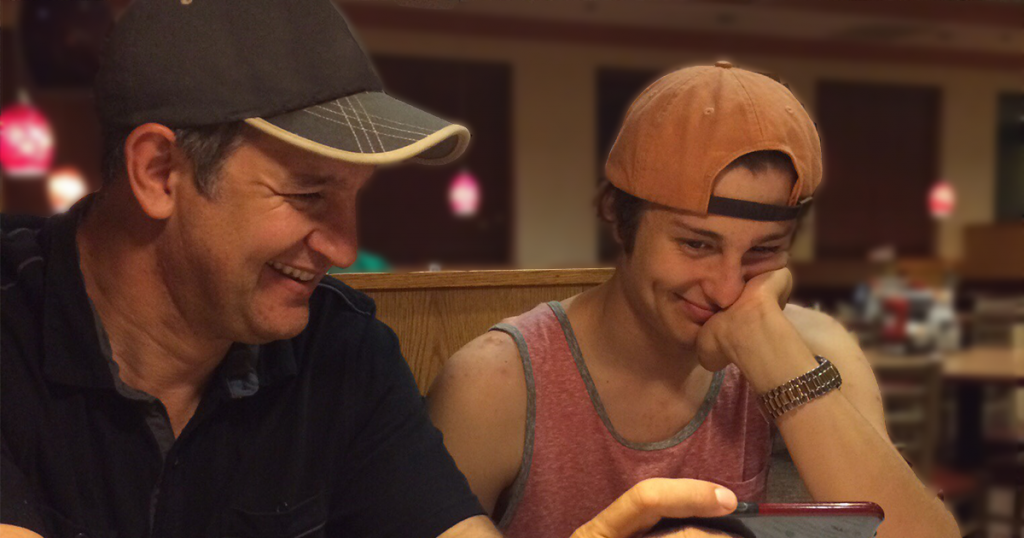 Hold High Expectations
As a parent or guardian, you want to give your child everything you can and then some. It's an admirable thing, that unconditional love. And what your teen needs the most is structure and follow through.
It can be an expectation in your household that every member communicates constructively. There can be consequences clearly laid out that state if a family member doesn't communicate constructively, they lose a privilege—like video games—for an agreed upon amount of time.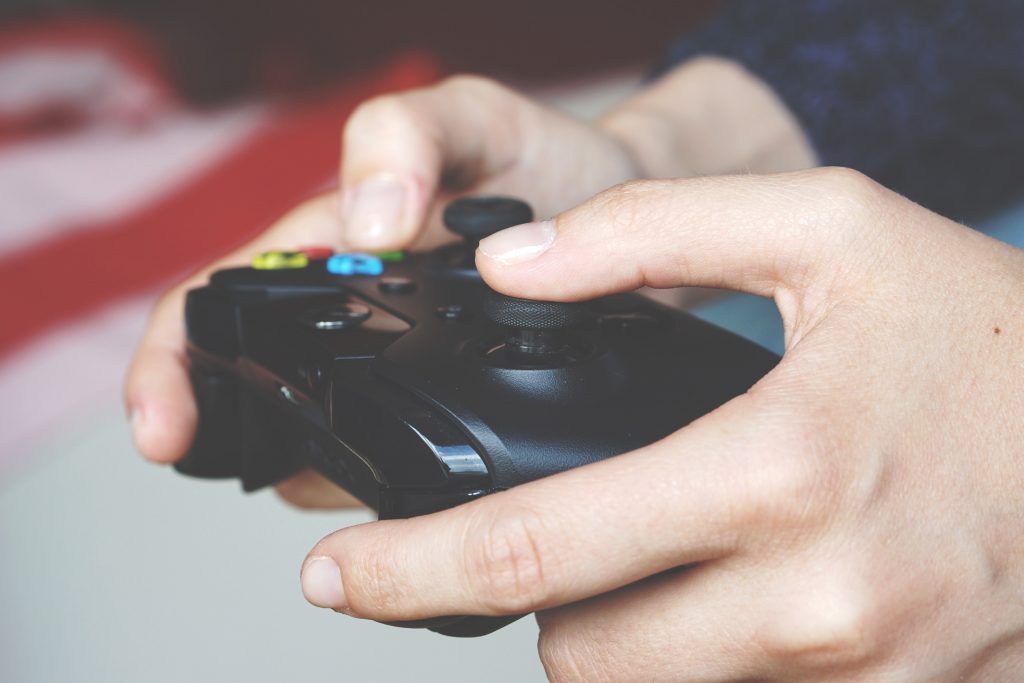 Or you can offer additional privileges, like a trip to the mall, if your teen communicates constructively for a full week. (These consequences, or the gaining or loss of a privilege, are tools used on Intercept courses.)
Other Ideas to Increase Communication at Home
On our courses, there are certain rituals a crew does together every day, like discussing that day's highs and lows over dinner, going over the plan for the next day as an entire crew, and stating what everyone is most grateful for. There are countless ways the crew bonds and grows closer, and there are infinite ways to do the same at home.
If your teen has gone on an Outward Bound course, ask them to incorporate their favorite part into dinner each night. Having a routine together, even if it's only a one-worded appreciation for each other daily, is a step in the right direction to open up conversation.
Another option for the less chatty household is a communication journal to be used by two or more parties—typically a parent and their teen. This includes one notebook that two people use at different times to convey information or feelings to each other. You can create writing or drawing prompts for each other to answer, ask how much school work your teen has this weekend, or they can ask you if they can hang out at a friend's place after soccer on Thursday. You can also include some kind of emotion-scale, like "what color describes your day," or "pick a word from this list of words that best describes how you feel right now" in an effort to better understand how your child is feeling.
In addition, you can send your teen on an Outward Bound course. They'll be pushed out of their comfort zone, where they will come to learn how important communication is. Plus, after an Outward Bound experience, they'll absolutely have a story to share with you!
About the Author
Elizabeth Bowling is a field Instructor for the North Carolina Outward Bound School. She is based at the Scottsmoor, Florida basecamp and primarily instructs flatwater canoeing courses for at-risk youth which focus on behavior management. Elizabeth has a degree in journalism and international studies from the University of Connecticut.