You decided to take the leap—you applied for a long course. Welcome to the first of many steps taken in courage along this journey. You probably felt the rush of adrenaline flow into your fingers as you clicked the submit button, lived a few days in anticipation and then slowly felt that adrenaline turn from excitement into doubt and hesitation. You're not alone.
Why do I know? Because I felt the same way.
I applied for my Outdoor Educator course six months in advance. When I applied, I had a clear vision as to why I was signing up for 50 days in the wilderness; I wanted to learn skills and gain leadership experience to be an active leader in the outdoor industry. That was my purpose and my intent when I signed up. Two months, a couple of job opportunities and a cross-country move on the horizon later, and I was writing an email to withdraw from my expedition because I was swimming in a sea of hesitations, what if's and thoughts of Is this really what I should be doing? No one else is doing it.
I was about to hit send on my email when I stepped back, placed the email in my drafts and took a breather. I sat in silence, took a few runs along my favorite trail and walked through the actions you'll read below. Three weeks later, I stepped onto a ferry to begin 50 days of unknowns, unexplainable experiences and growth that gave me the momentum to trust my gut, walk into the unfamiliar and stand confidently in my decisions on my course and after.
I'm here to tell you it's okay to be nervous. It's okay to question your decisions and have a mix of emotions. Acknowledge where you are, and lean into these exercises to sort through your thoughts and emotions.
1. Get Moving
Worry and doubt can numb us to life happening around us. It can confine us into a box where we have the tendency to block out people and activities we love—things that make us who we are. Choose to break through that box by purposefully setting aside time to do something you love. Go outside and be with people who build you up. Hike a familiar trail, go kayaking, visit the park, volunteer at a local farm… anything that gets fresh air in your lungs and your brain focused on a task straight in front of you. Get your body moving as much as your brain is racing. Time outside has scientifically been proven to help you think more clearly, have greater concentration and a spike in happiness.
2. Go Back to the Beginning. Believe in Your Own Mind, Own Your Future.
Once you have fresh air in your lungs, revisit what made you say yes to this wild adventure in the first place. Was it because of something you're passionate about? Are you looking to learn a specific skill? Are you trying to determine your next steps in life? Whatever it is, find it, write it down and put it in front of you. Trust your gut and believe in your own mind. You know yourself best. That initial yes was a courageous, intentional step towards reaching what you are looking for. Hold on to that.
3. Create an Action Plan
Do you have that piece of paper in front of you? Good. Determine what you need to do in order to keep your yes a yes and pull others into the journey to be your support system. A large portion of being on a long course is about learning to be honest with yourself and your community, defining your limits and making action plans to get from point A to point B. Whether it's one week or six months before you leave to go on your course, start making daily steps to prepare for it. Go on a weekend camping trip and break in your hiking boots, start journaling or babysit to raise the last bit of money you need for your tuition. Make a conscious decision to not sit idle in your waiting period and instead begin to actively pursue the goal on your paper. You'll walk into your expedition with the confidence of knowing how to achieve your goals. You weren't just waiting around for this day, you were actively pursuing it.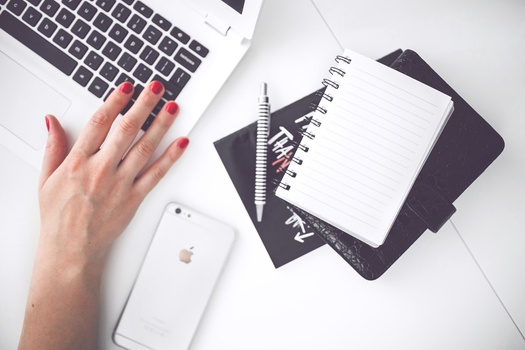 4. Decide Not to Back Down
Often when you're deep in the wilderness, there isn't a clear, defined path to follow. There isn't a post sign telling you which way to go, and your folded up topographical map doesn't always tell you exactly what lies ahead. Instead, there is your intuition, a compass pointing north and a natural world to look around at and define context clues. Eventually, in order to move forward, you have to make a bold decision to trust your gut and move in the direction you've defined as best based on the information you have. It takes bravery, it takes believing in your decision. It's courage in action. Your decision to go on a course was just that; move forward in that realization and don't back down on it—stick it out and see where it leads you.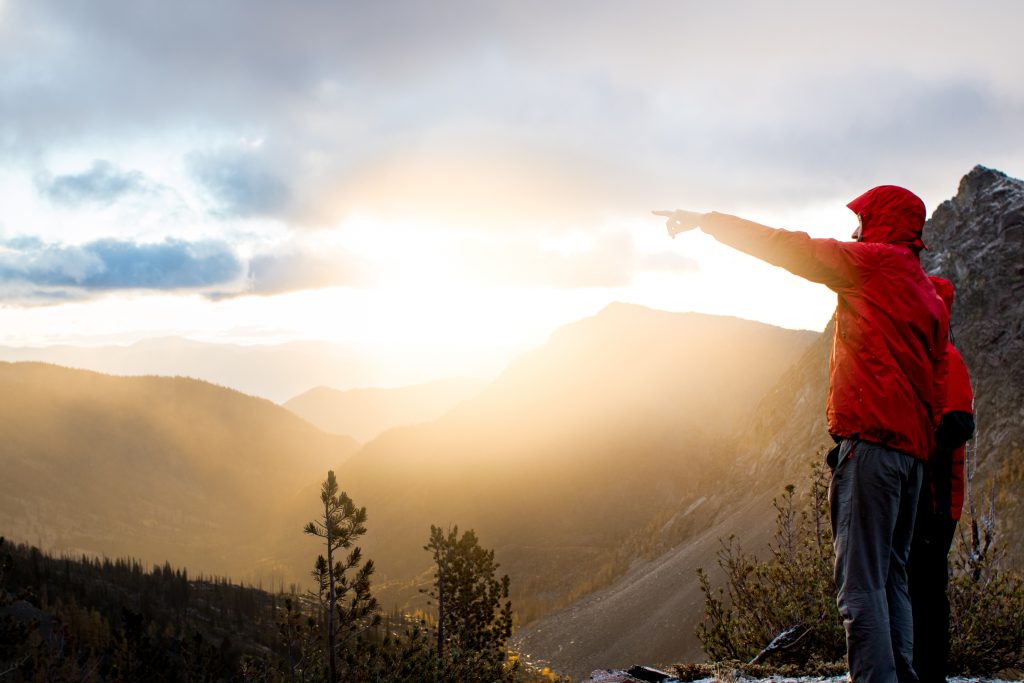 Preparing, waiting and anticipating the start of your course is a roller coaster of emotions, and guess what—that's okay. You'll likely feel times of excitement, anticipation, doubt and fear that leads to questioning as to why you signed up for this in the first place. The longer your waiting period, the larger the roller coaster. It's the same with any major decision you make in life. Saying yes to an experience outside your comfort zone takes courage. It takes weighing all your options and putting your foot forward in a direction that has more unknowns than knowns, trusting that you're making the right decision. It's weighty, but it's also very exciting.
Feel all of your emotions, trust them, express them with others and don't bail on going on your course. Just because not all your feelings are positive doesn't mean you made a mistake; it means you're human. Instead of making an irrational decision, pause and breathe.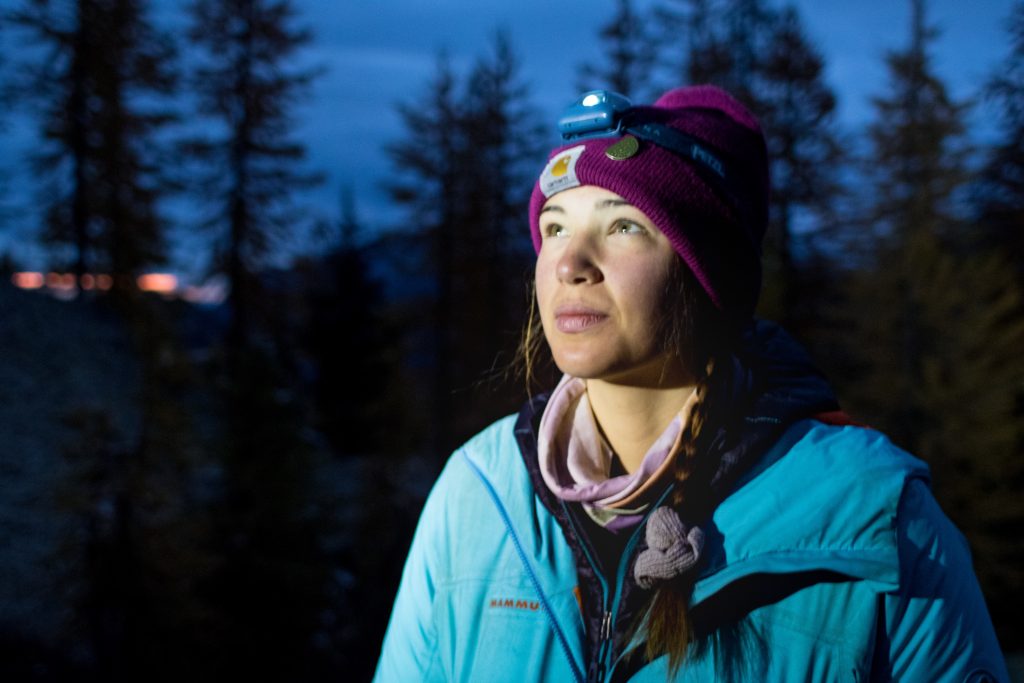 Trust me and trust your gut, the waiting period is worth it.
For a look into my time on the Northwest Outdoor Educator course, check out this blog.
About the Author
Charis Nichols is the Content Coordinator for the Outward Bound Services Group. She thrives on four key elements: community, adventure, strategic design and breakfast burritos. During the warm months she can be found floating down rivers and when it's cold, hiking and skiing in the mountains.