I don't know what to do with my life.
Sound familiar? This is something we've all felt, no matter our age or stage in life. Whether you're faced with the pressure of choosing a college major; you're 30 and feel like you "still" don't know what your calling is; or you're five years into a career and suddenly realize you feel stuck.
The next step is always the most daunting. Why? Because uncertainty.
We spend most of our lives in school or preparing for the next step, laying brick work down to create a path with a known destination. Maybe this is exactly the reason why—when life doesn't go quite as planned, or when the path we thought we wanted turns out to be the exact opposite—we agonize over what we should or shouldn't do next. The fear of wasting time, of choosing "wrong" can be paralyzing, and the loudest refrain we hear becomes, "I don't know."
But here's a radical suggestion: what if you don't need to know?
Uncertainty can actually be a powerful tool if we can, first, learn to be unafraid of it. Once it's no longer scary, uncertainty is a pretty amazing expedition, where you can pack only what you need, bolstered by the support of a community of peers, and the journey matters more than the destination. These are four positive outcomes of an uncertainty expedition.
1. No More Educated Guesses
There's a lot of pressure in life to embark on a particular path that gets you a particular life. From the time we're in high school, and sometimes even earlier, we're encouraged to think hard about "what we want to do in life." The strategy is often to make educated guesses about what we will or won't enjoy, what will or won't be fulfilling—narrowing down options and choices until we land on something that's, well, close enough.
But who wants to spend their whole life making educated guesses about things as important as their career or their lifestyle? Allowing uncertainty to take the reins for a minute, a day, a week, or even a couple of months can reveal who you are. Uncertainty brings out our resiliency, tests our ambition, and questions our values.
2. Real Life Experience
This will come as no surprise, but all the theory and conceptual education in the world can't replace actual experience. Internships are great, but we're talking about life experience. The majority of employers, in industries from tech and healthcare to non-profits, prefer experience over education. But life experience is hard to define. What exactly is it? Turns out, it's not necessarily "life experience" that employers covet, it's the outcomes of life's experiences: the gems you acquire from overcoming obstacles, being faced with difficult choices, even failing. From these experiences, you gain important, even marketable, qualities like self-awareness, leadership, emotional intelligence and what Forbes calls "an explorer's mindset."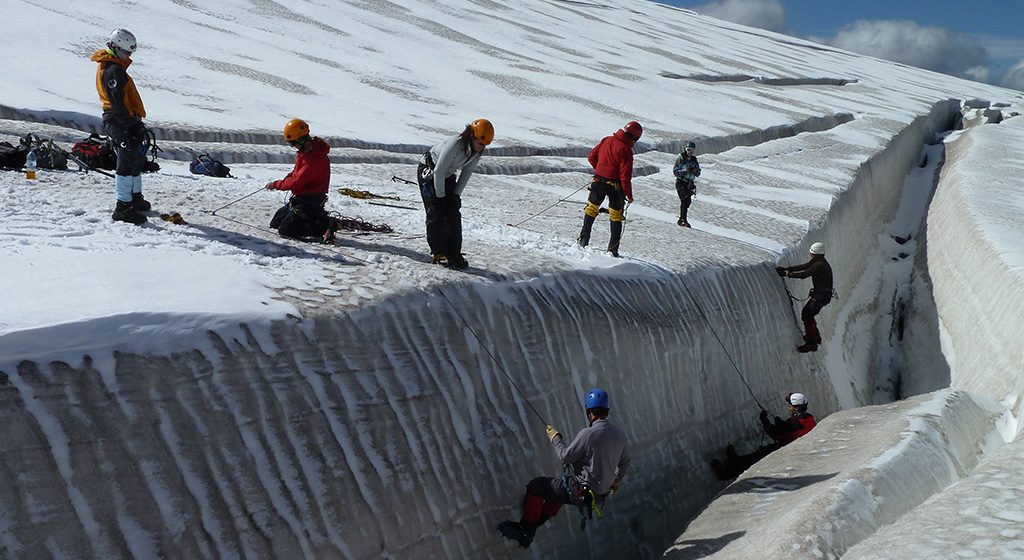 3. Build a Community of Champions
If you aren't sure what to do, chances are good that you're not alone. Uncertainty is the perfect opportunity to connect with other individuals who are on a similar path of exploration. Not knowing what you're going to do next gives you the opportunity to ask questions. Not the kind of questions like "What should I do?" but the kind of questions that reveal answers you didn't even know you needed, like "What brought you here?" These are the people who will understand your position, support you through the uncertainty and see you to the other side. It's like networking, but for the soul.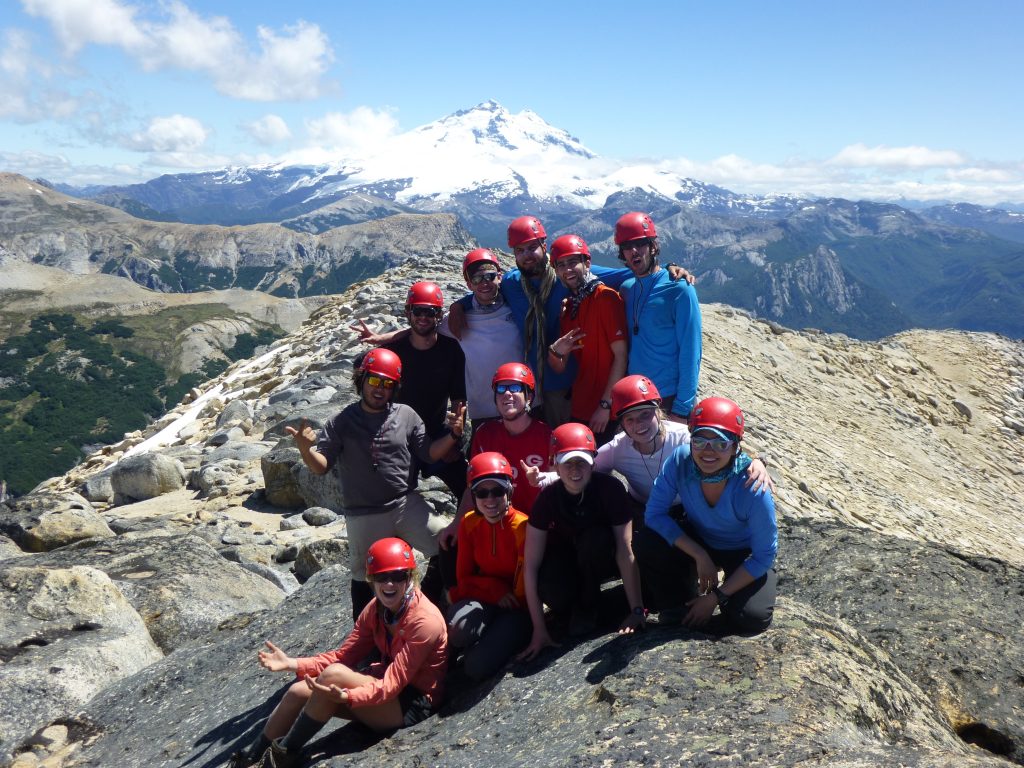 4. Create Opportunity  
Here's a thought: what if constantly trying to figure out "what's next" is preventing us from creating the space in our days for real opportunities to present themselves—opportunities you didn't carefully plan for. Opportunities arise when a set of circumstances make it possible to do something different. If all of our days are scheduled, week-to-week, with commutes, grocery store trips, sports practices and television shows, there's not much time or space left in the calendar for circumstances to change. Uncertainty is the path to opportunity.
So if you find yourself saying, "I don't know what to do," consider this: it's the discovery that matters.
About the Author
Mandi Goyn is the Content Coordinator for the Outward Bound Services Group. Storytelling is at the heart of most everything she does. She's a writer, a wedding photographer, a rock climber, a craft coffee addict and a cat-mom.