Vacationland. This is the slogan I've seen on Maine license plates since I was a child. Growing up outside of Boston, my parents loved taking a 2.5 hour drive north almost every summer for vacation. It was where I was introduced to my love of the French language, and it was also in Maine where I was introduced to outdoor life; swimming in Old Orchard Beach, majestic views from Cadillac Mountain, biking in wooden back roads and even wandering around the Freeport LL Bean 24-hour store at midnight. All of these spots are located on the coast right off Route 1.
Maine always left an impression on me; relaxing as it can be it's not to be underestimated. Rugged coastlines, harsh winters, dense woods, stoic islands and a rich maritime history has carved this New England state into one of the best places novices and seasoned adventurers can experience the outdoors.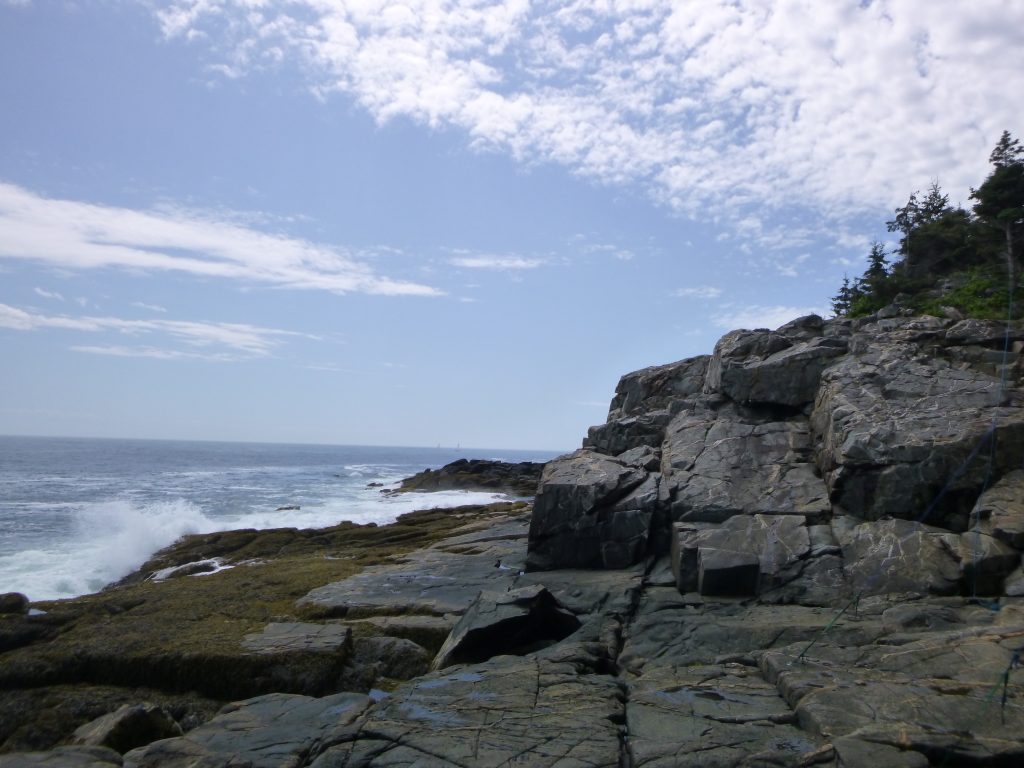 Camping
Cottages, luxury hotels and campsites line the 3,478 miles of coastline—that's more than California! Many coastal campsites give access to prime spots to wake up front and center of amazing sunrises with the scent of the ocean. Perhaps unknown to non-New Englanders is that there are over 4,600 islands off the coast, the majority scattered from Portland up to the Canadian border. Some can be reached by bridges, and others only by ferry or boat and gives travelers even more options to camp and explore off of Route 1.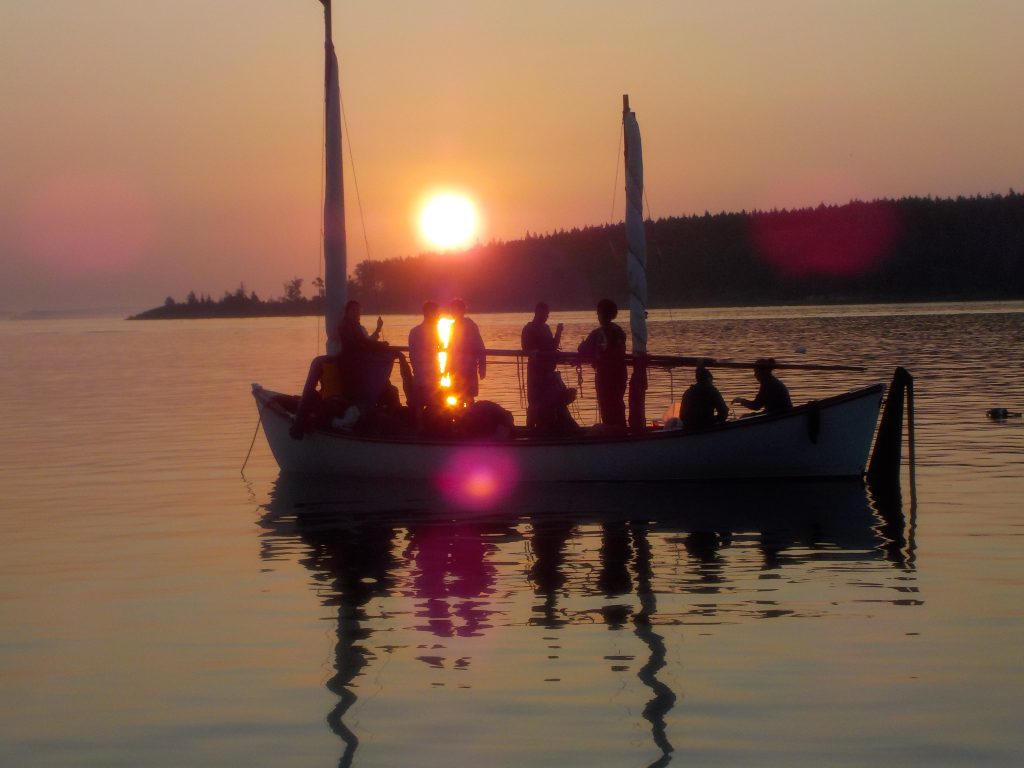 On the other side of Route 1, in the northern region of Maine, you can take a 30-minute car ride anywhere inland and you'll most likely find a lake or river. Many campsites are populated lakeside in forests with woodland wildlife, and these sites tend to welcome longer stays than ocean side. Camping in the woods is highly recommended during the fall when the leaves unleash their fury of warm colors and their splendor is doubled off a lake.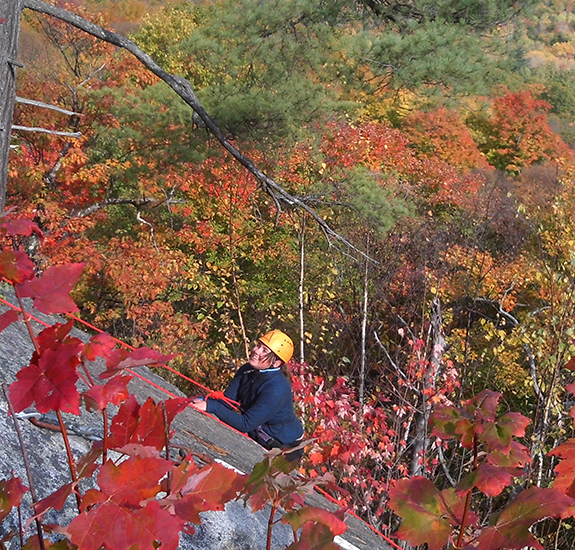 Hiking & Other Outdoor Activities
There are scenic and historical sites managed by the National Park Service, but Maine boasts the only National Park in New England—Acadia National Park, located on Mount Desert Island. Numerous hikes cover the same island, especially up to the highest point on the eastern seaboard, Cadillac Mountain, which has an awe inspiring, panoramic view of the Atlantic Ocean. Start an early morning star-filled sky hike up the mountain, and you'll be rewarded by being the first to see the sunrise in the U.S. that day.
Depending on the time of year, the scenic trails in Maine will vary from pristine pine forests in the summer, auburn toasted gold mosaics in the fall, to snow enchanted wonderlands in the winter. The trails will never get monotonous. During the winter months, cross-country skiing or snowshoeing is the preferred method to get around. No matter if you're on an island or on the mainland, difficulty levels will be satisfied from long leisurely beach walks to challenging trails in the woods that require snow gear.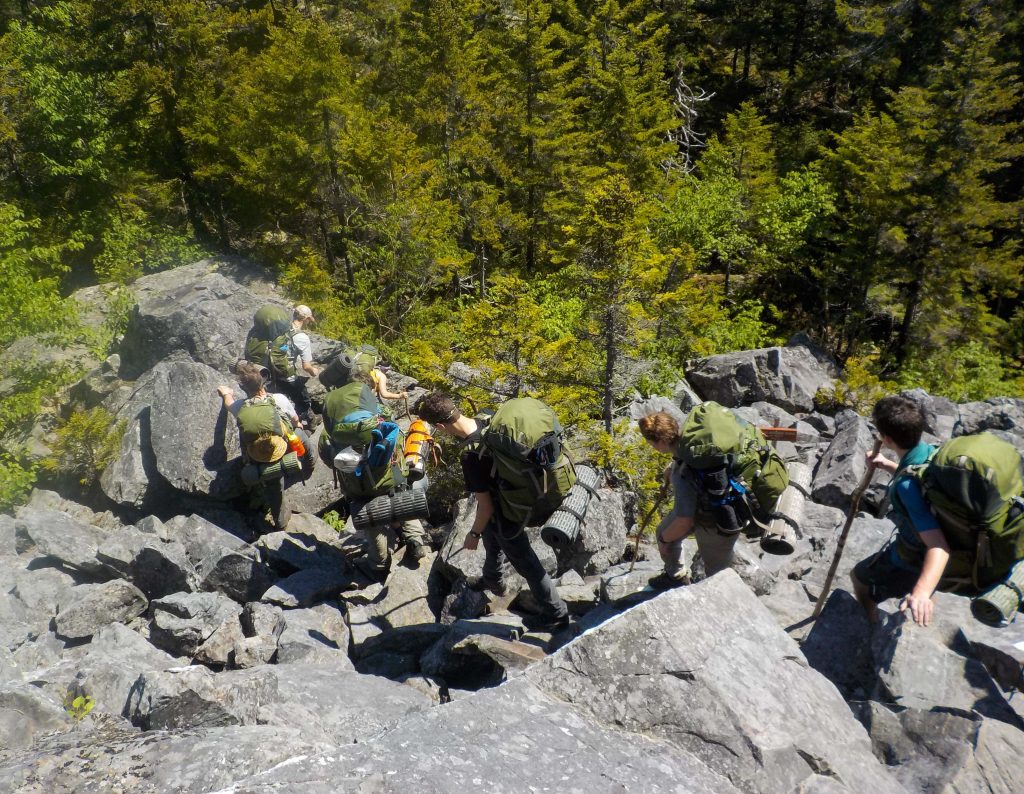 On the Water in Maine
Lighthouses line the coastal waters and islands. While most are still active and some are preserved as historical landmarks, they remain a testament to the maritime history of Maine. Generations of fishermen on the Atlantic continue the sailing tradition. Sailing boats and sea kayaks dot the coastal landscape in the summer along with canoes on the lakes. Depending on the location of the campsite, navigating the waters could literally be just a stone's throw away. Watercraft can be easily rented almost anywhere on the shores.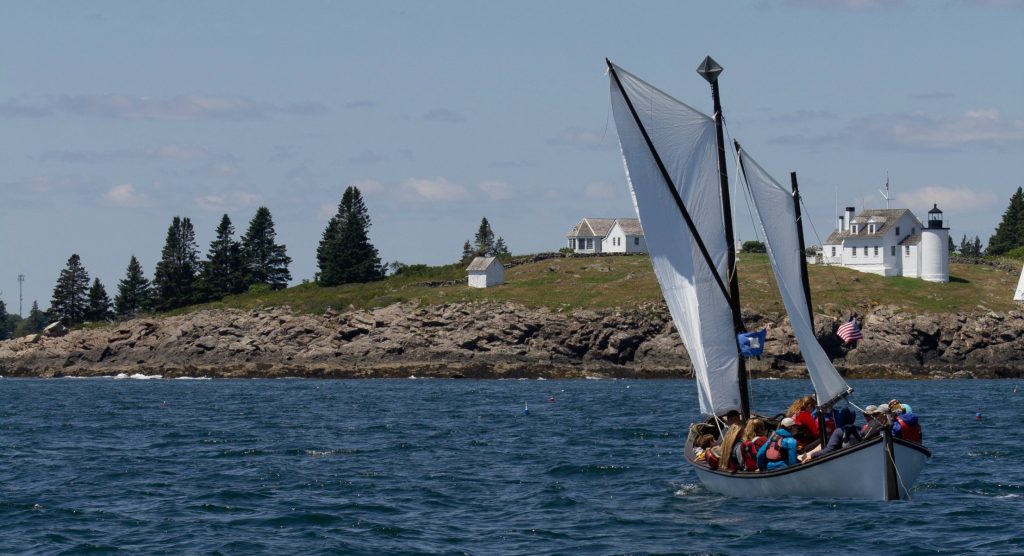 Just as there are hiking trails, there are also water trails you can enjoy along the coast and islands. If you plan a water trip, visit the Maine Island Trail Association (MITA). They protect the islands along the United States' first recreational water trail—375 miles that extends from the New Hampshire border to Canada. MITA has information and usage guideline on more than 200 destinations. Users are expected to be stewards during their trips, which seems to work from seeing the shores in pristine condition from island hopping.
Outward Bound in Maine
Interested in discovering the outdoors of Maine and don't know where to start? Want to experience Maine with adventure and self discovery? We have many expeditions that not only include sailing, hiking and camping, but also sea kayaking, backpacking and rock climbing. They serve middle school, high school, gap year and college students, as well as adults looking for wilderness adventure.
I had the pleasure of attending a five-day staff invitational in Maine, with other Outward Bound Instructors, who were in the student role for a change, like myself. Our group leaders were captains and Instructors from Maine. Even though our group included experienced Instructors, we learned even more about leadership and what it means to be a student. By taking turns captaining the boat, working the sails with the crew, learning how to navigate by water and watching incredible sunsets on the horizon, it made us appreciate our primordial connection with the ocean and grow from lessons learned on the water.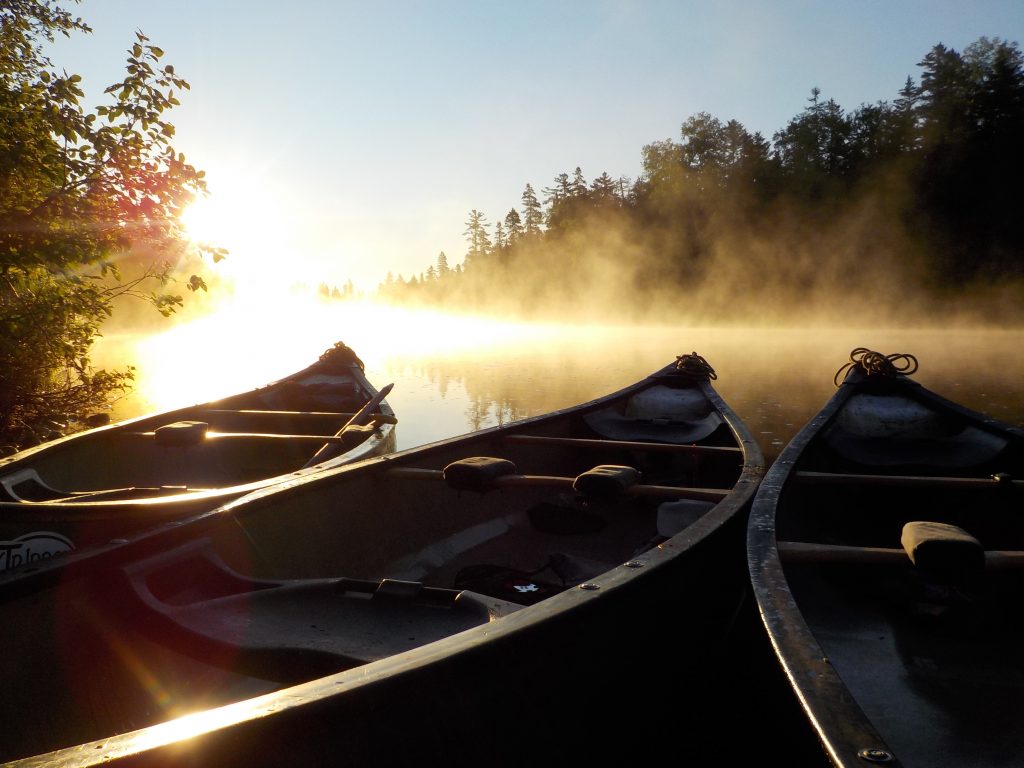 About the Author
Victor has worked for New York City Outward Bound Schools (NYCOBS). Currently he's a climbing and kayak Instructor at Boston University, leading trips around the New England area. He also works for Global Works, a youth travel company leading trips to other countries for cultural exchanges and language immersion. When not instructing or traveling, he's either shooting/editing videos, performing music or creating content about his interest on how rapid evolving technology influences today's youth.