BEYOND BOUNDARIES
The base camp for the second Outward Bound school founded in the United States is located on the edge of the most spectacular canoe wilderness in North America. The Voyageur Outward Bound School is in Ely, Minn., the gateway to the renowned Boundary Waters Canoe Area Wilderness, a rugged maze of pristine lakes and rivers that straddles the U.S.–Canadian border, west of Lake Superior.
The Voyageur Outward Bound School doesn't boast. They do. The first all-women's Outward Bound course launched its canoes from Ely in 1965. The first urban programs were offered by Voyageur 25 years ago, and today they continue to deliver innovative courses at their Twin Cities Center in downtown St. Paul.
Leave it all behind as you disappear by canoe, on a true wilderness expedition, carrying all your supplies for one week or three. You can do more than you think you can. Discover your strengths, find new confidence and accomplish more than you ever thought possible. With both a wilderness base camp and an urban center, Voyageur brings the promise of Outward Bound to an incredibly broad spectrum of students, including those with special dietary needs. 
Mush behind a pack of sled dogs in the Great White North or be mesmerized by the haunting wail of a loon on a summer night.  Paddle a sea kayak beneath sandstone sea caves on Lake Superior or climb the rugged cliffs that tower above the lakes. A proud, rich history combines with a confident and compassionate approach to helping people of all ages and walks of life realize their true potential.
Featured Courses
Boundary Waters Dog Sledding & Cross Country Skiing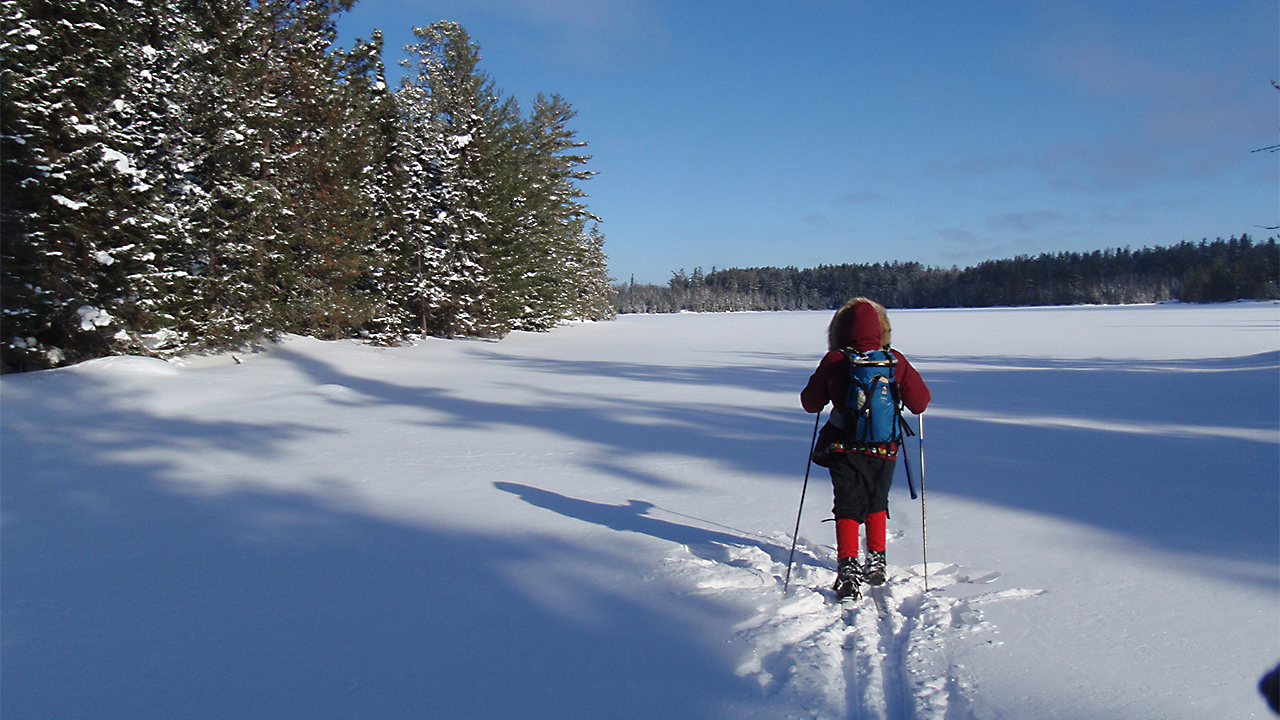 Team up with exuberant sled dogs who love to pull and love to be loved on this exhilarating, eight to 22-day dogsledding and cross-country skiing expedition. Early on in the course, learn safety and rescue techniques as well as how to harness the dogs, set out lines and maneuver and guide the sled in a variety of challenging conditions.  
Boundary Waters Dog Sledding To Florida Keys Sailing Semester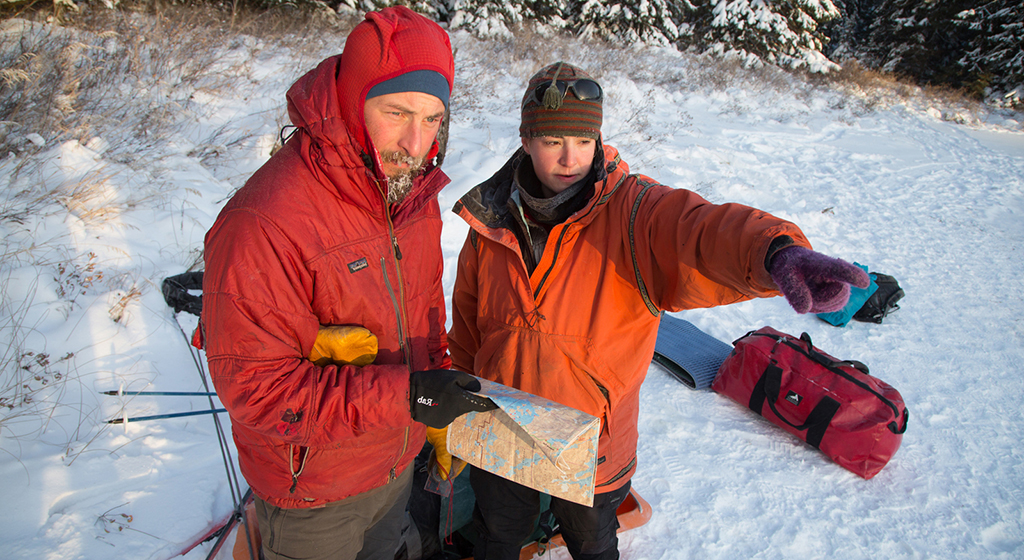 This 60-day dog sledding and sailing adventure starts with the commitment to venture into unfamiliar territory. If you've ever considered your college experience and wondered, "does this really matter?" then this semester is designed for you.
Pathfinder Boundary Waters Dog Sledding & Cross Country Skiing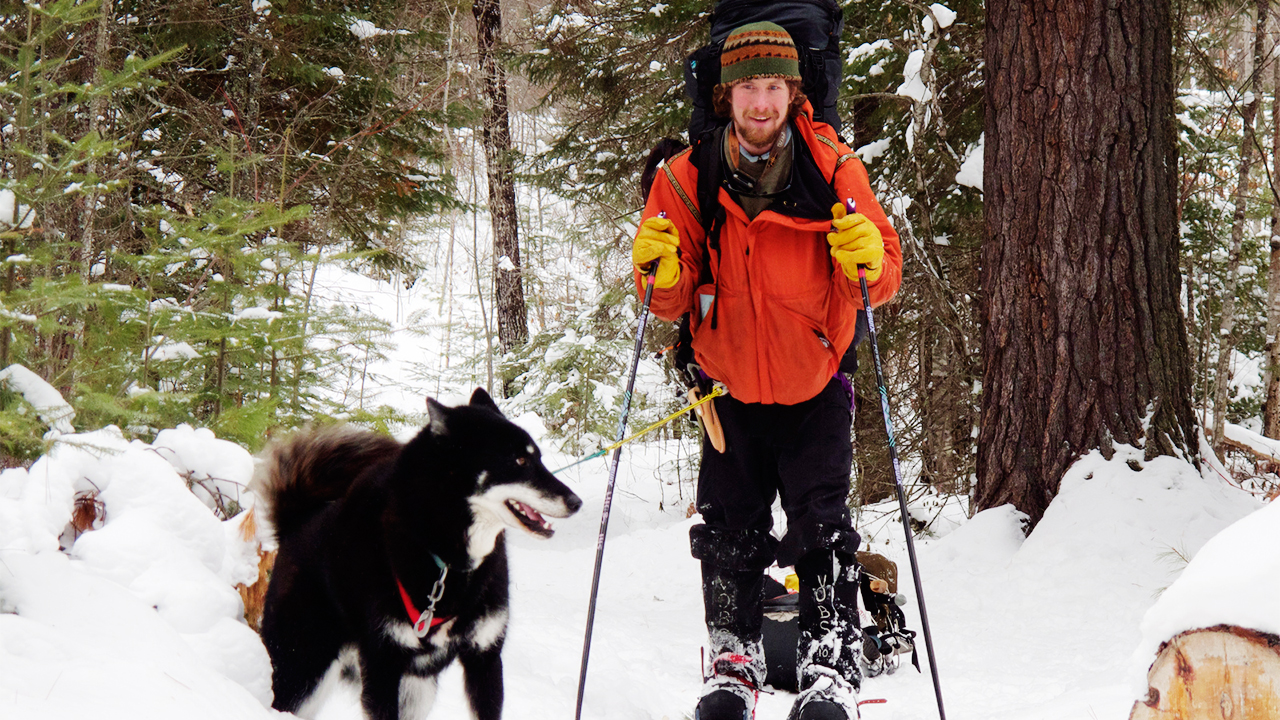 More than just an opportunity for skill development, this 30-day dog sledding and cross country skiing expedition develops a sense of confidence, independence and pride in your abilities. 
Locations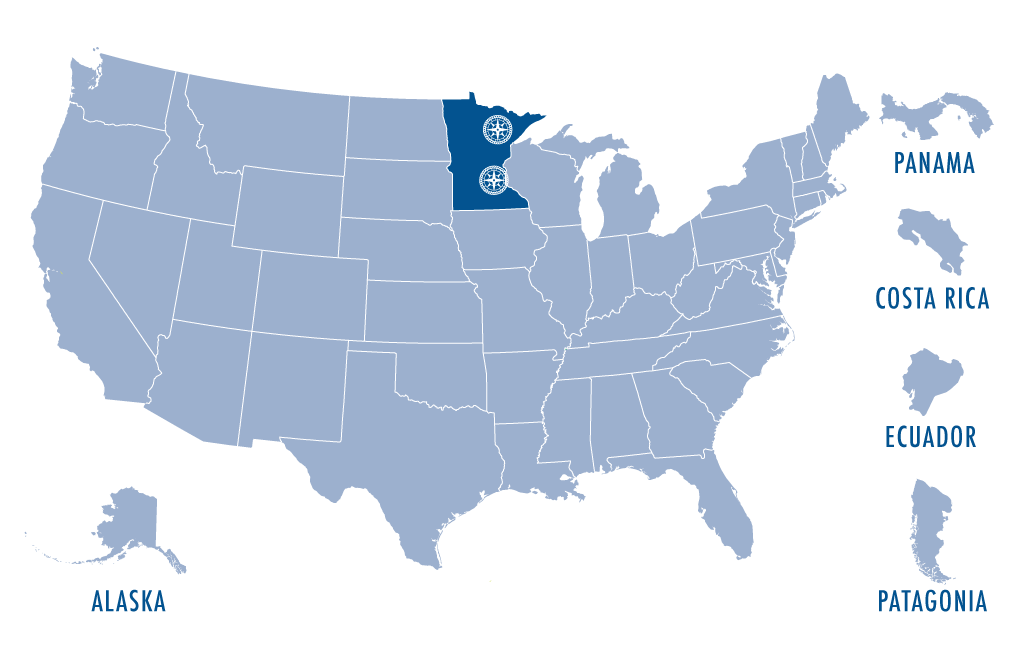 Activities
Canoeing, Backpacking, Sea Kayaking, Rock Climbing, River Kayaking, Service Projects, Challenge Courses, Whitewater Canoeing, Dog Sledding & Skiing
Programs
Classic for Middle School, High School, College and Adult, Gap Year/Semester, Instructor, Intercept, Veterans and Custom Programs