FAR FROM ORDINARY
The Northwest Outward Bound School was founded in 1965, and since its inception, thousands of students have experienced positive life-changing experiences in the magnificent almost other-worldly settings of the great Pacific Northwest. 
Lush forests with some of the tallest trees on earth and volcanic mountain landscapes are the classrooms where the Northwest Outward Bound School provides learning opportunities that strengthen character, build leadership skills, inspire compassion and help create an ethic of social and environmental responsibility. 
Approximately 500 students and 100 military veterans participate in powerful wilderness programs using the Odin Falls Base Camp outside Redmond, Ore., and the Mazama Base Camp situated in the stunning Methow Valley in Mazama, Wash. In 2011, the Portland Center was opened to make elements of wilderness programs accessible to lower-income individuals and urban youth.
With a breadth and depth of incredible course areas and course offerings and some of the most gifted field instructors in the Outward Bound system, students will be challenged, inspired and amazed at what they are capable of.
Featured Courses 
Washington Sea Kayaking & Mountaineering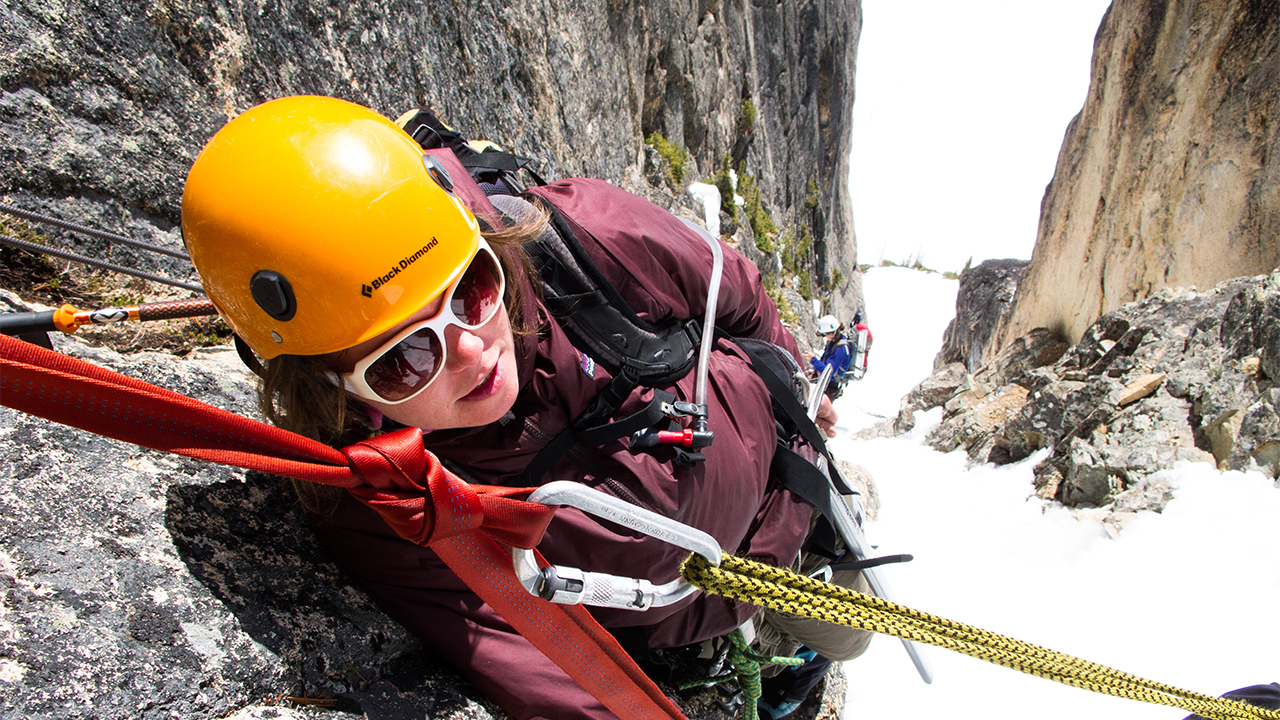 The Washington State Sea Kayaking & Mountaineering course is a 22-day expedition through two of Washington's most beautiful and diverse ecosystems: the San Juan Islands and the North Cascade Mountains. 
Northwest Instructor Development - Washington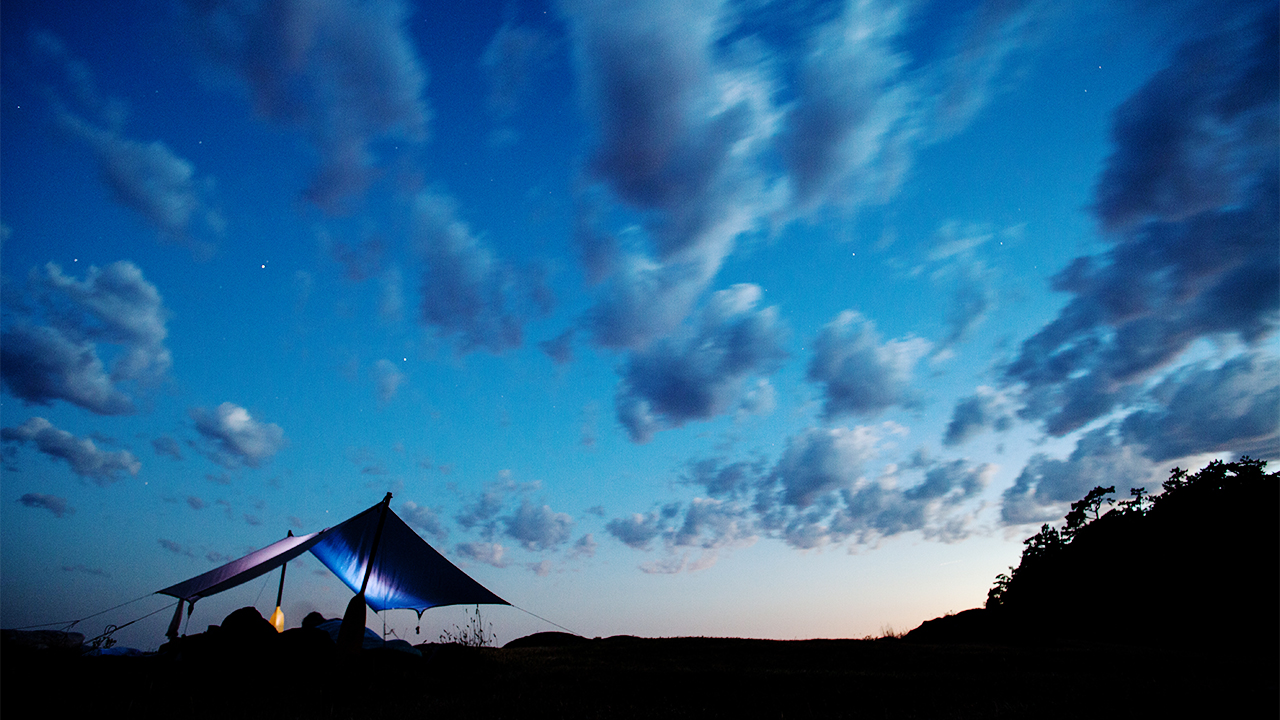 The Northwest Instructor Development Course is an extraordinary expedition that combines beautiful, challenging environments and activities with an intensive educational curriculum. 

Oregon Rafting & Mountaineering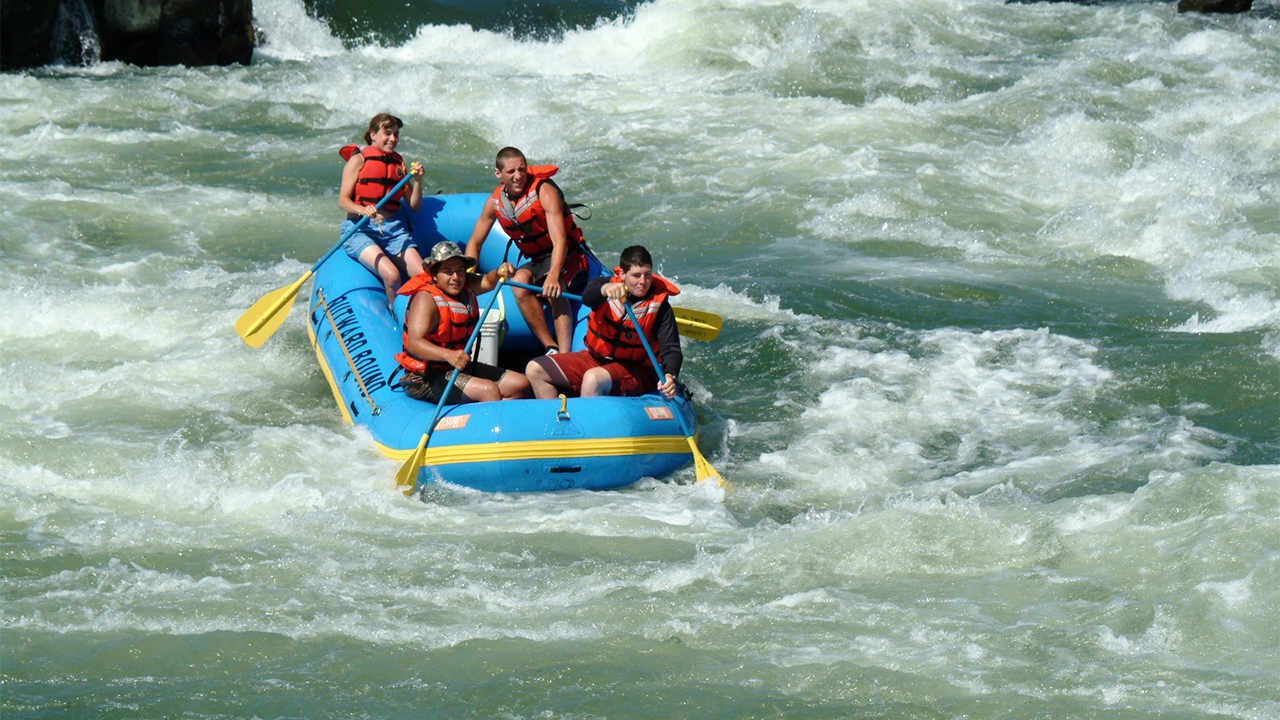 Come explore the volcanic landscape of the Pacific Northwest on our 15 and 22 day rafting and mountaineering courses. 

Locations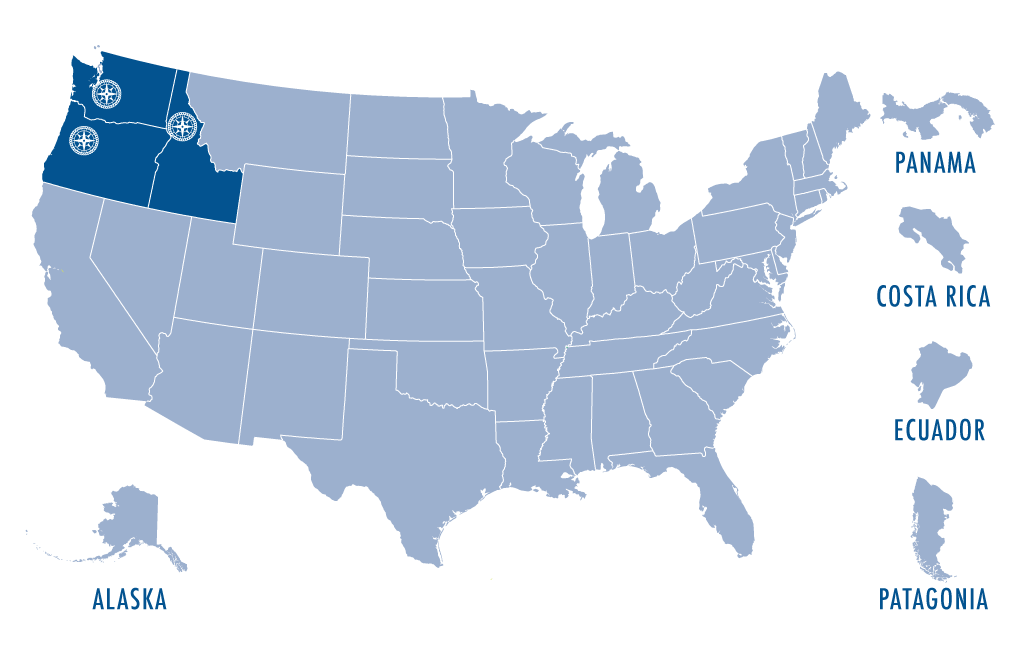 Activities
Canoeing, Sea Kayaking, Backpacking, Rock Climbing, Mountaineering, Service Projects, Whitewater Rafting, Ski Mountaineering and Alpine Backpacking.
Programs
Classic for Middle School, High School, College and Adult, Instructor, Veterans and Custom Programs