LEADERSHIP, SERVICE & CONFIDENCE
At the individual level, Outward Bound participants report outcomes of improved leadership, service and confidence, and the desire to make a positive difference in their own lives and the lives of others. Empowered and emboldened by their experience, students take their newfound self-awareness, collaboration skills, and spirit of service home with them – and start effecting change at the local level.
CHANGE IN COMMUNITIES
Alumni give back to their community in a variety of ways. Some bring their new skills into high schools and workplaces. Some get involved in community programs like the Police Youth Challenge, Tribal Youth Partnership Program, OUT There Ventures for LGBTQ. Others, like 19-year old author and Bronx resident Scotty Hernandez, share their Outward Bound knowledge through words – both written and spoken. (Read Scotty's story here).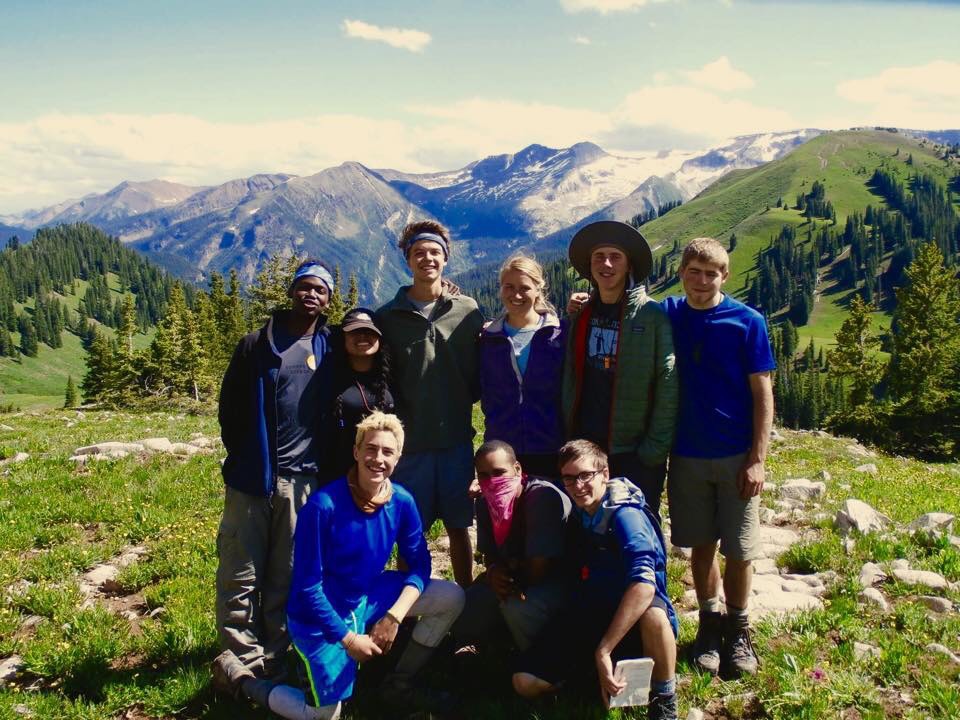 Outward Bound alumni aren't only inspired to make the world a better place but feel a responsibility to do so. They return to their communities with the agency to foster lasting, positive change. Through their personal stories, learn how these students are achieving the Outward Bound vision of creating a more resilient and compassionate world.