Whether you're 14 or 48, we've got 22 reasons why you should go Outward Bound in 2022.
It's easy to think of all the reasons why remaining in your comfort zone is the right choice. Pushing ourselves into the unknown can be scary and uncomfortable, but it's in that place that transformative experiences and immense growth happen. 2022 is a new year and a perfect opportunity to turn the page in the story of your life and go Outward Bound. If you were looking for a sign or some reasons why you should go on an outdoor adventure, look no further.

1. Explore Your True Self
Place yourself in experiences unlike anything you've ever done. Observe how you act, react and interact. 
2. Reconnect With Nature
Allow the majesty of the natural world to widen your eyes and speak to your soul. 
3. Disrupt Routine and Bad Habits
Leave it all behind! Shake things up by intentionally stepping outside of your comfort zone.
4. Gain New Perspectives
See a jaw-dropping view or hear someone else's life story. There's so much more to the world than we interact with within our bubbles.
5. Lean Into a New Experience and Adventure
"When's the last time you did something for the first time?" – Drake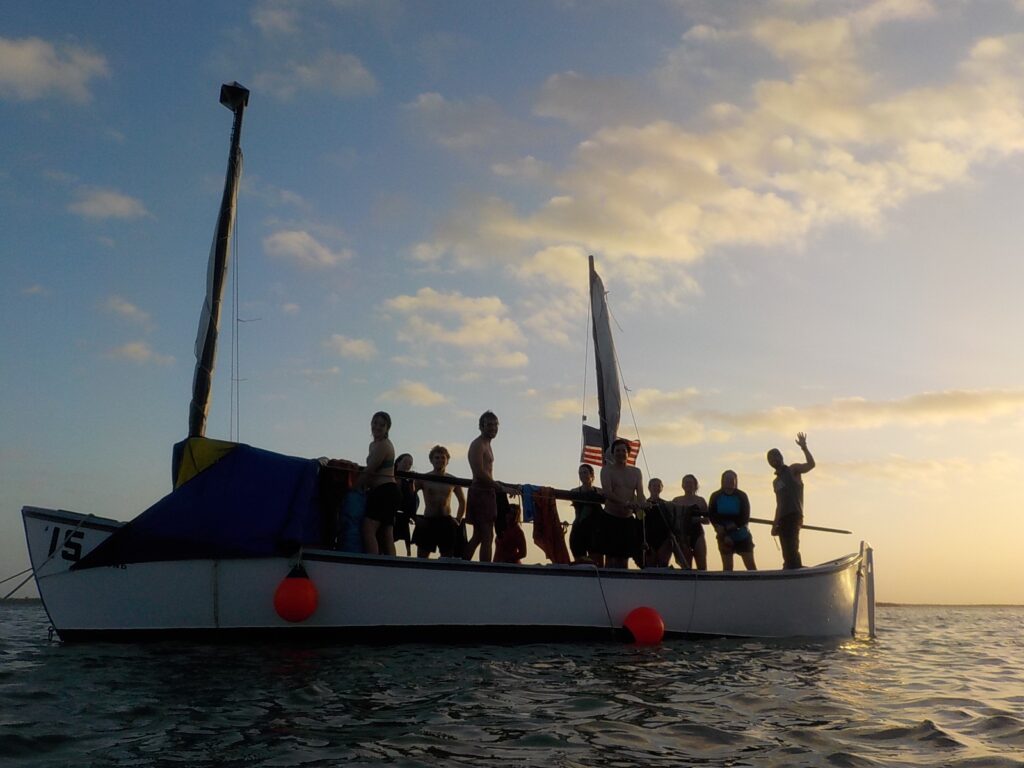 6. Practice Living Minimally and Simply
Only take what you can carry! There simply isn't room for the baggage of modern living.
7. Form Deep and Genuine Bonds
Place yourself in a raw experience where there is no hiding, and you must be your true self. Undeniably, the bonds from sharing an experience like this are as real as they come.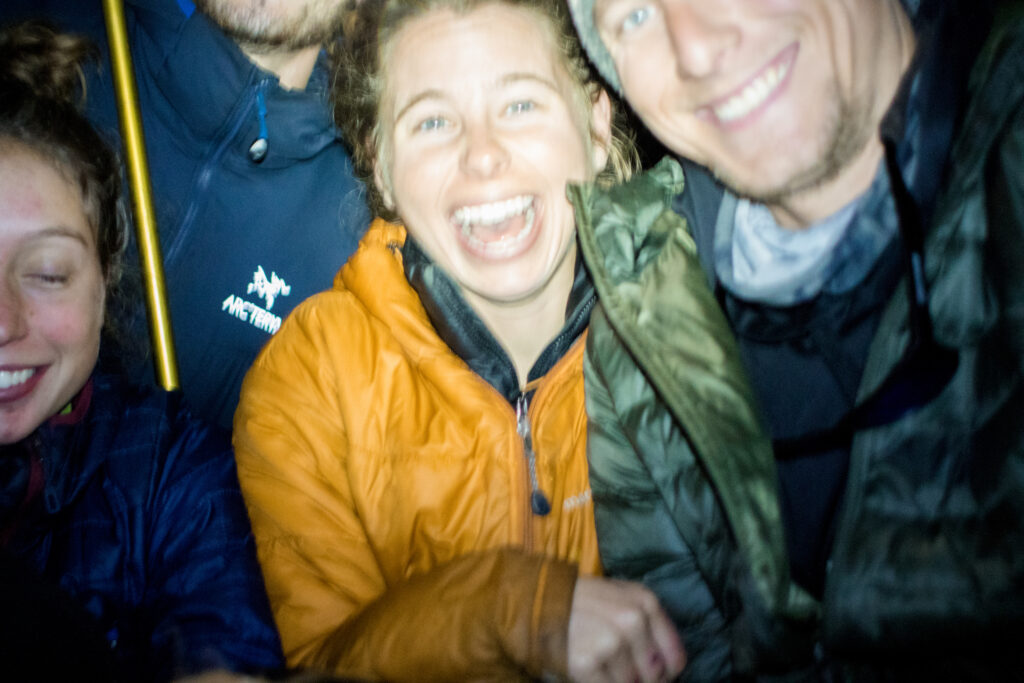 8. Try a New Outdoor Sport
Always wanted to try rock climbing, dog sledding or sailing? This is your chance!
9. Push Yourself
Show yourself you can. Maybe you'll inspire others along the way.
10. Gain Comfort Within Discomfort
Life is hard. Through intentional challenge on course, increase your capacity to operate at a high level, even when the going gets tough.
11. Learn to Cook Outdoors
Self-reliance, meeting your needs, serving others—there is so much good stuff here to takeaway.
12. Unplug From Devices
Freedom awaits—you just have to say yes to the challenge.
13. Process the Experience of Life
Take time to journal, share with others and debrief your days. 
14. Experience Sleeping Outdoors
As nature intended!
15. Learn to Read a Map
Put your reasoning and problem-solving abilities to the test while you gain mastery of a lifelong technical skill. 
16. Gain Physical Confidence and Strength
An expedition meets you where you're at and offers physical challenges that reveal and reaffirm your strength. 
17. Build Communication Skills
An area that we use so much, but struggle with even more. Lean in if you want to revolutionize the way you communicate with others.
18. Practice Compassion for Differing Experiences and Skillsets
Everyone has arrived at this moment as the person they are because of their own unique life experiences. Because of this, we all approach challenges differently and offer different strengths. The more we learn from others, the more we grow as individuals. 
19. Explore Ways to Support and Serve Others
What truly matters at the end of the day is how we show up for others. An expedition is a microcosm of society where equity and compassion have a chance to shine.
20. Become Part of a Family
Share immense highs and challenging lows with a crew committed to a shared vision and intent. Just a few days with your group, and it will be hard to believe that you just met them!
21. Learn the Cultural and Natural History of a New Area
All land has a story that goes far deeper than its current name and use. Take some time to learn about it. 
22. See What You're Truly Capable of Achieving
"There is more in us than we know. If we can be made to see it, perhaps, for the rest of our lives we will be unwilling to settle for less." – Outward Bound Founder, Kurt Hahn.
Explore all upcoming outdoor expeditions and go Outward Bound with us in 2022. 
---
About the Author
Addie Hurwitz is a field Instructor for the North Carolina Outward Bound School, primarily out of Table Rock base camp. Addie has a degree in Recreation, Park, and Tourism Management from Penn State University. She loves working in experiential education and takes similar joy from studying its academic side. When not on a course, Addie is likely skiing or traveling.