Do you need compassion for success in life?
This may sound like a silly question, but if you stop and think of what it takes to be successful in life, is compassion at the top of your list? Thoughts of strength, money, power, or even influence may be coming to your mind instead. While those words may be the result of achieving success, they're not the things that push us to become successful.
While everyone likely measures success differently, the definition of success is the accomplishment of an aim or purpose. It isn't something that comes instantly into our lives, and despite a lot of movie plots, it's rare to wake up and suddenly be successful. Success is built on a foundation of resilience. You continue to show up to your life—practicing, learning and gaining insight to improve. Little by little, you grow and succeed.
I had the privilege of working as a wilderness Instructor for many Outward Bound courses all over the East Coast. From canoeing to backpacking, from leadership courses to working with at-risk youth, I saw the power of being on a course and what it does for the body and soul. I saw individuals who had never hiked before transform into wilderness enthusiasts. I witnessed so many "ah-ha!" moments, and one of my favorite things to see was participants overcoming challenges seamlessly as a team.
Over time, I began to see a common thread that wove itself into the success of individuals on those courses. I started to notice that the participants who experienced success weren't the ones who accomplished their tasks the fastest. They weren't the ones that survived the longest, nor were they the ones who could lift a canoe by themselves. The individuals who succeeded on a course were the ones who fostered compassion for themselves and for those around them.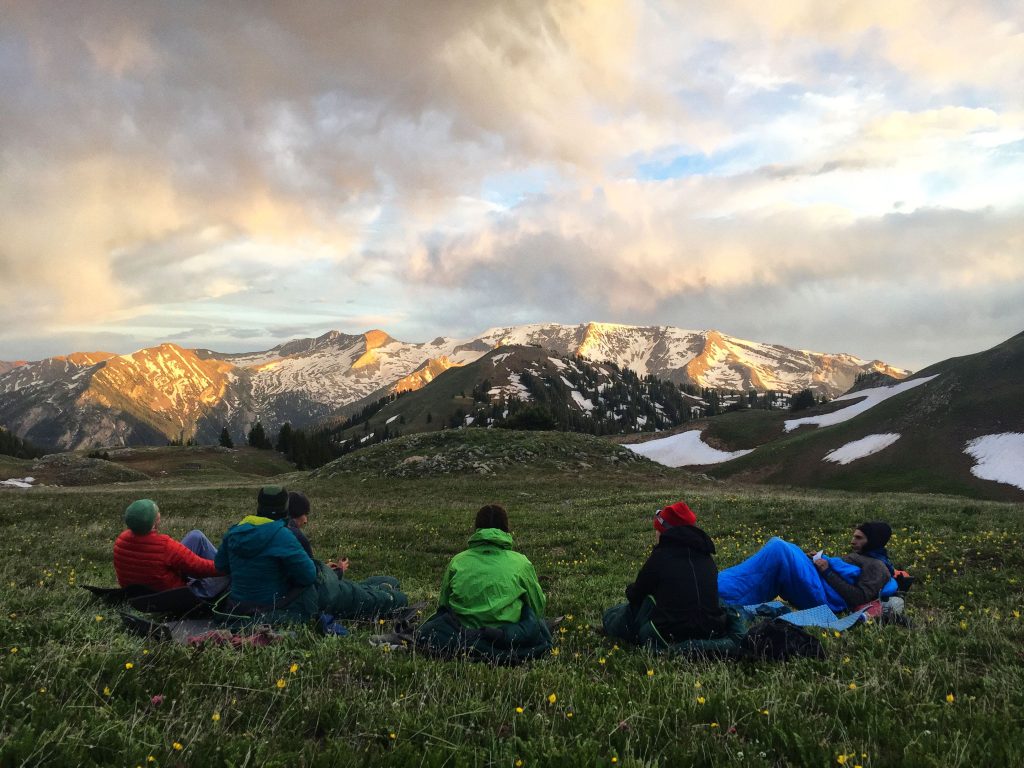 At Outward Bound, the theory that there's only so much success to go around and you have to compete for it constantly is tossed out the window. No one is better, richer, poorer or more stylish when you're backpacking in the wilderness. The playing field is somewhat leveled when you're in the middle of nowhere with a canoe and a group of strangers, which means that success is going to appear differently on a course then it would in real life. Being aggressive to get ahead doesn't always bode well in the end and can have the reverse desired outcome when it comes to gaining influence, keeping friendships or even making an impact. In fact, being aggressive to get ahead on a course will probably leave you without the trust of your team, without support or friendship, and it could leave you striving rather than collaborating with your teammates.
Yet, while we may intuitively know that kindness feels good, there may be a part of you that wonders, "is being too kind holding me back?" We live in a competitive age, one where the survival of the fittest syndrome is definitely at play. We shouldn't follow the people who demand our attention or chase the people who try to get to the top while pushing others down. So how does compassion help make you successful?
To start, don't confuse compassion with empathy. Empathy is the understanding of what another person is feeling; if they feel sad, you feel sad. Empathy matches emotions and allows us to feel what another person is feeling. Over time, this could lead to feeling drained, or burnout, and isn't always sustainable. Compassion, on the other hand, is connected to feelings of love and involves a commitment to act. This base provides nourishment instead of burnout, and it allows the brain to be primed for achievement.
Compassionate people focus on actions and take the extra step to recognize when others are suffering. Having compassion means that you're committed to the desire to alleviate the distress of others and are motivated to improve a situation, problem solve and act effectively and efficiently. Being motivated by compassion allows you to act in a way that's more innovative and collaborative, and it will push you to perform at your best.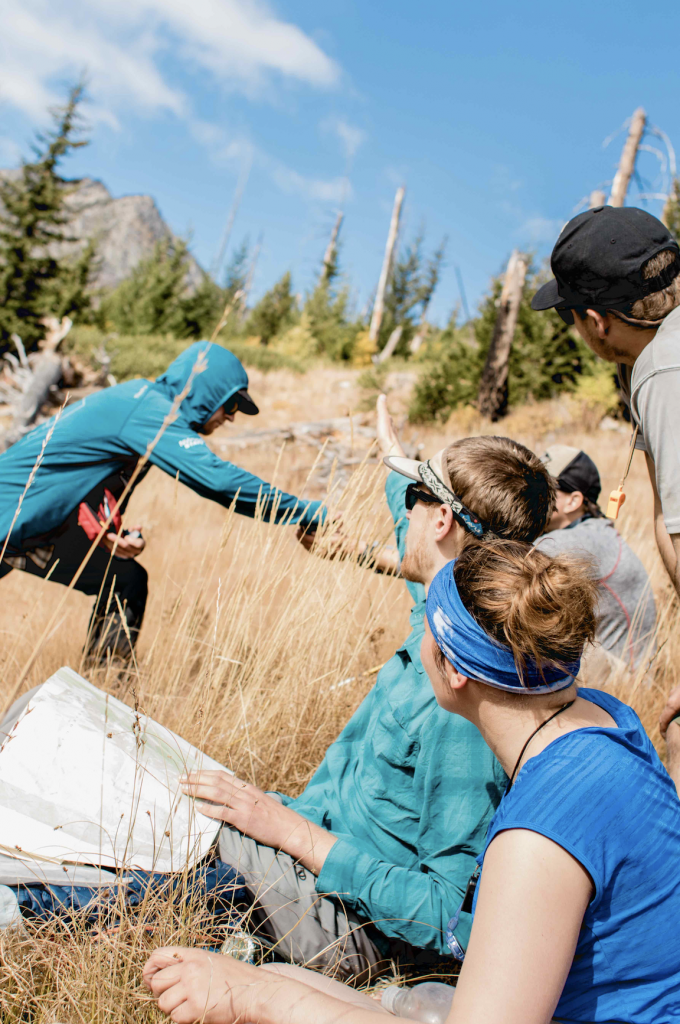 "The experience of helping a fellow man in danger, or even of training in a realistic manner to be ready to give this help, tends to change the balance of power in a youth's inner life with the result that compassion can become the master motive." -Kurt Hahn, founder of Outward Bound
Compassion is one of the four pillars of Outward Bound's educational foundation. It can start a ripple effect that spreads success throughout our communities. It's can help solve problems and create opportunities for others. Here are three easy ways to start to fuel your success with compassion.
Listen generously. Actively listening means you're concentrating on what's being said instead of assuming the message of the speaker. When you actively listen to another person, you're listening to learn and listening for clarification. This will give you a better sense of how to respond.
Collaborate capabilities. Learn your limits and bring in others to help. Maybe you don't have the answer, but you have the ability to find someone who does! Making use of your network will help you connect another's capability to help problem solve.
Commit to act. When you make a commitment to solve, you're allowing yourself to be proactive, not reactive. You're giving yourself a chance to creatively solve a problem. This may mean purposely not doing anything but instead stepping back to allow others to learn responsibility and resilience in the face of challenges.
Ultimately, compassion is a tool that gives us the capacity and courage for creating purpose. Like a compass, compassion can reorient our intentions and help us become the people we want to be.
"There is more in us than we know. If we could be made to see it; perhaps, for the rest of our lives we will be unwilling to settle for less." -Kurt Hahn
About the Author
Hanna McCarthy is a former Outward Bound Instructor now lives and works in Philly with her husband, Nick, and two dogs, Jelly and Waffle. She finds time each year to surf in new places and enjoys spending time with friends and family. Hanna now splits her career between corporate and teaching yoga, finding balance in her life.