Your passion is helping others discover their strengths through challenge in the wilderness. You want to turn this passion into a career. Now the question is; what path do you take to get there?
There are many ways to become an outdoor educator. Some people are blessed to grow up with mentors that give them one-on-one training. Others, like myself, took a more ad hoc approach through on-the-job trainings and personal expeditions. There is also a third, more streamlined way—and that's our Outdoor Educator expeditions.
An Outdoor Educator course helps you gain competency in technical skills and hones your educational style in a real-world setting. Our Instructors are adept at recognizing your innate strengths and skills so they can help you integrate them into your style as an educator. It's like receiving all of the benefits of a college course, networking conference and internship all in a few months. You'll leave with self-mastery, and have more self-discipline and confidence to meet the challenges required to be successful.
Leaning on my years of experience in this field, below are my three key take-aways as to why an Outdoor Educator course is the perfect investment to get you where you want to go.
Connections Are Important
On an Outdoor Educator course you have the chance to gain valuable networking connections via your Instructors, which is a huge step forward in this industry. Your Instructors likely have a wealth of knowledge regarding companies that may interest you. You'll also have extended time in the field with a crew of like-minded individuals with similar career goals. And for those of you that want to become an Outward Bound Instructor, you'll meet the right people to help answer your questions.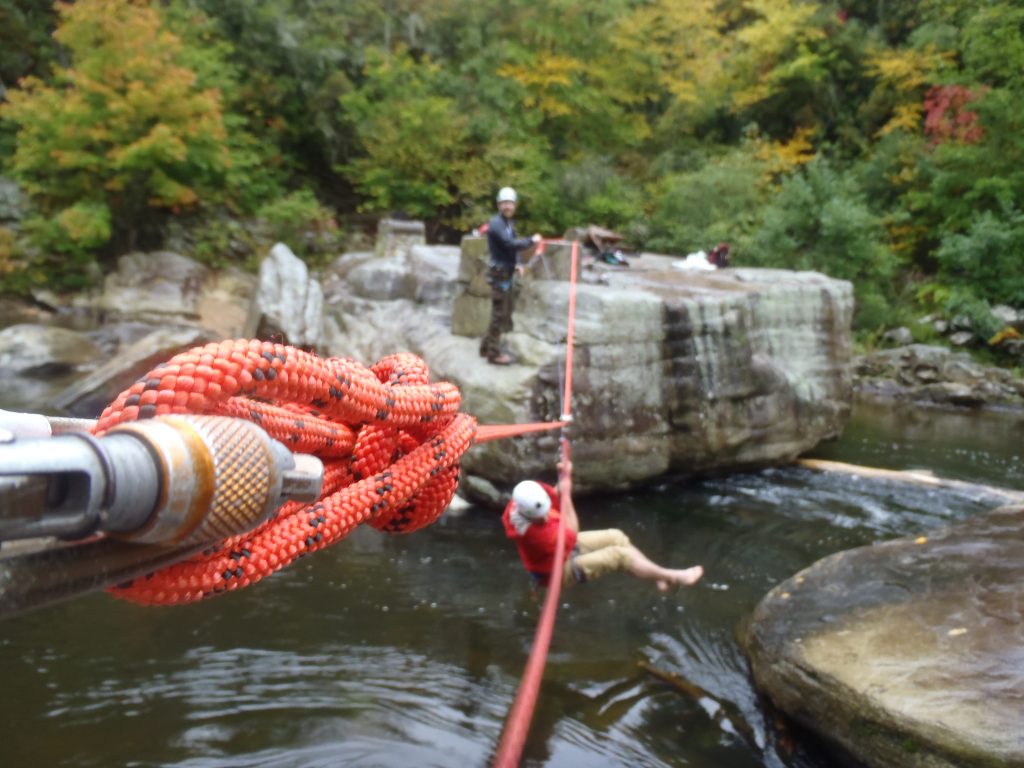 Leverage Your Experience
I regularly interview for jobs that sound interesting just for the sake of practicing my interview skills and updating my resume. The three most common questions I get asked are:
Name a time you had a conflict with a (co-Instructor, participant). How did you solve it?
Who was your most challenging participant and why?
Given a particular scenario, how would you respond?
You'll have relevant, timely and specific answers to all of these questions.
Become an Expert in Self-Assessment
The most valuable outdoor educators know what they don't know and make action steps for future learning. You'll have a clear plan on how to move forward with the technical skills you need to work on, and can speak to what you excel at with supporting examples. Employers want to know that you have an accurate self-assessment because this signals that you'll have a clear outlook on other areas of the job, such as risk management. Luckily for you, taking an Outdoor Educator course provides all of that experience.
So where can I work?
After an Outdoor Educator course, there are many different avenues you can pursue. I've highlighted specific companies below to think about.
Let's break it down by categories—
Experiential Learning Programs and Schools
For several years I spent my summers working at Outward Bound in the Pacific Northwest. Then my fall and spring were spent roaming around California as a nomadic outdoor educator. If that sounds like what you're interested in, here are a few companies that can help you achieve that dream.
Naturalists at Large and the Boojum Institute
These organizations value individuals with a strong worth ethic and group management strategies. Hint: these are two skills learned and honed on your Outdoor Educator course. I also credit these programs for giving me my "bag of tricks," as it's called in this industry. I've learned a multitude of group games, team-building exercises and creative ways to teach climbing belay school from these organizations. Not to mention, each week you travel to a different program in an absolutely stunning part of California! Pro tip: this job runs in the fall and the spring, so you're able to sandwich it around a summer job.
Did you take a backpacking or river rafting course? Be sure to check this organization out. Service is a large part of their programming as well. And like Outward Bound, they work with with Summer Search, an organization that help students strengthen the skills they need to thrive in school, work and life through a combination of mentoring and transformative experiences.
Outdoor Science Schools
One of my first jobs in the industry was working at High Trails Outdoor Science Center near Big Bear, California. I have a passion for environmental education, so this was a natural fit. A lot of schools in this category offer adventure sports like climbing as part of their curriculum. Pro tip: these jobs run through the school year, leaving you with a summer to explore or time to pursue another gig.
Wilderness Therapy Programs
Wilderness therapy companies value expedition experience, strong conflict resolution skills and a desire to facilitate a good debrief. If you consider yourself to be patient, compassionate and very relatable to students, then wilderness therapy would be a desirable career path for you. Many states and regions have wilderness therapy programs. Here are a couple to get you started: New Vision Wilderness Therapy and Evoke Therapy Programs. Pro tip: these programs typically run year-round.
International Programs
Last but not least, there are a multitude of international expedition programs to choose from. As a result of your course, you'll be adept at extracting learning lessons from a teachable moment. This is valuable on an international trip where knowledge is gained from even the smallest of situations. If you love traveling and showing others that same love, this career route is great for you. Some companies that friends have worked for—and would work for again—are Adventure Treks, Unschool Adventures and Where There be Dragons.
What's Next?
An Outdoor Educator course will give you a plethora of new skills, insights into yourself, and the motivation and clarity to pursue your next steps. Our Outdoor Educator Specialist can help you map out a plan. It's important to narrow down what you want and be aggressive about making it happen. What are you waiting for?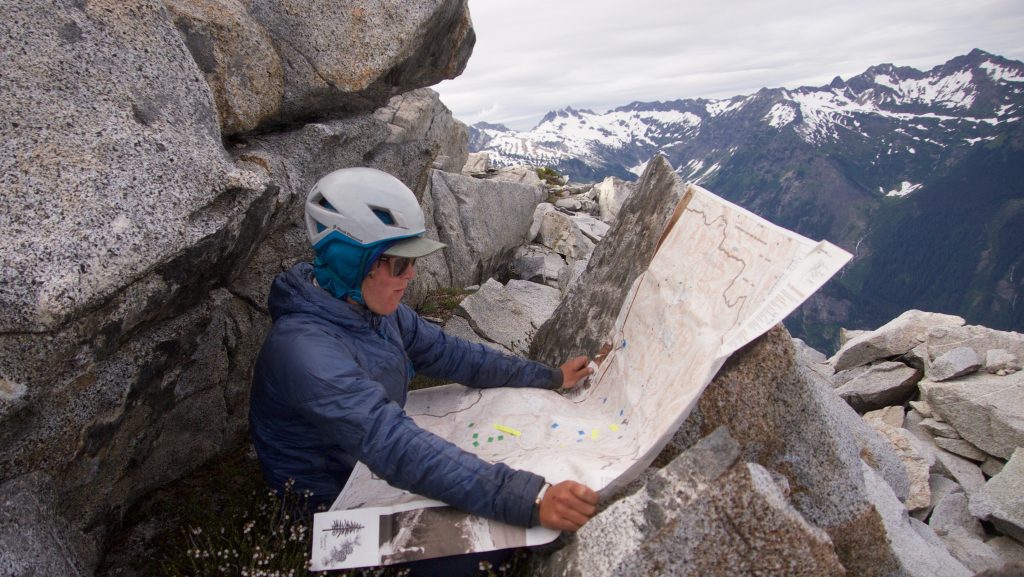 About the Author
Kate Samp is an Outward Bound Instructor in the Northwest. She loves climbing mountains, yoga and whitewater rafting. She writes from her home in Bend, Oregon.