Parenting has taken on a whole new meaning during the pandemic. As schools have closed and many children have been at home during the day, families have had to find new ways to learn, work, play and interact with one another while finding a way to balance it all. We know these past couple months have required parents to dig deep into reserves of strength and creativity to manage a new normal for their families. It's not easy, but it's brave.
We asked a few parents—what have you learned about parenting during the pandemic that you hope to carry forward?
My kids do better when I walk away and give them space.
Don't take it personally, it's part of their growth.
Patience and appreciation for my daughter's skills.
Kids are naturally resilient. Parents need to watch and learn!
To continue the conversation about what it means to be a parent during the pandemic, we reached out to Outward Bound Family Programs Manager, Christina Roach, and Family Coordinator, Natalie Bartlett. We wanted to talk about the concept of resilient parenting in the time of COVID-19. Right now, Roach and Bartlett are working virtually with families and students who went on their wilderness expeditions (before stay-at-home orders went into effect) to help them implement their learnings from their courses into their home lives. They've each been conducting video conference "home visits" with students and their parents/guardians over the past several weeks, and this interview highlights their insights into what it means to practice the idea of resilient parenting.
Q: What have you seen work really well for families during this pandemic?
Bartlett: Throughout this pandemic, families were thrown a huge curveball. All of a sudden they were put into one home, all day, attempting to continue with their daily tasks, such as school and work. Or maybe the situation is even more difficult, and the parents no longer have work or are working more hours and aren't home. Any way you slice it, families weren't prepared for this. I've seen families keep their heads up and try new things in this time of uncertainty. These families are practicing resiliency.
I've also seen connection and communication start to improve with the families I've worked with because they've been taking advantage of the situation. They're spending more time playing games or cards to bond. They're going on walks together. They're there to see how hard their kids work on their school work and are cooking together. It looks different for every family but, I've seen families really spend this time together, which is a huge positive coming out of the situation.
Roach: The most positive thing I've witnessed within families during this time of crisis is a fresh sense of collective care within households. Teenagers—who in the past had to be begged into hanging out with their siblings or grandparents—are now spending more quality time together with family than ever before. It tends to be simple, yet genuine kinds of quality time include things like cleaning and sanitizing the home, helping out grandma who lives at home, playing games, preparing and eating meals, or virtually connecting to loved ones outside of the home. More than ever, teenagers, who no longer have the physical aspect of their school social environment, are reconnecting with and opening up more to their immediate family members under the same roof. They're re-strengthening bonds that might have been fading or ripping at the seams.
Q: How would you define the concept of "resilient parenting?"
Roach: The word parenting in and of itself is the most dynamic, complex and multi-faceted role of all of the roles we play as humans. But, I'll give it a shot; resilient parenting, to me, in this moment of history, is the act of guardian figures adapting to difficult circumstances. They do this by utilizing internal reserves of energy and/or external resources to create new ways for their child to continue to feel like they can grow, be cared for and challenged within the real context of a community crisis.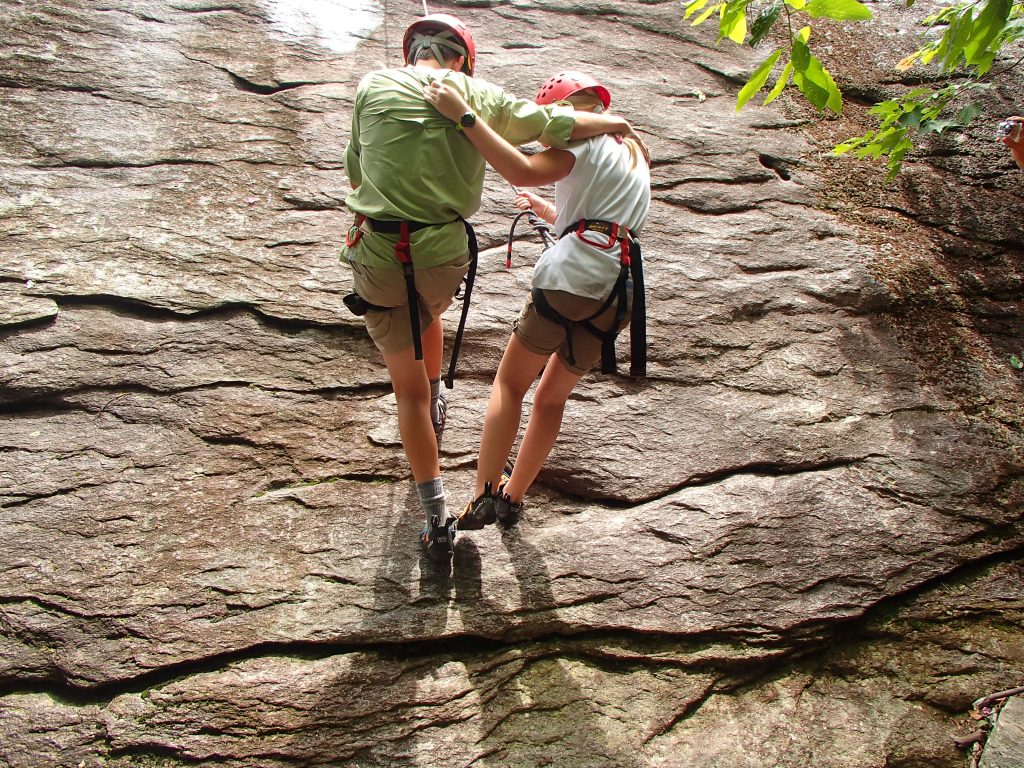 Bartlett: Resilient parenting, in my head, is a parent waking up every morning and doing the best that they can. It's recognizing that devastation, difficulties and setbacks don't pause time. Resilient parenting is naming the difficulties with your family and making plans together in order to overcome those difficulties. It's role modeling vulnerability as strength; teaching youth how to sit in something (a feeling) and then do their best to overcome. Resilient parenting is being consistent even if change seems as though it will never come. Most importantly, resilient parenting is having a perception that situations can improve.
Q: What are the effects of resilient parenting?
Roach: In my hopeful, ideal world, the effects of resilient parenting would be young folks who are able to take in new information. They'll be aware of their surroundings—no matter how heavy or bleak they may be—yet continue to harness and be self-empowered by their ability to contribute solution-oriented ideas and build strong positive relationships, with not only others but their own selves as well.
Bartlett: From what I've seen, resilient parenting helps to breed an environment of open communication and trust. It helps create a safe place where mess-ups are allowed and ownership can be taken. It teaches our youth how to become a problem solver, or that they at least have someone to come talk to when they feel like they can't be one.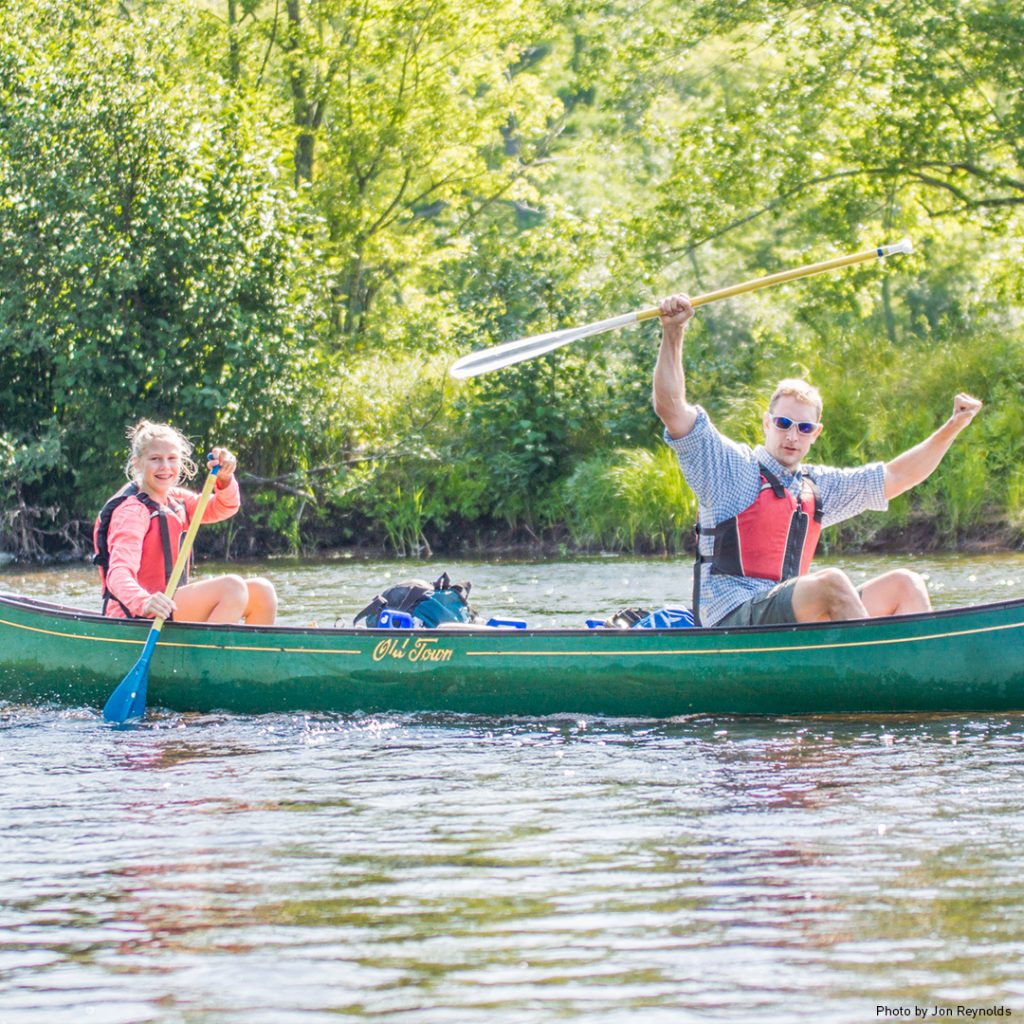 Q: What else would you like parents to know right now?
Bartlett: I suggest being kind to yourself. It might be possible for you to do this some days and not others. That's okay. I also suggest recognizing that each person in your household probably is not functioning at 100 percent and encouraging your household to share what percent they are at. If everyone does not collectively add up to 100 percent, get some rest, eat a good meal and find ways to laugh together. Everything else can wait.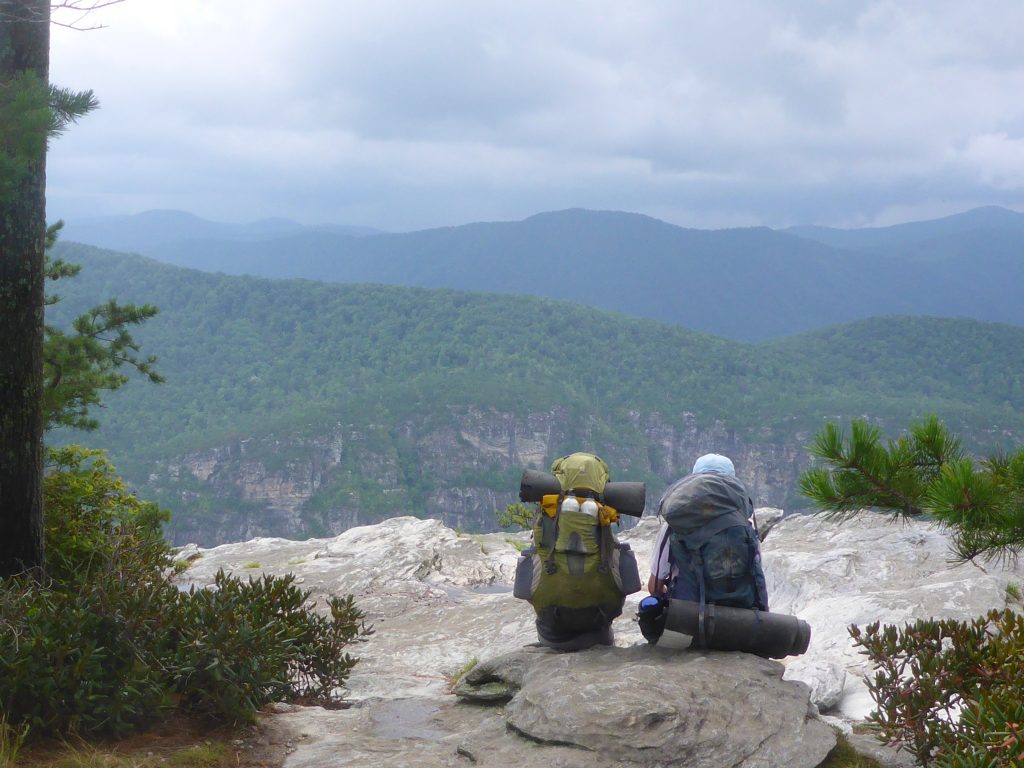 What are some ideas to instill values of resiliency in your children during this time?
You can bring aspects of Outward Bound into your home.
Encourage your kids to push themselves in fun and stimulating ways. Here are a few activity ideas you can do together:
Personal Challenge Event. This is a milestone of completing an Outward Bound course. Your kids can host their own at home. It can be a run, as fast as possible, around the neighborhood; it can be a bicycle ride on the local bike trail; it can be a push-up or squat challenge; it can be anything that allows for a personal challenge. Challenge them to come up with their own ideas.
Strengths-based. Reframe the challenges posed by this pandemic as opportunities. One activity I like to do on a course is to have each person write down three to five traits they consider to be their biggest personal weaknesses. Then each person takes a few moments to reframe each weakness into a strength. You can tailor it to what they feel you're struggling with most in quarantine. For example, if you state your biggest weakness is feeling overwhelmed and unsure how to proceed, you can reframe that weakness to be a strength—taking on a lot of responsibilities to ensure the wellbeing of the family because you care so much. Or your child may state that their weakness is being quick to overreact. This can be positively reframed as feeling passionate in a time when it could be easy to shut down. It's a practice of self-awareness and self-love, and it's most powerful when shared.
Solution-oriented. Once someone recognizes what it is they feel they're struggling with, like being overwhelmed or being quick to overreact, they can instill a "growth mindset" like we strive to have on Outward Bound courses. The first step is self-awareness, the next step is self-betterment. An overwhelmed parent may come up with a solution to make an easily attainable to-do list and vow to check off each item as it's accomplished, breaking each day down into tangible parts. The impulsive child may come up with a solution to take more mini-breaks throughout the day to have some built-in alone time where they can practice using a positive coping tool, like walking up and the down the street or listening to music in their bedroom, before coming back to the family setting where they may be easily agitated.
Pushing yourself, focusing on strengths and being solution-oriented are all ways to role model resilience to your children. These small actions are not actually small. They are resilient parenting.
About the Author
Elizabeth Bowling is a field Instructor for the North Carolina Outward Bound School. She is based at the Scottsmoor, Florida basecamp and primarily instructs flat-water canoeing courses for at-risk youth which focus on behavior management. Elizabeth has a degree in journalism and international studies from the University of Connecticut.