What will the world look like after a pandemic? That's the million-dollar question, isn't it?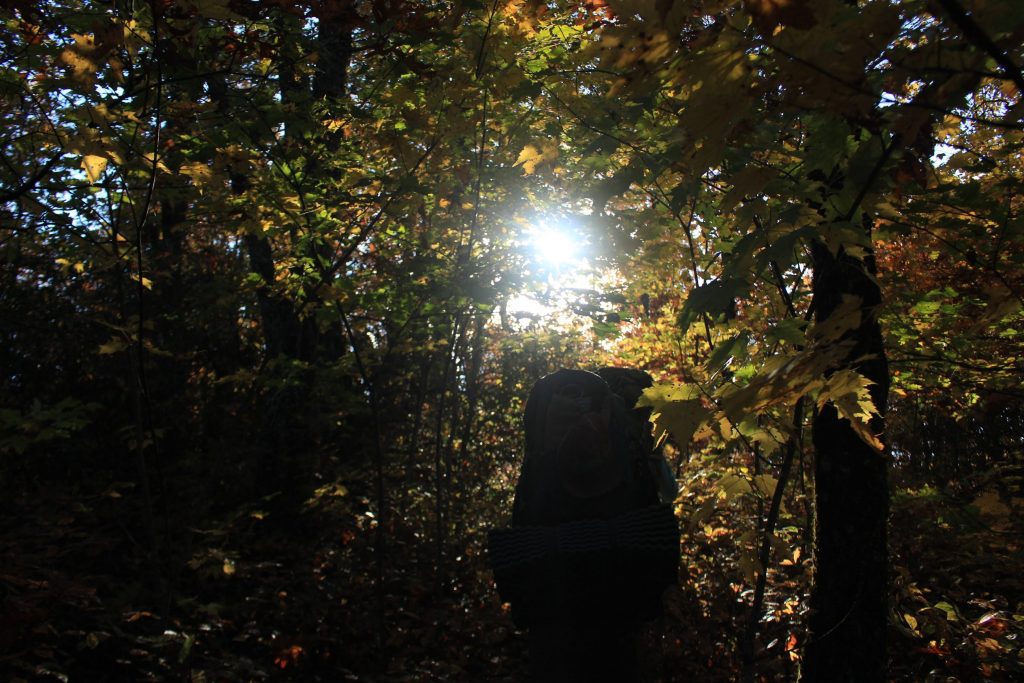 Will We Go Back?
Will we go back to business as usual? Filling our days to the max and falling asleep exhausted, just to do it all over again?
Will we consume to fill our satisfactions and our hurting hearts?
Will we pass by our neighbors, without a thought of 'how are you?' or 'do you need anything?'
How about the Earth? What will it look like?
When Wall Street's lights turn back on, when national and state parks open back up and factories begin again, will our need to extract more, build more, take more from our planet return?
Or will everything change? Will our world look different? Will we allow ourselves to be changed, our communities to be more united and our Earth to heal?
My friends—that's up to us.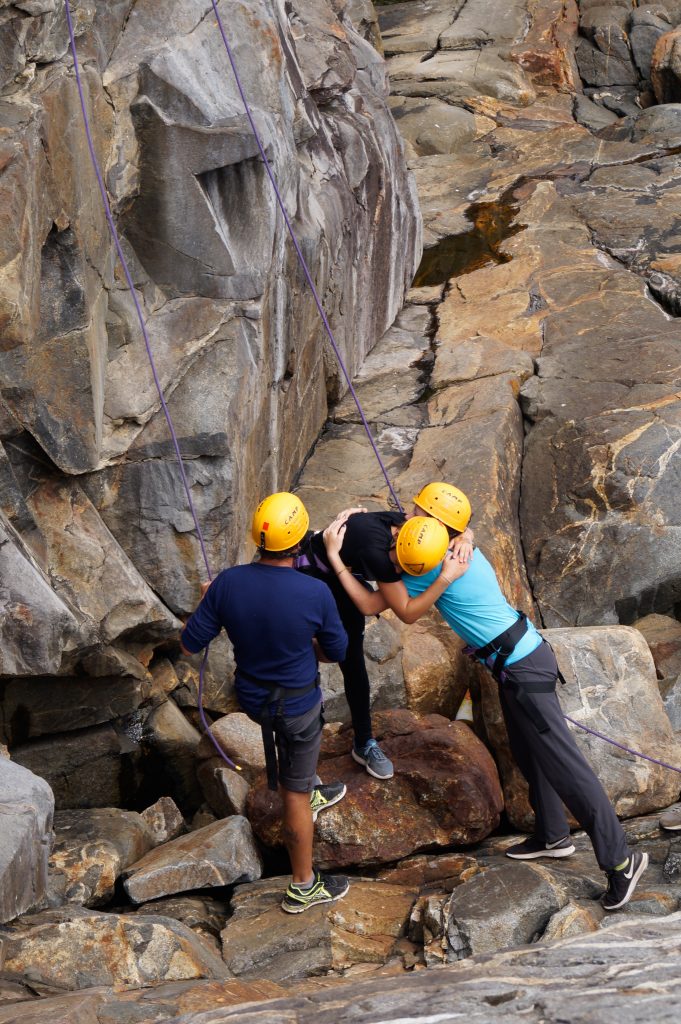 Familiar, Yet Foreign
Returning to 'life as we know it' is a lot like returning home from the wilderness. It feels so familiar and yet so foreign. To step out onto concrete, unlock a car, go to work, sit at a restaurant, go to the movies, pass by strangers, but only with a second thought of—did we really live like this?
Daily rhythms have changed and what's important has simplified.
Our senses have been heightened as we've observed from our windows, a world we really never knew, but was always in front of us.
We've watched as our healthcare workers, grocery store clerks, mail carriers, post office staff, restaurant staff and service providers have carried us forward, braved the storm and walked with resilience and compassion amidst a hurting world.
Our ears have been opened to listen to people unlike ourselves for advice and encouragement. Humbling ourselves to the reality that we can't do this singularly. It takes a village, it takes a world. A global table of knowledge and support that recognizes we have much to learn from each other, much to offer.
Our minds have begun to understand the impact of our actions as life has sprung in the absence of our presence in the natural world. Smog has lifted, fish have returned and wildlife has returned. Leaving us to beg the question, what have we been doing wrong?
We've felt the satisfaction in service to others. The joy that springs forth in putting others before ourselves. In fighting for the greater good, in acting on behalf of people you might never meet.
And above all, we've learned we're not alone. Life is not singular, but plural.
Our lives have been altered. We've been changed. Will we take note? Will we put into action the lessons we learned and allow for new life to unravel before us?
My friends—we must.
We owe it to the hurting, to the broken, to the ones who have lost jobs and lost loved-ones. We owe it to ourselves, to our families and to those who come after us to come out of this stronger—to return to life with more passion and compassion.
A World Like Today
What can a post-pandemic world look like? I hope it looks a lot more like today:
Acknowledging a bright orange sunrise.
A wave to a neighbor. A call with a loved one.
A lighter footprint and a greater recognition for the imprints our actions create.
Thankfulness for the work that's before us and appreciation for the work that's behind us.
Leaning into our communities and working together to support another.
Moments of pause and reflection. More miles spent walking and less stuck in traffic. A sense of belonging. A confidence amidst unknowns. More fresh air and less air conditioning. Emails filled with how are you instead of let's get this done. Time spent in the present. And, above all, compassion for ourselves and for our world.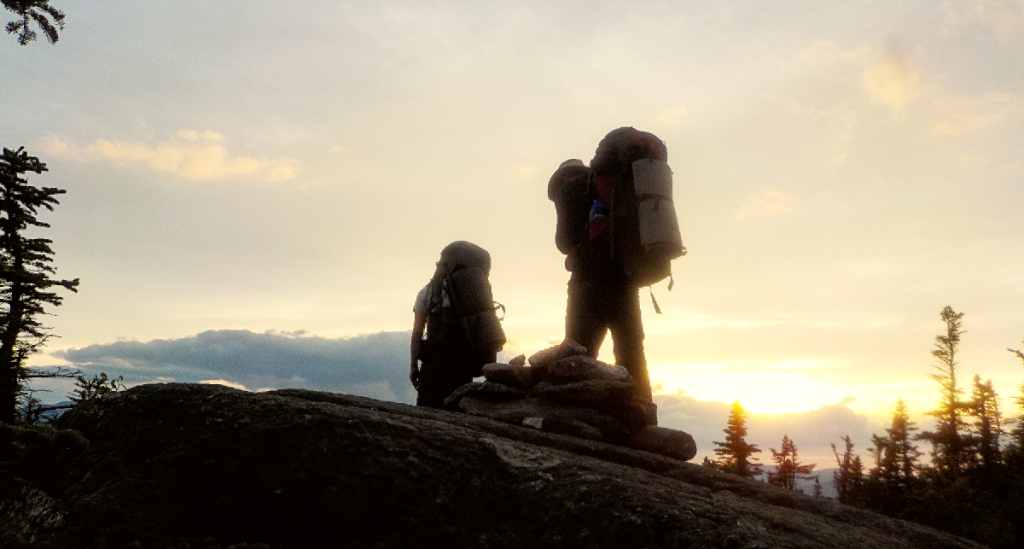 May we walk out of this pandemic the same way we walk away from the wilderness:
With a new sense of wonder, a set of eyes that see through challenge, a resilient spirit and an understanding that we're capable of more than we know.
United to create a world that is #ResilientTogether. Join the conversation here.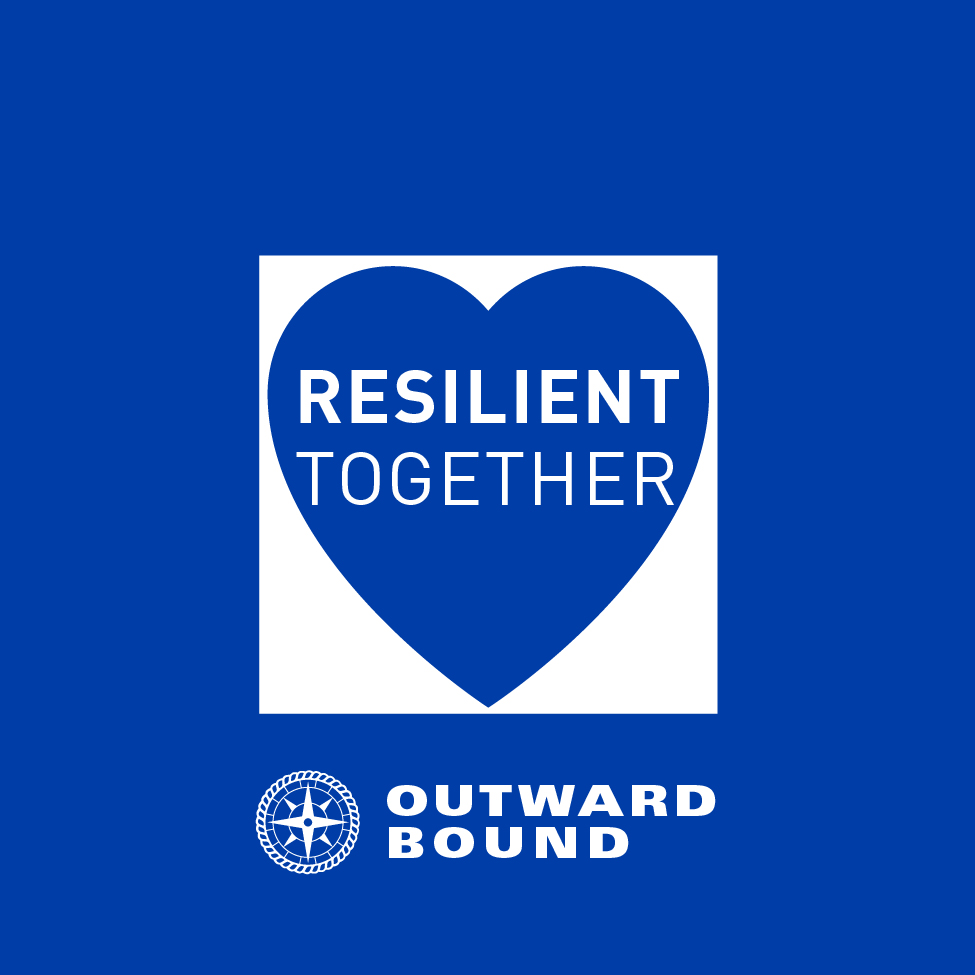 About the Author
Charis Nichols is the Content Coordinator for the Outward Bound Services Group. She thrives on four key elements: community, adventure, strategic design and breakfast burritos. During the warm months she can be found floating down rivers and when it's cold, hiking and skiing in the mountains.